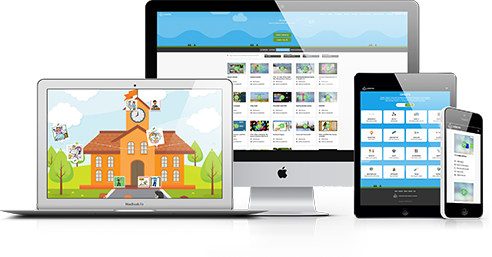 Lessons Online is the web-based version of the
Snowflake MultiTeach® Lessons App
Complementary activities for the most viewed Educational Videos Online.

Standards-aligned lessons to match your curriculum, made by active teachers that are brief, fun to watch, and engaging for the whole class.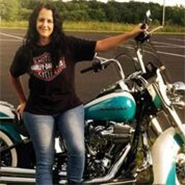 Content made by teachers for teachers.
Customize lessons right from the browser on any device, anywhere, and anytime.

Online polls to engage the whole class with our Student Response System.

Storytelling using Lists of Lessons.

Browse by standard, language, popularity, and find regional events.

STEM (Science, Technology, Engineering, and Mathematics): Activities during class

Links to the best educational resources available on the Internet.

Connects to a learning ecosystem for content, classroom management, and formative assessment.

FREE 30-day trial.