Skellefteå, Sweden, 4 March 2019 - NUITEQ®, a collaborative software company that enables teams, organizations, educational institutions, and businesses to add value through smarter human interaction, announced today that it has appointed Pontus Sundström as its Digital Media Specialist.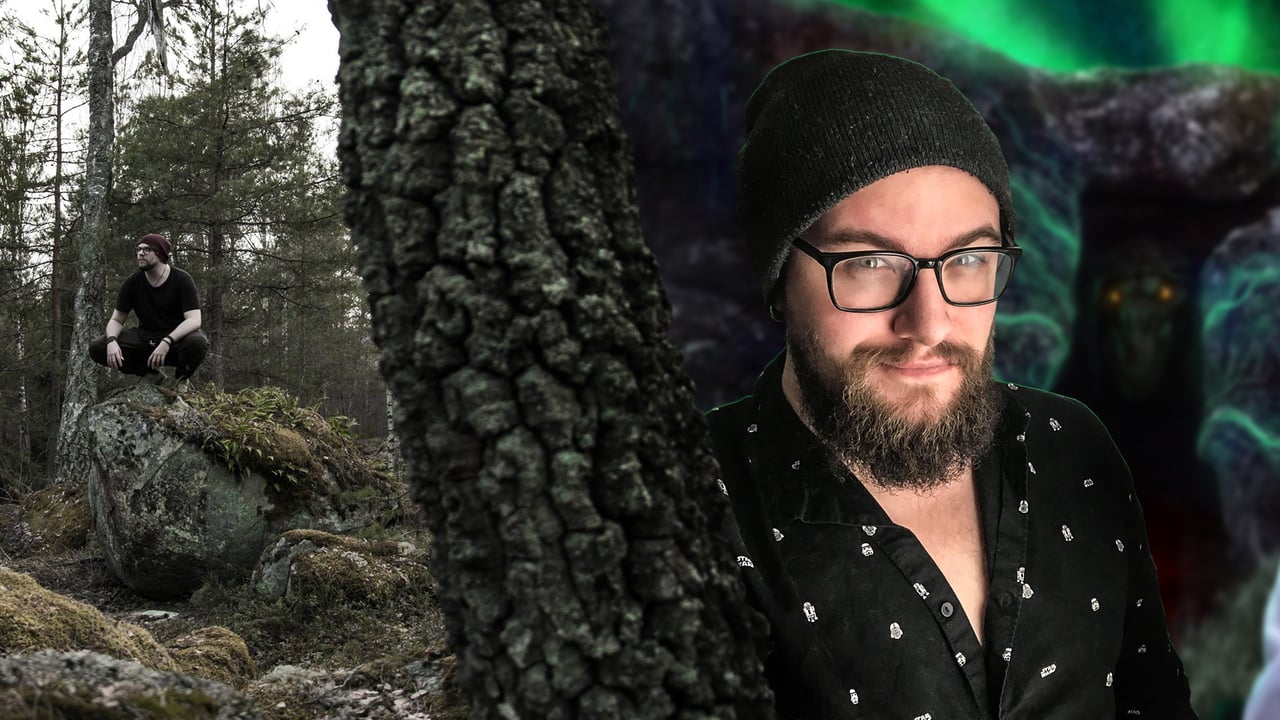 NUITEQ is not only a collaborative software developer, where software is simply delivered to a client. Our goal is to collaborate with clients and partners and focus on long-term customer service. For this, we create in-house content that goes along with our educational solution, Snowflake MultiTeach and Lessons Online, such as training videos, communication materials and more.
As the company grows, so does NUITEQ's content offering, and we are excited to have Pontus Sundström joining our Creative Department to create content responding to the needs of our software's end users, our partners, and customers.
As a Digital Media Specialist, Pontus will focus on NUITEQ's video, image, and voice production and editing to give our target audience an even better idea of what NUITEQ is, who the people are behind the company, our product and services as well as our values.
Pontus is behind one of Sweden's largest YouTube channels, "Malvin Studios", where he gained in-depth experience as a filmer, editor, and graphic artist. Together with his crew from Malvin Studios, he led several other viral Swedish YouTube channels. Furthermore, he was responsible for the media activities of the Nordsken festival and he was involved in the film creations for Sweden's strongest hockey team, Skellefteå AIK, as well as creative work for local magazines and websites such as Skellefteå Guiden and Skellefteliv.

"I created several videos for NUITEQ back in 2015, and the impression I got from the company back then, stands as strong today in 2019 - whereas I'm now stepping into the role of Digital Media Specialist. I couldn't be more excited to start this journey with NUITEQ, and I'm equally excited to see what my experience from being a YouTuber and freelancer, working with film/editing, effects & digital art, can bring to the company.", says Pontus Sundström, NUITEQ's Digital Media Specialist.
Besides his role within NUITEQ, Pontus continues his YouTube journey with the "Swedish Ghost Lovers" channel which explores paranormal activities and horror movies. Check it out if you're not faint-hearted ;).

"I was inspired by serial entrepreneur Gary Vaynerchuk, to bring Pontus on board. Gary once wrote "if you don't start thinking like a media company and prioritizing brand along with content, you are going to lose". I'm excited that Pontus is joining NUITEQ. I believe he will add tremendous value to the team with his vast experience." said, Harry van der Veen, NUITEQ's CEO and co-founder.
We're always looking for talented people to join our team. If you want to be part of a creative and innovative group of people in a fun and rewarding environment, don't hesitate to contact us by clicking the button below:
About NUITEQ
NUITEQ® is a collaborative software company that enables teams, organizations, educational institutions, and businesses to add value through smarter human interaction. NUITEQ maximizes the use of any multitouch touchscreen with fully independent zones that can be used simultaneously. Its educational software empowers expressive learning through memorable digital storytelling. NUITEQ provides a safe environment for providing authentic feedback in collaborative settings. Its award-winning Snowflake software is used in over 70 countries.
For more information, visit www.nuiteq.com.
NUITEQ®, MultiTeach®, and Natural User Interface® are registered trademarks of Natural User Interface Technologies AB in Sweden, EU, and the US.