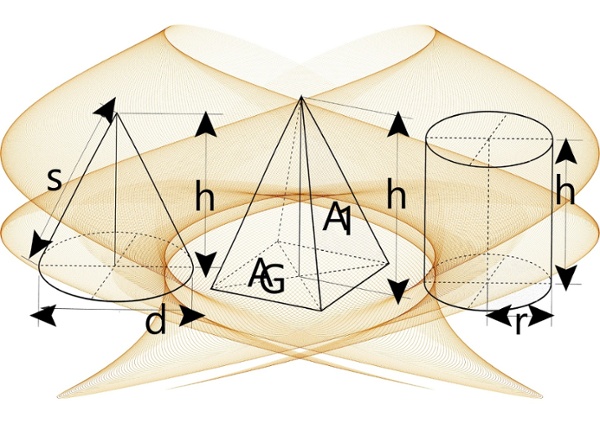 Are you looking for free online resources for math?
Good news!
The Global Content Department at NUITEQ® has been busy creating lessons that link to engaging educational videos across all levels and subjects – including mathematics. In addition to the videos, many lessons include links to related online resources, found in the lessons' descriptions.
Below is a list of some of online math resources for you to explore. At the end of the list you can find information about engaging ways the resources can be used to support teaching and learning in a digitally-supported environment.
"All LibreTexts libraries are accessible to everyone via the internet, completely free. We believe everyone should have access to knowledge… LibreTexts features many interactive visualizations for learning with greater understanding."
"Annenberg Learner's multimedia resources help teachers increase their expertise in their fields and assist them in improving their teaching methods. Many programs are also intended for students in the classroom and viewers at home."
"This collection of lessons and web resources is aimed at classroom teachers, their students, and students' families."
"Curriki supports you with thousands of thoroughly vetted online learning activities in all major K-12 subject areas in many formats."
One Dad. Four daughters. 9,341 worksheets... and counting!
"CK-12 Foundation is a non-profit that creates and aggregates high quality curated STEM content"
'Our math missions guide learners from kindergarten to calculus using state-of-the-art, adaptive technology that identifies strengths and learning gaps. We've also partnered with institutions like NASA, The Museum of Modern Art, The California Academy of Sciences, and MIT to offer specialized content.
"This site provides more than 6,000 free mini-lessons and example videos with no ads. All of the videos are closed captioned and ADA compliant. The videos are organized by course and topic."
All videos are free and geared for grades 3-8.
Topic-specific resources, secondary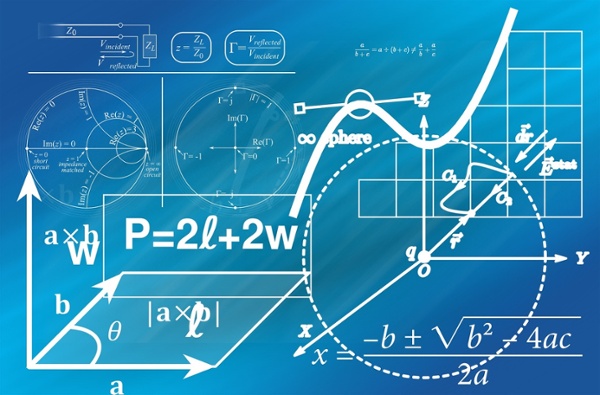 Conversion Units
Pre-Algebra
Functions
Precalculus
Statistics
Topic-specific resources, primary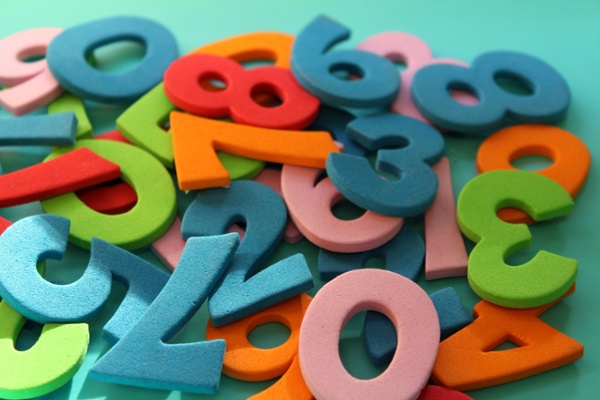 Counting
Number Bonds
Multiplication
Math Factors and Multiples
What are some ways that Lessons Online and Snowflake MultiTeach can be used along with online resources?
Most videos and resources that you'll find linked to NUITEQ's ready-made lessons can be easily embedded into various apps in Snowflake MultiTeach. You can paste a URL in the Browser app, or link a URL within a node in the Nodes app. The Media app has a feature that lets you link to YouTube videos.
You can access online resources or video in full-screen on a large display, which is good for whole-class viewing of videos. Use the Zones feature to divide the screen in two, three, or four sections, with a lesson in one zone and a web-based resource or video in another. By a simple tap, each zone's content can be displayed in full-screen mode, and then returned as needed, making the set-up great for introducing new concepts or anchoring class discussions.
You can set up the display, to serve as a math learning station for your students. Students can follow a rubric to explore the embedded resources and reflect on what they've learned. Lessons can be set up to play as lists in a zone, and the whiteboard features can be used by students to make calculations.
Try it by downloading the Snowflake MultiTeach 60 day free trial:
Snowflake MultiTeach works along with Lessons Online as an active learning ecosystem, bringing together apps, tools, and resources to enhance your student's learning experiences. Curious to learn how to ramp up your skills using MultiTeach and Lessons Online? The answers can be found in the NUITEQ's online user manual and related instructional videos!