Skellefteå, Sweden, 18 September 2018 – NUITEQ®, the award-winning pioneer in collaborative touchscreen software solutions, announced today the release of edition 6.1 of Snowflake MultiTeach®, the collaborative solution that makes education fun in classrooms and on the go.
Upgrade to Snowflake MultiTeach 6.1
Here's what's new in Snowflake MultiTeach 6.1:
Faster loading time for Lessons accessed via Favorites and Quick Search
Based on discussions with teachers using MultiTeach, we learned that in the classroom there is not always the need to edit lessons on the fly. With the edit function, teachers can customize a lesson, for example by adding their own backgrounds, changing colors or textual content. There might be cases that the teacher has prepared a lesson at home with Lessons Online and just wants to play the lesson on the front-of-class display in the classroom, rather than editing it on that large interactive display.
By not loading the Edit module, we've made an amazing 40% performance improvement on the loading times of Favourite lessons and lessons that you can find via Quick Search in the main menu.
Teachers can still edit any lesson, simply by accessing it via the Lessons app or Lessons Online. For the 6.2 version, we're already working on further expanding this capability.
Added a Color layer in the corner menu
This is a great tool to help add contrast to the screen. Content can be more easily identified in certain cases by children that are visually impaired, suffer from Dyslexia, or have other sight challenges.
This feature can also be used in addition to the Dyslexia font supported by Snowflake MultiTeach.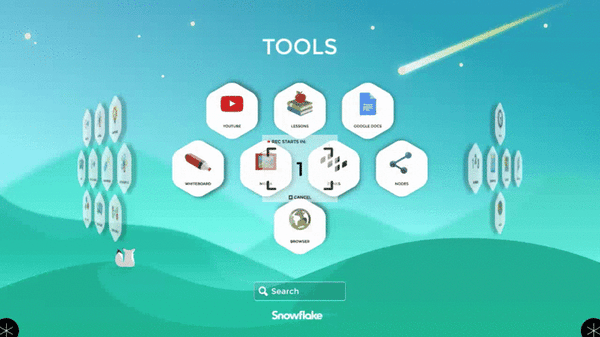 Added Guided Access to the corner menu
The Guided Access feature allows teachers to disable certain corner menu options to ensure their students stay focused on the content they are working on.
With Guided Access, students are not able to accidentally close an app or navigate away from the material they are supposed to be working on.
The feature is disabled by default and can be enabled via the Configurator - that comes pre-installed with Snowflake MultiTeach.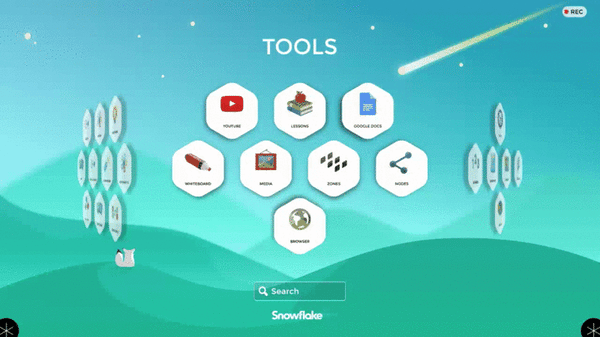 Added in Lessons: the ability to upload an MP4 video file as in instructional video from the computer hard drive
Because not all schools that use Snowflake MultiTeach have fast internet or internet at all - for example in remote locations in Africa - or access to YouTube, we have implemented the ability to upload an MP4 video file as an instructional video. In the same manner as for YouTube videos, the MP4's can be played before a student works on a lesson. Teachers can load this file from the hard drive of their computer.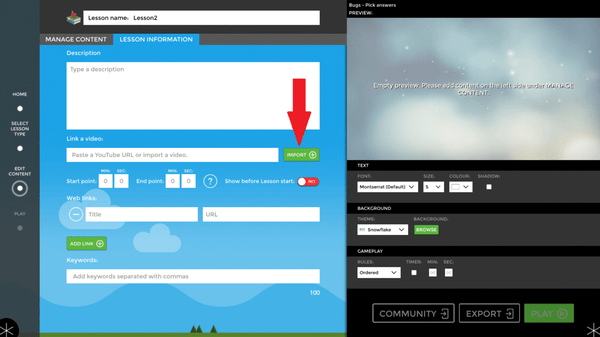 Added in Lessons: Previous button when playing a list of lessons.
Added in Lessons: After playing all lessons in a list, go back to Lessons Home rather than the Edit stage of the last lesson.
Added in Annotate: the ability to annotate per zone, rather than the whole screen.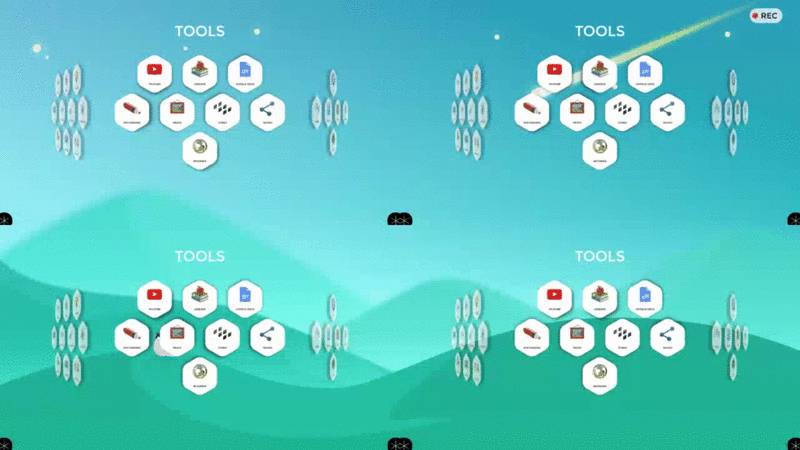 Added in Jigsaw: support for different content for primary and secondary education.
Added in Jigsaw: When you add pictures, they're saved in the app.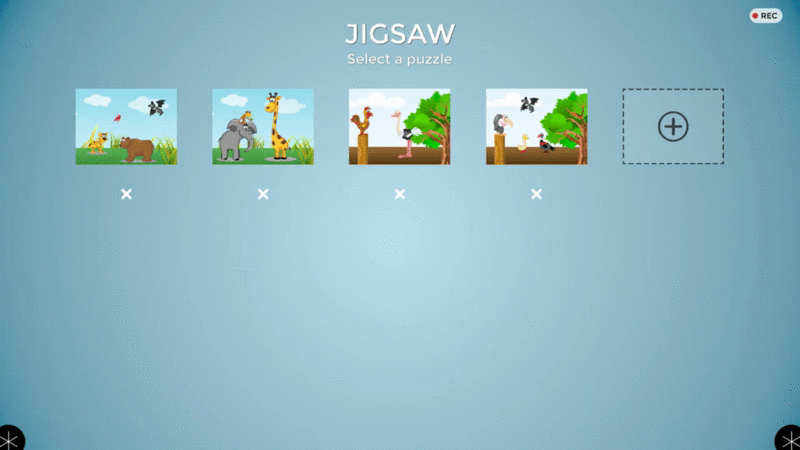 Added in Jigsaw: the ability to remove pictures.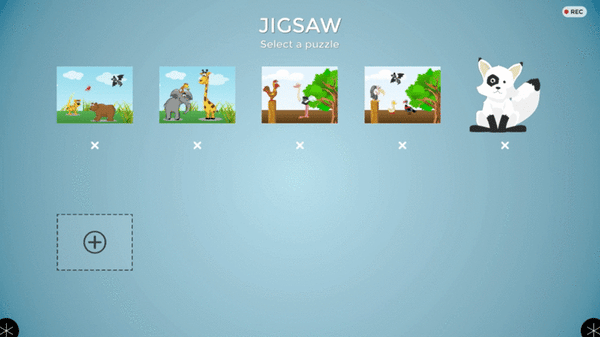 Added in Jigsaw: a new, clearer background that is less distracting.
Added new Nodes project to the Content Gallery related to Brexit and other subjects.
Improved the Frames Per Second (FPS) of the Lessons app with minimal 10.
Improved the UX for YouTube video start and stop times in the Lessons app.

Disabled process reporting by default for faster performance (this feature can be enabled for reporting;no data is shared with NUITEQ).
General improvements and fixes.
You can check the history of all the Snowflake release notes here.
For more information check out our Support Page.
About NUITEQ
NUITEQ is the pioneer of multitouch software solutions for education, enterprise, and entertainment. NUITEQ maximizes the use of any multitouch touchscreen with fully independent zones that can be used simultaneously. Its educational software empowers expressive learning through memorable digital storytelling. NUITEQ provides a safe environment for providing authentic feedback in collaborative settings. Its award-winning Snowflake software is used in over 70 countries.
For more information, visit www.nuiteq.com.