We're excited and honored to have Ross McGill join Dr. ET in the EdTech Lounge.
Ross is the founder of Teacher Toolkit and author of the 5-minute lesson plan and the book Mark Plan Teach. He has been an Educator for over 20 years before starting Teacher Toolkit, one of the most followed Education Twitterers in the UK. He's held numerous positions including Deputy Head teacher, Assistant Principal, and award winning author.
His company Teacher Toolkit provides resources, publications, and a popular forum to connect with fellow teachers.
In this #EdOnEdTech video, Ross and Ed debate online safety in regards to students.
Ross McGill - Teacher Toolkit quotes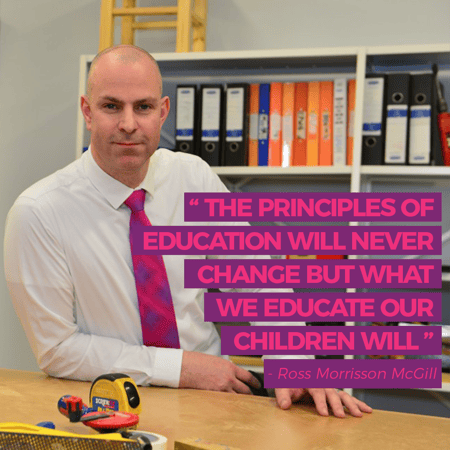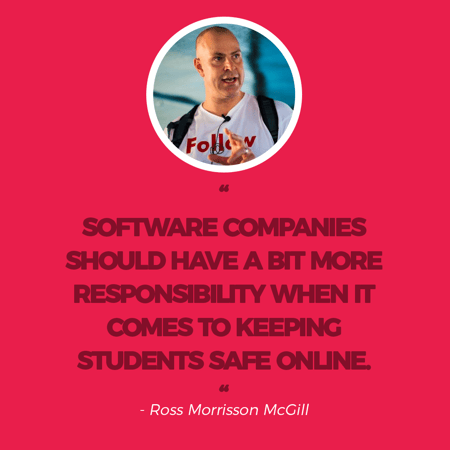 Check out Teacher Toolkit website.
Get the Mark Plan Teach book.
Learn how you, as a parent, can keep your children safe online.