We're honored to have Dr. Monica Burns join Dr. ET in the EdTech Lounge.
Dr. Burns is a Curriculum and EdTech Consultant, Apple Distinguished Educator, Author, and Founder of ClassTechTips.com.
During her tenure as a classroom teacher, Monica used iPads to create differentiated learning experiences and then started ClassTechTips.com to provide a resource for educators and administrators on implementing EdTech in the classroom and has recently published a book called Formative Tech.
Check out the video below to learn about:
- How open ended creativity makes educational apps great
- How to use voice recordings for learning who make be struggling with literacy and writing
- Augmented Reality with Google Glass
- How Google Cardboard can be used in the classroom
- How to support the creation of VR content in the classroom
- How students use VR cameras differently from teachers.
Monica Burns - Class Tech Tips quotes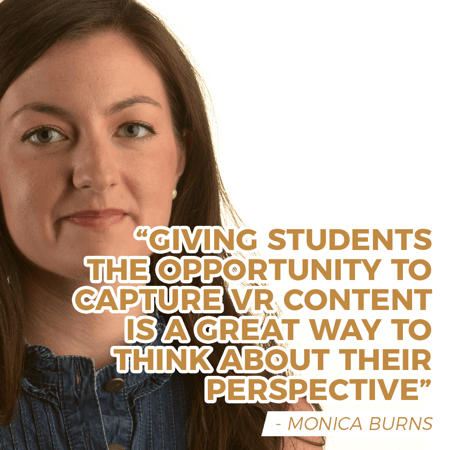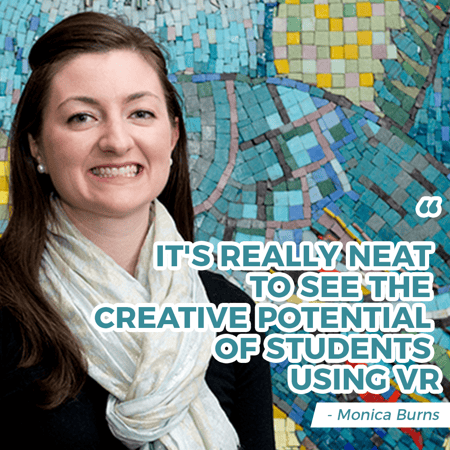 Check out Monica's Site
Check out #FormativeTech
See how Snowflake MultiTeach supports mobile creativity