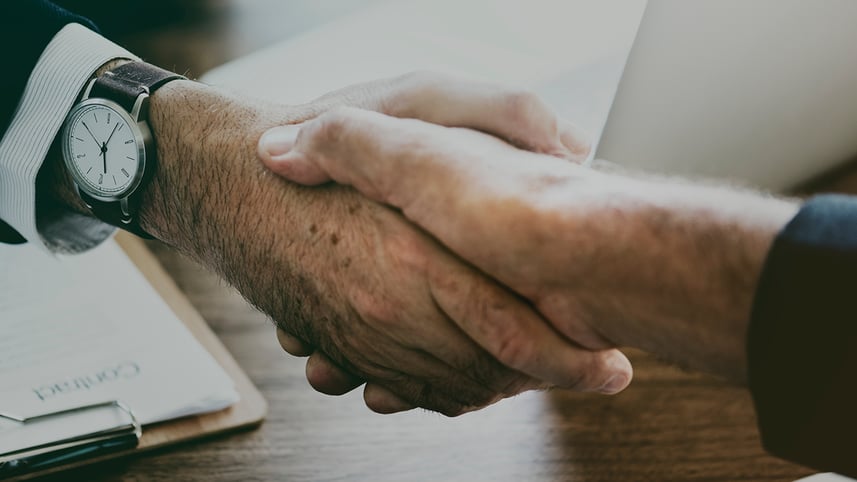 We strongly believe that customer satisfaction is a contributing factor to the success of a business. It is why we're constantly focusing on offering the best customer support. Being a distributed team allows us to deliver support in a timely matter and our dedicated support crew works around the clock to answer to each customer inquiry.
Below you can read a small selection of appreciative messages our support team received in the last month:
"Great support as always, thank you." - Mateusz Jedrych, Product Support Specialist, Sahara AV
"Because I'm on the West Coast of the USA, there is a 9-hour time zone gap between my office and NUITEQ's HQ. Simon was happy to stay late and remotely test the software on my Clear Touch panel, and provided a quick resolution to the problem. Nothing but 5 stars for the support!" - Jonathan Bowen, Pacific Regional Sales Manager, Clear Touch Interactive
"Very happy with the service." - Wayne Rickman, Technical Administrator, Brockport Central School District
"The support was timely and solved my problems. Thanks!" - Paul Leonelli
"Munir was very helpful and patient. The information and resources provided were concise and clarifying. When email communication failed to resolve our issue and we resorted to a Skype call he was very accommodating and spent three hours on the call diagnosing and methodically working through the repair process. In the end we got our issue resolved and, compared to the lack of support I received from our local vendor, it was very satisfying to work Munir and get to the bottom of our confounding problem." - Miguel Marquez, Technology Support Analyst – Desktop Manager, Division of State Operated Healthcare Facilities, North Carolina Department of Health and Human Services
"Thank you for your timely response!" - Jill Heck, Director of Technology, Royhart Central School District
We measure our customer satisfaction with Zendesk Support. They provide a detailed report each month on how we are performing. This allows our support team to optimize the way they work and ensure that we deliver the highest level of support quality.
In January 2018, our average first response time was 11.7 hours shorter than the industry average. This is better than 79.7% of other Zendesk Support customers. These results even include weekends and holidays.
Our goal is to offer the best customer experience to Snowflake users and everyone that gets in contact with us.
Experience our dedicated support right now: