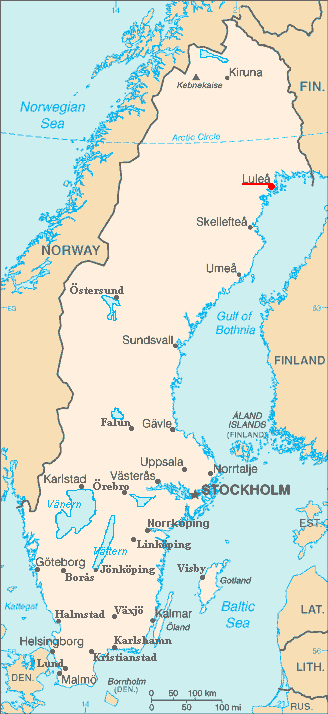 I was invited by CONNECT Norr to present NUITEQ last Friday at the Yearly Entrepreneurial Party (Årets näringslivsfest) in Luleå, North Sweden.
The purpose was to present NUITEQ to a 350 people crowd during a public spring board live session and give them an understanding of what spring board sessions look like that are organized by CONNECT Norr.
CONNECT is an organization that is organizing spring board sessions for companies to present themselves to a board of professionals with a wide set of skills, covering areas such as accounting, patent research, marketing, sales, corporate strategy etc.
The goal of such sessions is that an entrepreneur receives feedback on their presentation, ideas, business plan and on aspects of the company's operations.
I participated in similar events with CONNECT previously. Read more about it here.
For me it was a great event to see some friends again and to get to know more people and hear their success stories on doing business.
I'd like to thank CONNECT Norr and Luleå Näringsliv for the opportunity to present NUITEQ to such an exciting crowd.
After my presentation, enjoyed a nice drink in the sun together with a friend of mine who started a successful software company Toontrack. Was great to catch up with him again.
Afterwards I dropped by Aurorum Science Park to see how our multi-touch installation was performing there and it worked very nicely.
Then took a 2 hour bus ride back to Skellefteå.
Looking forward to go to Luleå again any time soon.