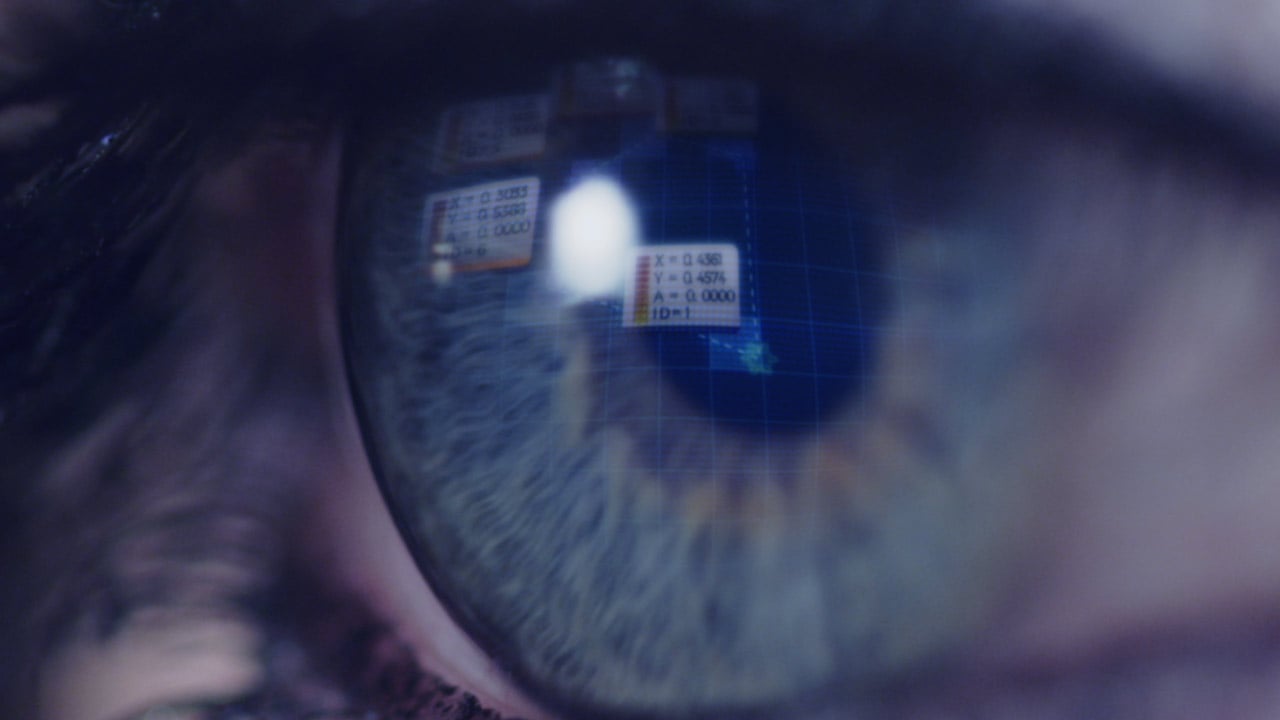 TECHNICAL OVERVIEW
Are you motivated by fast performance and stability on Windows and Mac?
Speed and at the same time optimal reliability. Since 2007 NUITEQ® have excelled in creating fast performance and stable multitouch applications based on the award-winning Snowflake platform. This industry unique multi OS support capability allows you to experience world leading multitouch technology in different environments. Get Snowflake, the multitouch software for Windows and Mac.
System requirements
Processor: Dual Core 2.2 Ghz or better
Memory: 2 GB (4 GB preferable and 8 GB for a much better performance)
Graphics card: Intel HD4000 or better or Nvidia Geforce GTX 650 or better (stand alone recommended over onboard)
Single, dual or multitouch display
Operating system: Windows 7, 8/8.1, 10, OS X Mavericks (10.9), OS X Yosemite (10.10) and OS X El Capitan (10.11)
Hardware requirements
Snowflake is compatible with virtually every touch and multitouch display of any size. Use it on touch-enabled tablets, ultra books, laptops, all-in-one computers, large format display and video walls.
"Snowflake's fast performance and stability combined with NUITEQ's support offers our customers without a doubt, the best product and service worldwide."
Roberto Mendizábal, CEO Skyluft (Ecuador)