NUITEQ Snowflake Training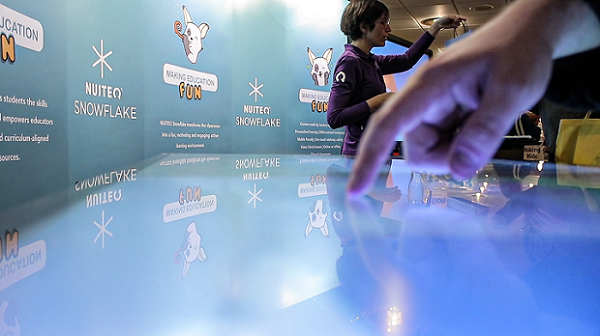 This training series consists of learning modules designed to get you up and running with NUITEQ Snowflake, an award-winning collaborative educational software suite. The total viewing time of all the videos is 90 minutes.

Video pro tip: Under the cogwheel in the lower right of every video, you can increase the playback speed to for example 1.5, if you wish to view the video faster.