5 trends in k12 education you should leverage this school year
The reality of today is that we live in a fast-paced world. Due to technological advancements, most of the domains are evolving faster than ever, including our education system. Every new school year, teachers are being submerged in new education technology.
Following up with the most important k12 education trends often proves to be difficult. Thus, we have selected five k12 education trends that we think you should keep on your radar:
1. Integrating technology into the classrooms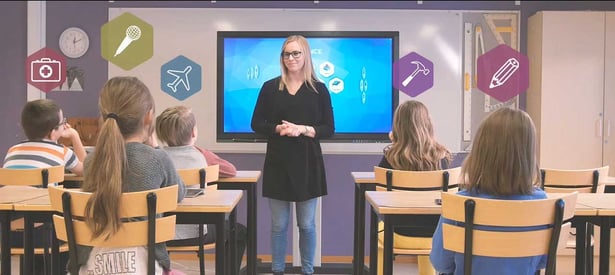 Adoption of technology in the classroom facilitates student success. In any way you can, may it be by using touchscreen technologies, interactive books, laptops or mobile devices, make sure your class integrates technology. It facilitates learning and student success. Besides student success, it also offers great value to teachers. Lesson planning time is reduced for teachers that use technology and they can more easily monitor students and their participation in the classroom. Read more about classroom tech-related benefits in this research.
2. Cloud computing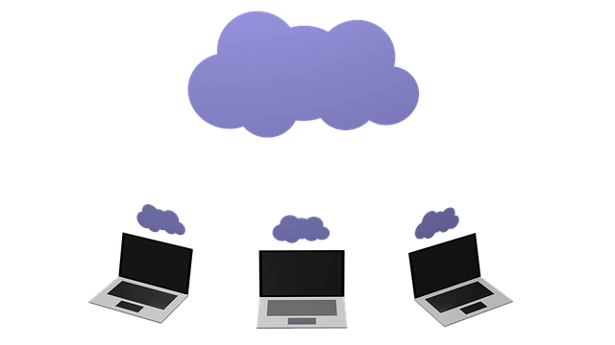 Nowadays, cloud computing is used more and more. It allows users to store data in the cloud, on a safe server rather than on a personal computer. This allows for better collaboration and ease of access to lessons or other educational resources. An interesting and helpful benefit of introducing cloud computing is that location barriers disappear. Students, teachers and even parents can access important information without being required to be in a school or a classroom.
3. Education games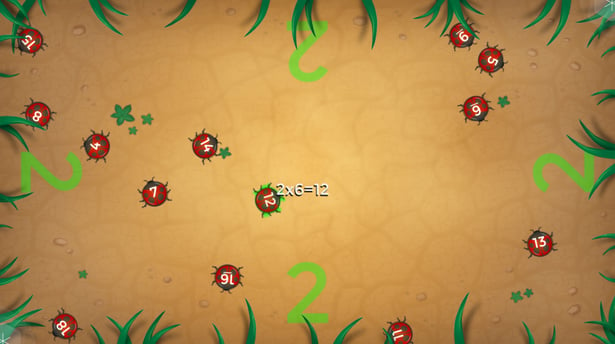 When education games are introduced into classrooms, teachers don't have to beg for children's attention. Students have fun and learning at the same time. According to Richard Amato, games can also influence student participation in the classroom: "Games can lower anxiety, thus making the acquisition of input more likely."
4. Adaptive learning environments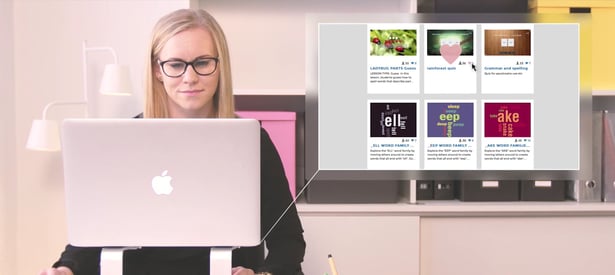 The adaptive learning environment trend might be the next big thing in k12 education. Adaptive learning or instruction is a tech based educational system that is able to modify materials in response to student performance. It allows personalization of instruction according to student needs. Using adaptive learning teachers can create unique learning plans for individual students.
5. Problem based learning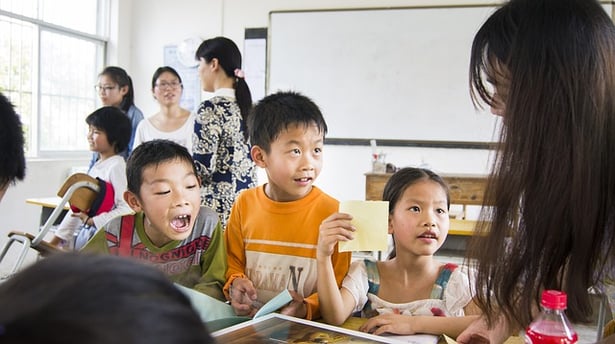 Learning by doing instead of memorizing is now popular. The problem based learning system allows students to better collaborate, become active learners with their colleagues, develop more ideas and improve their knowledge.
These k12 education trends influence technology adoption in the classroom. If you or your school are looking into keeping up with the latest trends, we suggest adopting some of the above.
Discover the Snowflake MultiTeach® education software that can cover all the above trends. Download the 14 days free trial now!