Calgary, Canada, 10 December 2018 – NUITEQ®, the developer of award-winning collaborative software solutions for education and corporate meeting rooms, announced today that it has appointed Audrey Burch as its Video Editor.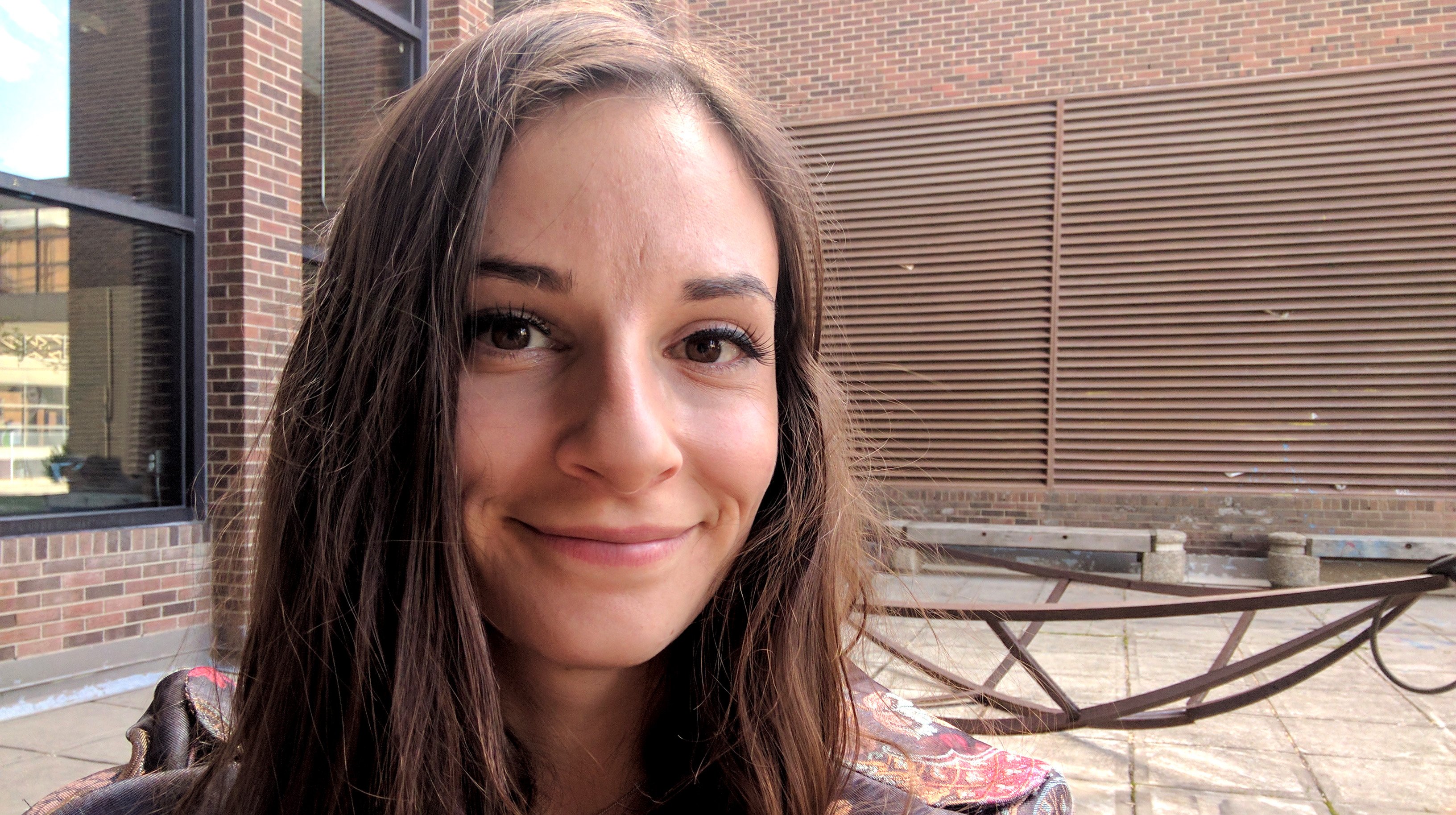 At NUITEQ we recognize the impact that video has today on education. With our Education Technology related YouTube channel, Ed On EdTech - hosted by our Director of Strategy, Dr. Edward Tse - we demonstrate how current technologies will impact both work and education. Through this channel, we offer a first-hand experience of education around the world and share these experience with teachers, parents, and policymakers.
Audrey is an interdisciplinary media artist who produces work in the mediums of audio, video, 2D & 3D graphic design and hand-built interactive electronic systems. Her work experience spans from creating videos for crowdfunding sites like Kickstarter to video creation for social media sites like YouTube, Instagram, Vimeo, and Facebook. Furthermore, she has experience in working in educational environments and has a passion for adding to the enrichment of these environments.
Her role within NUITEQ is to post-process and edit video footage, mainly for the Ed on EdTech YouTube channel. In her documentary-style videos, Audrey focuses on storytelling, and we believe her work will contribute to making our video content even more exciting and engaging.
"I am excited to be able to work with NUITEQ and create insightful short films that teach viewers what education is like across the globe. By sharing different kinds of teaching environments, and the experiences that Dr. Edward Tse has documented, these short films reflect on NUITEQ's commitment to providing better education solutions internationally. It is in the stories that surround us, that we begin to learn more about ourselves.", says Audrey Burch, NUITEQ Video Editor.
Besides working with NUITEQ, she's currently part-time employed at the ACAD (Alberta College of Art & Design, Canada), as a Studio Assistant in Media Arts and Jewellery. In addition, she's volunteering as the President of the United Art Society, Alberta, Canada.
"Audrey brings a wealth of experience in visual storytelling and audience engagement through video editing. We are thrilled to have her assist us in telling the story of NUITEQ's growth and connections with the Global EdTech Community.", says Dr. Edward Tse, NUITEQ Director of Strategy.
Audrey holds a B.F.A(Bachelors of Fine Art) in Media Art from ACAD and has a certificate in Digital Audio Engineering from the SAIT (Southern Alberta Institute of Technology).
We're always looking for talented, dedicated and passionate people to join our team. If you want to be part of a creative and innovative group of people, who are on an exciting journey to make education fun while working in a fun and rewarding environment, don't hesitate to contact us by clicking the button below:
About NUITEQ
NUITEQ is the pioneer of multitouch software solutions for education, enterprise, and entertainment. NUITEQ maximizes the use of any multitouch touchscreen with fully independent zones that can be used simultaneously. Its educational software empowers expressive learning through memorable digital storytelling. NUITEQ provides a safe environment for providing authentic feedback in collaborative settings. Its award-winning Snowflake software is used in over 70 countries.
For more information, visit www.nuiteq.com.
NUITEQ®, MultiTeach®, and Natural User Interface® are registered trademarks of Natural User Interface Technologies AB in Sweden, EU, and the US.