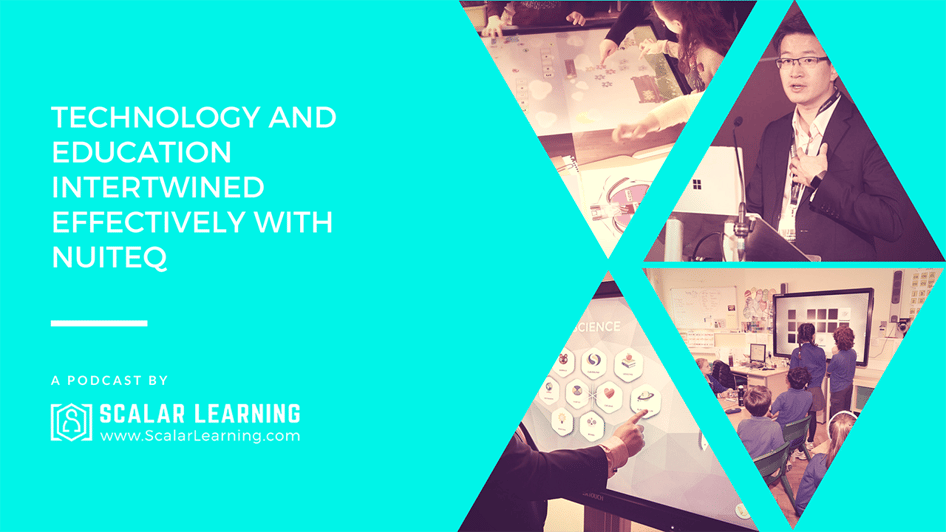 We are excited to announce that NUITEQ's Director of Strategy, Dr. Edward Tse, was interviewed on the Scalar Learning podcast.
Listen to this episode to learn about how we, at NUITEQ, are aiming to change the perception of school and learning as a boring, mundane task by introducing interactive technology as a primary component of early education.
Learn more about Scalar Learning here.
Subscribe to the Scalar Learning podcast.