Skellefteå, Sweden, November 2, 2022 - NUITEQ, a collaborative software company that enables teams, educational institutions, businesses, and the public sector to add value through smarter human interaction, announces that it has successfully completed a Stage 1 Certification Audit for its ISO 27001 Information Security Management System (ISMS). This is the 1st of 2 Stages of Certification Audits for ISO 27001 and demonstrates NUITEQ's commitment to 3rd party validation that we are using the industry best practices for information security to protect our customer's personal information.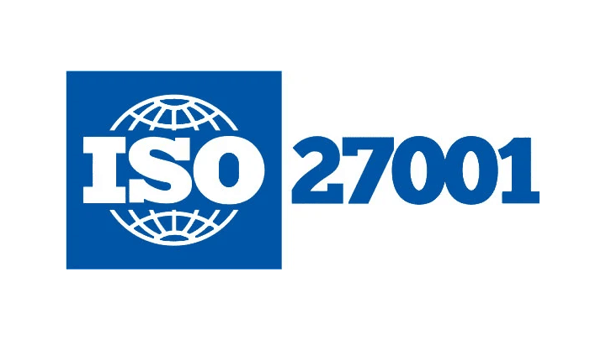 ISO 27001 Information Security Management
As cybersecurity attacks become more common, educators, business leaders, and policy-makers are searching for Software as a Solution (SaaS) platforms that have proven processes to safeguard against information security threats. Our customers depend on NUITEQ Stage, NUITEQ Snowflake and NUITEQ Campfire for learning, collaboration, and communication. NUITEQ selected the ISO 27001 standard because it is the industry's most widely recognized system for ISMS. An external ISO 27001 auditor checks that a company's policies, procedures, and implementation follow the industry best practices in information security.

To manage the ISMS process, NUITEQ established an Information Security Management Forum (ISMF) to create, monitor, and improve policies and procedures related to office security, acceptable use, backups and recovery, and security incidents. Certified ISO auditors were invited to NUITEQ to deliver ISMS training and to share the industry's biggest security challenges. Learn more about ISO 27001 at https://www.iso.org/standard/82875.html

This first audit builds upon NUITEQ's commitment to independent security testing. Earlier this year, NUITEQ announced that it had earned leading ratings from Common Sense Privacy that builds upon its external privacy evaluation from Education Framework. This helps our customers know that we meet regulatory requirements such as the GDPR, FERPA, SOPPA and HB3606.
"I'm proud of our team here at NUITEQ who have worked tirelessly towards our commitment to protecting our customer's personal information to complete the first of two ISO 27001 audits. Security is one of our priorities, and we continue testing our security policies against the best in the industry."
NUITEQ's clients want to know what is happening on the inside for protecting personal information. This ISO 27001 audit represents a step towards more information security transparency for our clients. If you have any questions please do not hesitate to get in touch by clicking the button below.