At NUITEQ®, we thrive on offering the industry's most dedicated and timely support. If anything should trouble your magic multitouch experience, our committed support team will assist you fast and effectively.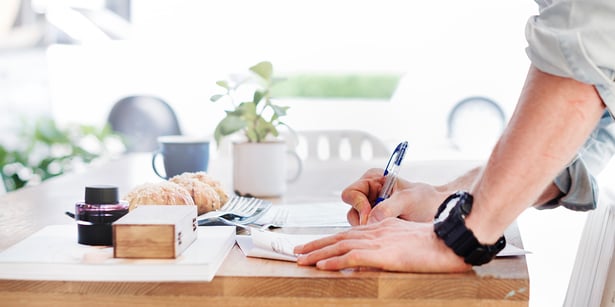 Here is a small selection of the appreciative messages our customer support team recently received:
"We appreciate how you guys go above and beyond "normal" working hours! Makes our customers very happy!" - NUITEQ partner
"I really appreciate the good support!" - Snowflake reseller
"Second time I've used your support and both times the team was amazingly helpful" - Snowflake user
Our support activities are measured by Zendesk Support. They provide a detailed report each month on how we are performing. This allows us to optimize the way we work with partners and customers to ensure that we deliver the highest level of support quality.
In July 2017, our average first response time was 14 hours shorter than the industry average. This is better than 88.7% of other Zendesk Support customers. 96.2% of our customers rated our support as satisfactory.
These results even include weekends and holidays.
We are invested in offering the best customer experience to Snowflake users and anyone that gets in contact with us, therefore we're planning to do even better next month.
Need support right now? No problem! Please go ahead and contact the team by clicking the button below, to experience our dedicated support: