We are excited and honored that NUITEQ's Dr. ET has interviewed Shelly Sanchez Terrell in the EdTech Lounge.
Shelly is a Teacher Trainer, Speaker, Author of the 30 goals challenge for teachers & Hacking Digital Learning Strategies, and co-founder of the Twitter hashtag #EdChat. Shelly was named Woman of the Year 2014 by the National Association of Professional Women and awarded a Bammy Award as a founder of #EdChat. She was also recognized by Tech & Learning as one of the Top 10 Most Influential Educator Entrepreneurs in 2015.
In the above #EdOnEdTech video, Shelly tells us the story of how the EdChat hashtag was born and gives us insight into her strategy on how to motivate learning by using small achievable missions.
Shelly Sanchez Terell quotes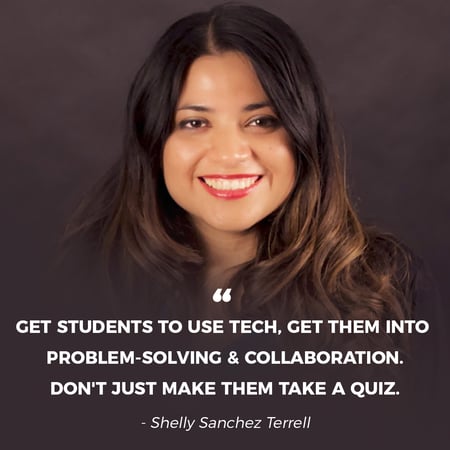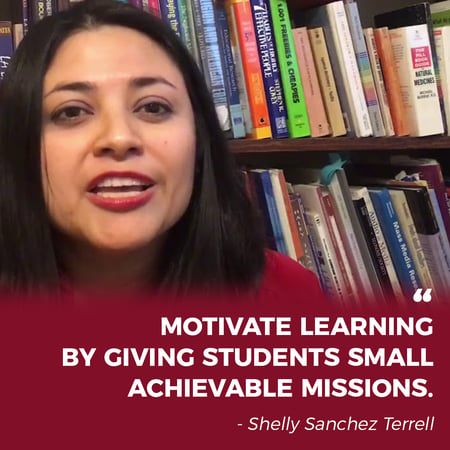 Shelly Terrell on Twitter
Shelly's Blog
30 Goals Challenge
Hacking Digital Learning Strategies