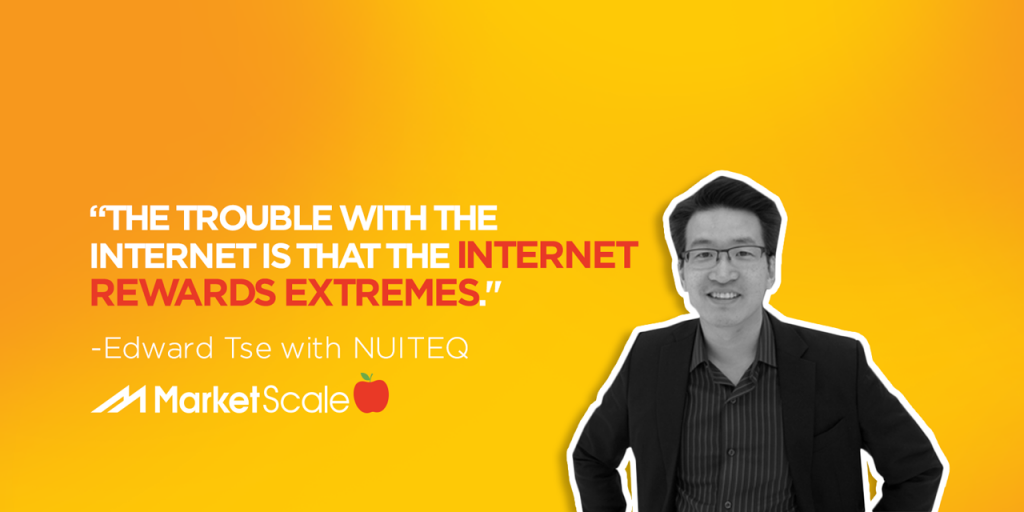 How can parents prepare today's youth for being responsible and savvy digital citizens in a world where AI (Artificial Intelligence) becomes more complex and prevalent? NUITEQ Director of Strategy, Dr. Edward Tse, explains in this episode of the MarketScale podcast.
Listen to this episode where host Daniel Litwin and Dr. Edward Tse discuss the potential effects of faulty AI algorithms infiltrating spaces like YouTube and share some best practices for teaching children how to be safe online.
Learn more about MarketScale here.
Follow MarketScale EdTech on Twitter.