When you decide to come on board with Snowflake and NUITEQ®, you get more than the value and solid performance of Snowflake. You also get access to our dedicated and timely support team.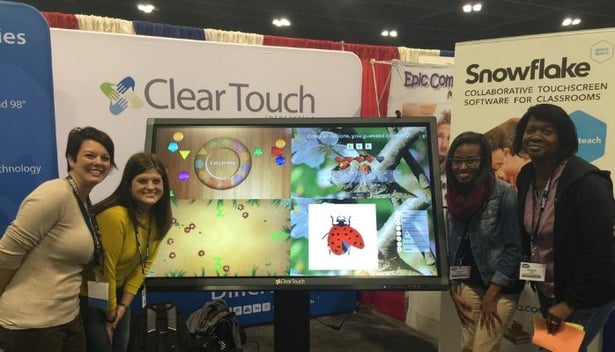 We create smiling faces :)
We use an external software platform to provide support. This platform sent us the monthly snapshot of January and here is the result.

How does your support performance match up?
Your industry · Software

First Reply Time - The time it takes for your agent to first respond to a ticket.
3.6 hrs

This includes holidays and weekends. Yes that is right. We know, it sounds crazy right? On average we get back to you in 3,6 hours.

Our first reply time is 16.9 hours shorter than your industry average. This is better than 90.9% of other companies that use this support platform.

---

I also wanted to share a customer testimonial with you from one of our customers in Germany:

If you work together with Harry and the NUITEQ® team, you are in the best hands you can possibly be in.

If you have any questions, the feedback you will get is incredibly quick and absolutely on point. If your area manager is not available, the CEO will take care of it by himself!

Unfortunately I didn't meet Harry in person, but the way he takes care of his clients and business is really remarkable. We purchased Snowflake for our multitouch tables that we rent for clients. It is really easy to customize and we love this program!

You can't go wrong when you work with NUITEQ®. That's my honest opinion.
Daniel D. - Germany