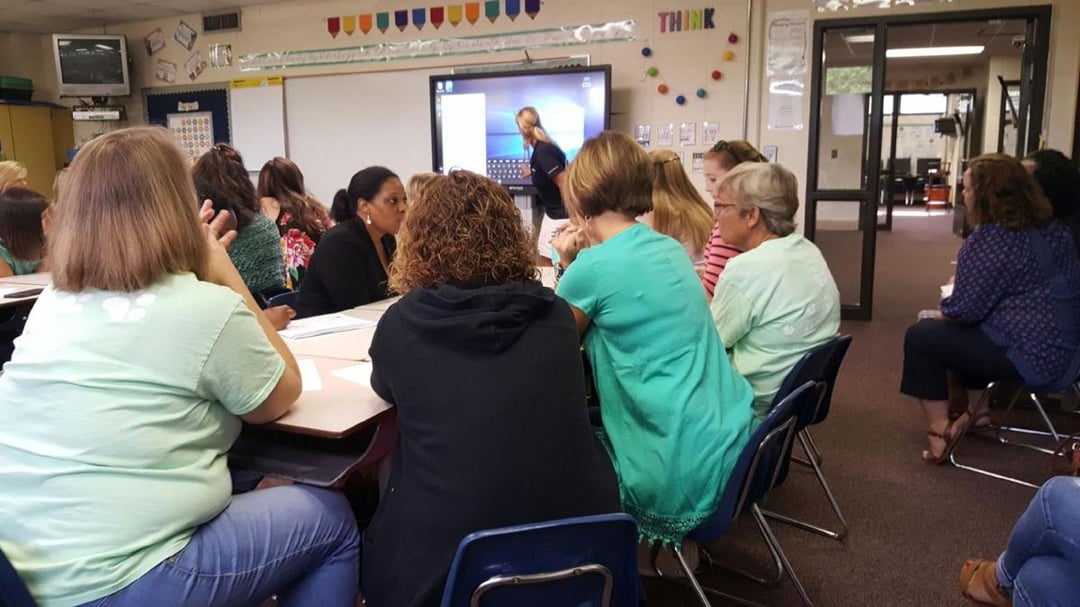 Photo source: oanow
Many might agree that we're living in the experience economy. People's desire for physical goods is declining and the need for experiences is increasing. Experiences are more valued because the long term satisfaction and learning they provide are greater opposed to that of physical goods - that are perishable and replaceable.
Businesses are now competing in offering the ultimate experience. This trend also made its way into schools that understand learning needs to change, to keep up with today's way children learn. Building skills and assimilating information happens now through experiences. Those experiences keep children motivated and engaged in learning.
To be able to create experiences in the classroom, schools invest in new technologies that appeal to students, allow collaboration, and provide easy access to the resources needed in order to animate lessons and keep students engaged.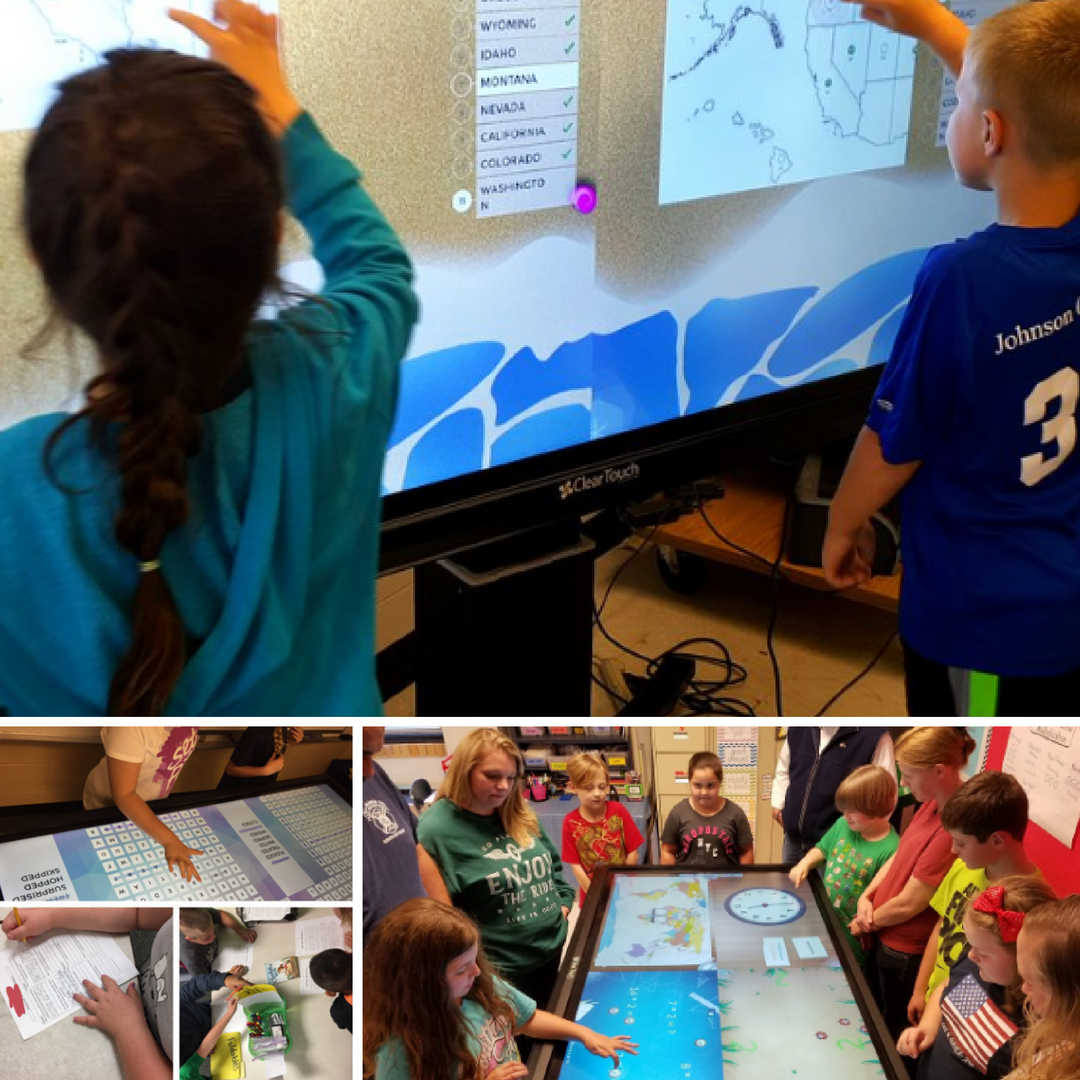 Photo source: MultiTeach on Instagram
The Opelika City Schools latest investments are a good example of trying to align with the new ways children are learning today. They recognized the need of engaging students through technology integration and make investments of approximately $800,000 to a $1 million on technology each year.
"The funding is mostly local, a very small part of it coming from the state.", says Superintendent Mark Neighbors.
Around 150 Clear Touch panels have been introduced to Opelika schools across the district, together with 3500 Google Chromebooks and 10 VR devices, according to Stacy Royster, District Technology Coordinator with the school system.
"Today's world is not about delivering content to students anymore," Royster says. "It is more about delivering experiences to them. And you have to have the right tools to deliver these experiences in a way that gets kids thinking, engaged and collaborating.", Royster adds.
The system's use of Clear Touch panels, or an interactive computer equipped with software such as Snowflake MultiTeach, aims at engaging primary students in learning activities.
"This year we installed Clear Touch panels in all classrooms – kindergarten through fifth grade. So every primary and intermediate school core classrooms have that interactive touch capability. They're also mounted on stands that lower to those primary students' level so they can truly become interactive for the student to use.", adds Royster.
Next year, Clear Touch panels are planned to be featured in middle and high school, and more Chromebooks will be added to Opelika High School, according to Royster.
"The system is very purposeful when it engages with technology", Superintendent Mark Neighbors says.
Is your school taking the step forward in offering experiences rather than just content? Learn more about the ClearTouch panels on their website and discover the Snowflake MultiTeach educational software that comes bundled with the screens by clicking the button below:
Sources:
Opelika City Schools invests in cutting-edge teaching technology