Skellefteå, Sweden/Port Harcourt, Nigeria, 16 May, 2018 - NUITEQ®, the creator of award-winning multitouch collaborative software solutions, has re-signed a Snowflake distribution agreement with Nigerian partner WOWBii Interactive.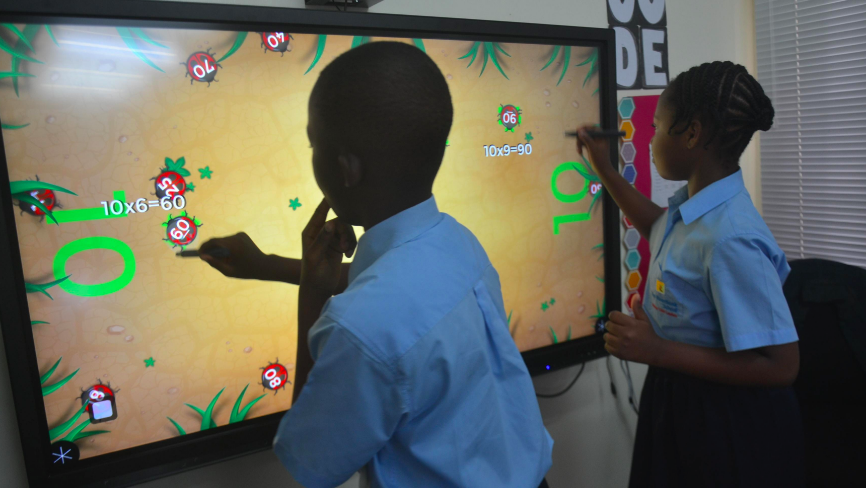 NUITEQ® is excited to announce the renewal of its partnership with WOWBii Interactive.
WOWBii Interactive is Africa's first indigenous original equipment manufacturer of interactive touchscreens. With a vision to 'Transforming the Way Africa Works and Learns', WOWBii is well-positioned to serve the ever-growing demand for collaborative interactive solutions in the Enterprise and Education verticals across Africa.
Following a successful year of collaboration between the two companies, WOWBii continues to deliver NUITEQ's software solutions - Snowflake MultiTeach and Snowflake Business - with its multi-user multitouch displays, under its own in-house WOWBii brand.
With the Snowflake software suite bundled, WOWBii is able to offer an increased number of new and innovative interactive solutions to the African market.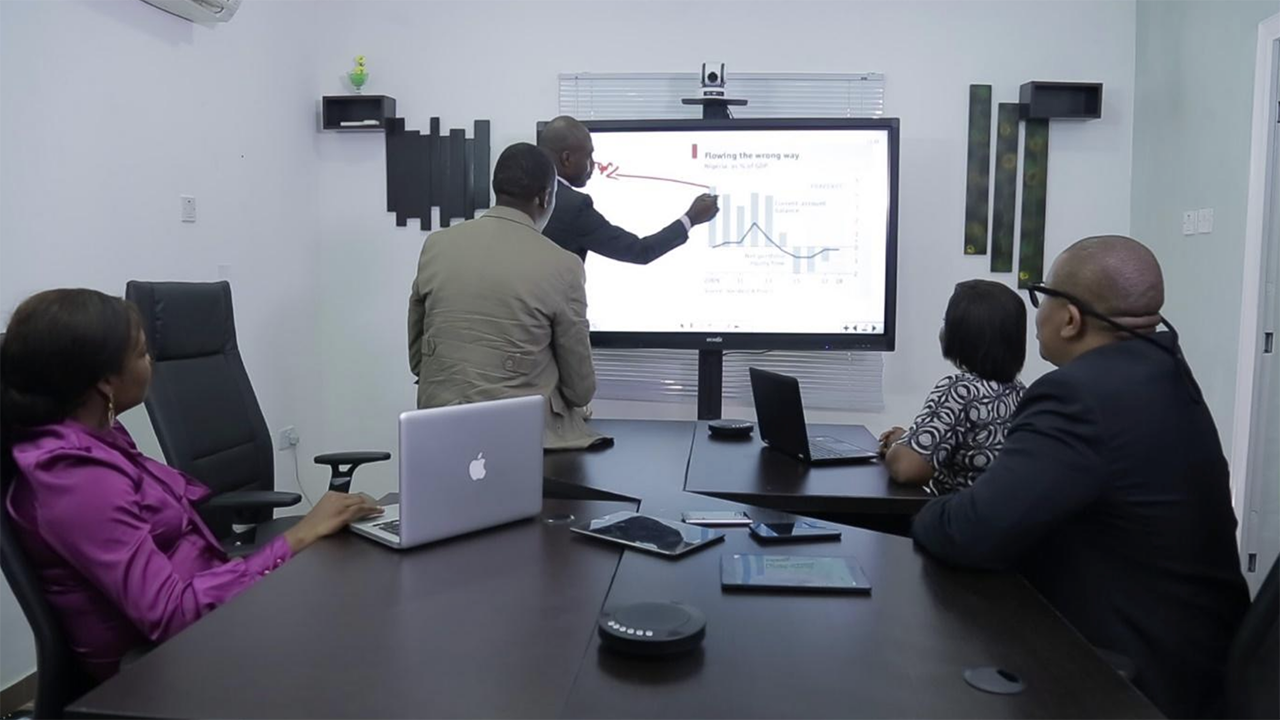 "While our education solution builds a thriving community of interactive learners and educators that will deliver tomorrow's workforce, our interactive meeting solutions are helping businesses redefine workspaces", said WOWBii's Chief Executive Officer Terae Onyeje.
WOWBii's education solution is built around creating BUDDZones™. A BUDDZone™ is a learning area offering education itinerary designed to enable educators to use technology resources to drive interactive learning. WOWBii BUDDZones™ are scalable, enabling deployment of an array of learning options that creatively address countries looking to make strategic investments in education. Today, top private academic institutions in Nigeria run on WOWBii education solutions.
WOWBii's BUDDRoom™ is a bundle of communication and collaboration experiences that increases business productivity. The solution converges in-room meeting tools – whiteboard, flipchart, PC, media player and more - into a single, user-friendly system while offering interactive telepresence. The combination of video, audio and content-sharing functionalities connecting remote participants over any device multiple completes a unified communications ecosystem.
"We have been highly impressed by the team at WOWBii over the past 12 months and we are proud to continue and strengthen our collaboration.", said NUITEQ's Co-owner and Business Development Manager Brian Collins.
About WOWBii
WOWBii Interactive is a privately owned Nigerian company established in 2015. Early research and development focused on creating A-grade interactive hardware for the Enterprise and Education markets. The final product is a beautifully crafted interactive panel that is delivered in an array of sizes with the optional FHD and 4K screens. Dual operating system of, Windows and Android, make it the platform of choice for multi OS environments immersed in both worlds.
For more information, visit www.wowbii.com
About NUITEQ®
NUITEQ® is a pioneer in collaborative touchscreen software that enables natural interaction. The company is re-imagining and redefining education, meeting room & entertainment technology. Its software suite of collaborative apps helps to attract audiences, engage them and leave memorable impressions. The Snowflake software is used in over 70 countries. NUITEQ's vision is to empower educators, business professionals and companies in their day-to-day work through the use of touchscreen technology.
For more information, visit www.nuiteq.com.
NUITEQ®, MultiTeach®, and Natural User Interface® are registered trademarks of Natural User Interface Technologies AB in Sweden, EU, and USA.
Media enquiries
Contact: Alina Chioran, Marketing Officer at NUITEQ® +46 73 087 7099, ac@nuiteq.com