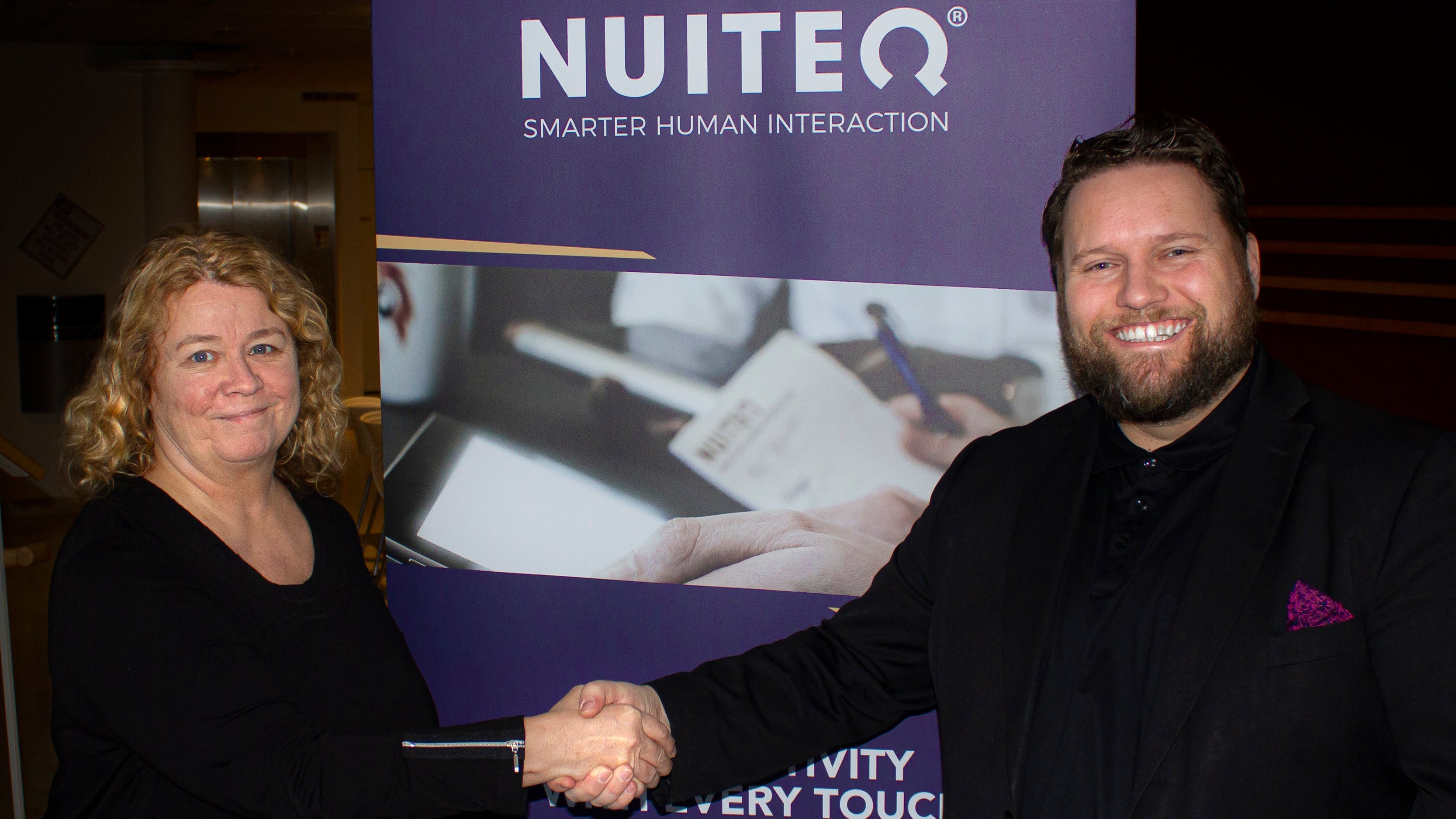 The students' knowledge of which professions are available nowadays is insufficient, causing major societal problems. To change this, Science Center Exploratoriet in Skellefteå launches the Labor Market Knowledge (Arbetsmarknadskunskap) initiative.
The goal of the Labor Market Knowledge project is to give students better knowledge about available jobs and inform about what career paths exist in the Skellefteå and Norsjö municipalities.
Already tested in Umeå and nearby municipalities, the Labor Market Knowledge initiative resulted in students having the tools they need to make conscious study and career choices. Over time, this leads to a sustainable supply of skills that better match the future job market.
To conduct the initiative, Exploratoriet called for support from local companies. NUITEQ has been the first to respond and made the Labour Market Knowledge initiative a part of the new 3 year partnership agreement that Exploratoriet and NUITEQ signed.

"On behalf of local employers, public and private, we visit schools and talk to young people about how the labor market looks and is changing. We discuss and discuss, among other things, important skills, education, the future of the labor market, and the way to a job. The close cooperation with employers means that we can always provide an updated picture of the skills needs of the local companies and have fresh examples directly from the employers.", says Annica Bray, Head of Operations at Exploratoriet.

"We believe this is a very important initiative. We must invest in children and young people and get them interested in applying for future careers.", says Harry van der Veen, NUITEQ CEO & co-founder.