Sweden 8 March 2017 – NUITEQ®, the creator of award-winning collaborative educational software, announces the release of Lessons Online, the web based companion to Snowflake MultiTeach®.
While the Lessons app within Snowflake MultiTeach is already an essential tool for teachers with large interactive front of class displays, students and teachers can now easily and quickly create curriculum specific touchscreen lessons with relevant content using Lessons Online on any device, anywhere, and anytime.
The Lessons Online active learning ecosystem aligns with the Lessons app, a 21st century tool for student first learning. Lessons Online connects to a learning ecosystem for content, classroom management, and formative assessment.
In addition to the Lesson app's suite of educational activities and content, Lessons Online delivers:
1. Simultaneous
Create, play, grade, and share engaging multitouch lesson activities on any device (even your smartphone) anywhere and anytime.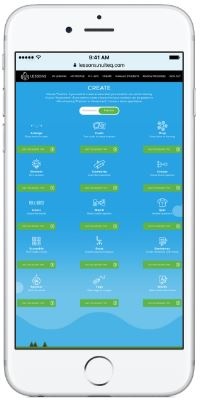 Seamlessly move from the web to a large interactive display with multiple learners in tabletop mode.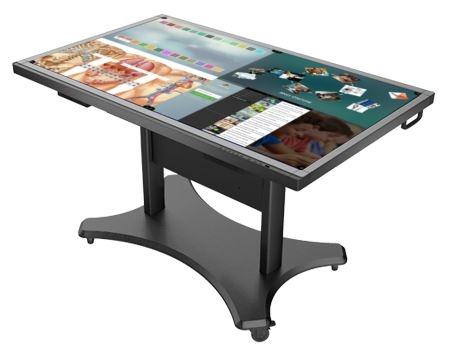 2. Story
Enable students to creatively express the curriculum by making fun activities they will want to share with their teachers and peers.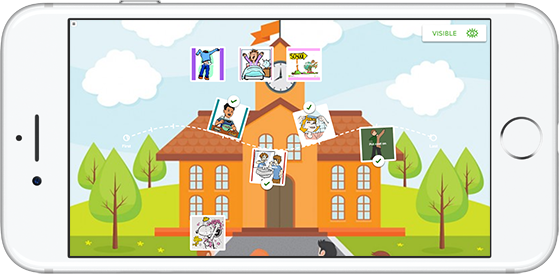 3. Safety
Send out activities to the whole class list and receive automatically graded lessons to formatively respond at the speed of teaching.
Connect with a community of teachers to share lists of lessons accessible with a simple URL that can be easily placed in a Google or Microsoft Classroom document. Receive social feedback to your created activities with likes and comments.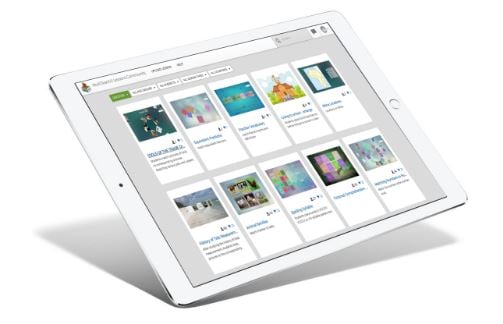 "Making learning fun and engaging is core to NUITEQ's vision for the classroom. By enabling anyone to create, play, grade, and share fun lesson activities we are opening the doors to truly expressive learning experiences", said NUITEQ's CEO and co-founder Harry van der Veen.
Lessons Online can be accessed via lessons.nuiteq.com by anyone with a Snowflake MultiTeach license. Users can simply login using their Snowflake account, which can be created at account.nuiteq.com.
Try Lessons Online today by pressing the button below:
About NUITEQ®
NUITEQ® is the pioneer of multitouch software solutions for education, enterprise, and entertainment. NUITEQ maximizes the use of any multitouch touchscreen with fully independent zones that can be used simultaneously. Its educational software empowers expressive learning through memorable digital storytelling. NUITEQ provides a safe environment for providing authentic feedback in collaborative settings. Its award winning Snowflake software is used in over 70 countries.
For more information, visit www.nuiteq.com.
NUITEQ®, MultiTeach® and Natural User Interface® are registered trademarks of Natural User Interface Technologies AB in Sweden, EU and USA.