In today's world of remote learning, academic officers and policymakers are looking less for features and benefits and more for solutions to country-wide pain points such as equity, the mental health of families, and ways to engage all students at home. In addition, new systems and solutions may introduce unnecessary risk, so policymakers are looking for trusted solutions that complement what they already have and address specific new pain points that have arisen.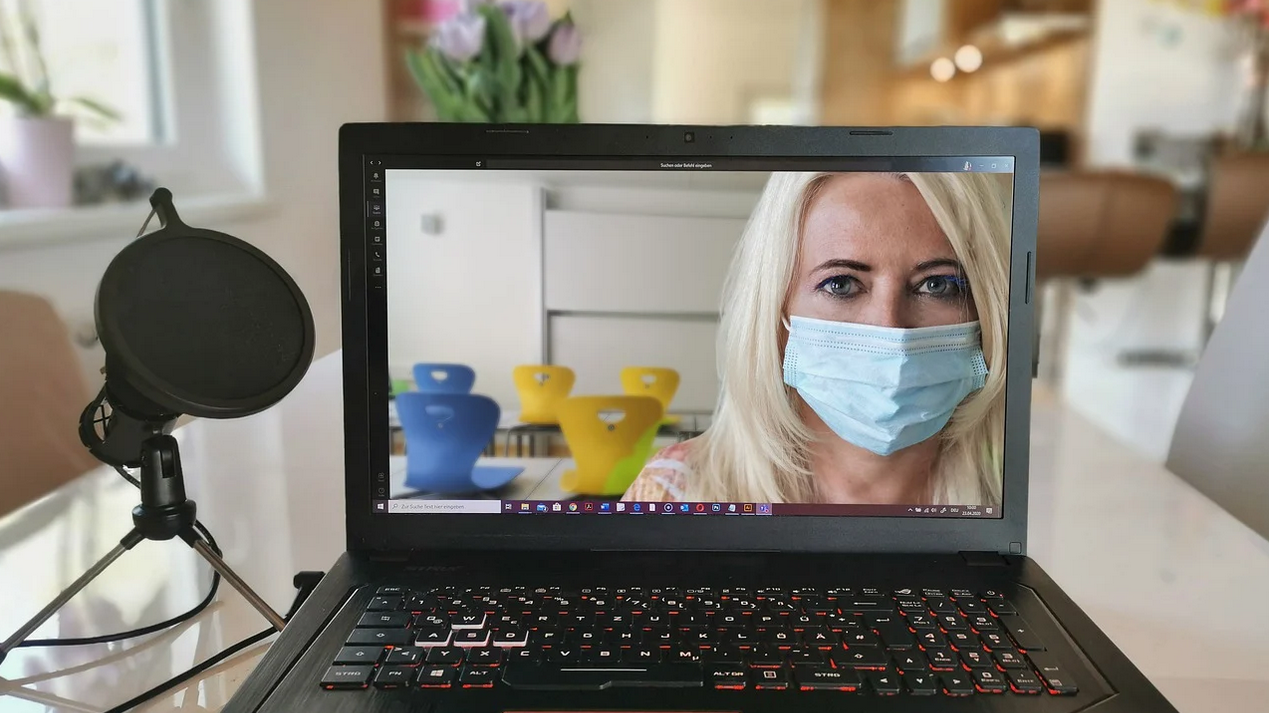 This is exactly why we created the NUITEQ Partner Portal, a portal exclusively for NUITEQ Partners that provides:
Exclusive marketing materials
Support for special education needs
Security and privacy frameworks
Remote and creative learning
Access to current whitepapers

When you sign up for the Partner Portal, you'll also get access to the NUITEQ Certified Resilient Sales Accelerator program, a unique tool for overcoming objections and improving sales during this time. Here's some of the training you get in the Resilient Sales Accelerator certification included in the Partner Portal:
Selling resilience to future disruptions
Know the pain points of Academic Officers and Policymakers
Powerful questions that help you become the trusted advisor
A Resilient Sales Accelerator badge and certification upon completion

Do you need to train educators? Accelerate your training with the Certified NUITEQ Snowflake Trainer program. These hands-on activities and cheat sheets speed up training and make it easy to connect NUITEQ Snowflake to today's best practices in lesson activity design. Have the confidence to handle even the toughest questions. The Certified NUITEQ Snowflake Trainer program also serves as credits towards the AVIXA Certified Technology Specialist credential included in the Partner Portal.