Local history has never been more exciting! NUITEQ had the pleasure to contribute to Skellefteå museum's Storsia exhibition, by providing them with nine interactive screens containing a customized version of the educational software platform NUITEQ Snowflake, which will help bring Skellefteå, Norsjö and Malå's history to life.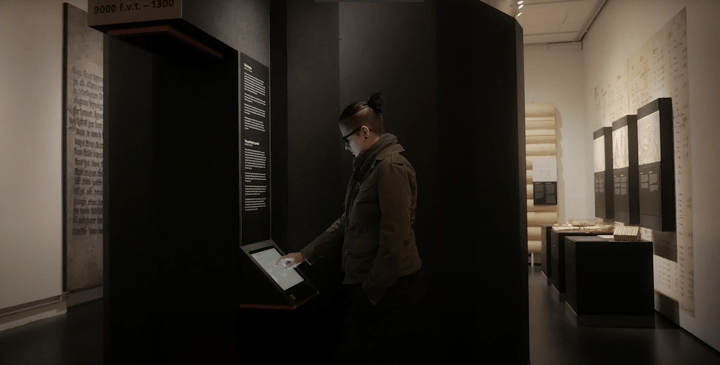 Skellefteå museum's mission is to collect, preserve and convey knowledge about life and the environment through history. The Storsia Museum covers a span of more than 12 000 years divided into 9 chronological periods and offers content that is aligned with the school curriculum: The exhibition bring each historical period to life with texts, photographs, and artifacts that reveal the story behind each period through custom interactive lessons in NUITEQ Snowflake on interactive flat panel displays. QR codes provide another way to listen to the stories as told by professional voice actors.


"Accessibility and user-friendliness were some of the priority inputs when we started the Storsia project. SkellefteaMuseum.se is connected to NUITEQ Snowflake as an extension of what is shown on the screens in the exhibition. It is not only user-friendly for our visitors, the exhibition content can be easily updated by our own employees. A simple, and sustainable system. Working on this solution has been invaluable for the exhibition!"

Carola Fallgren
Communications Manager
Skellefteå Museum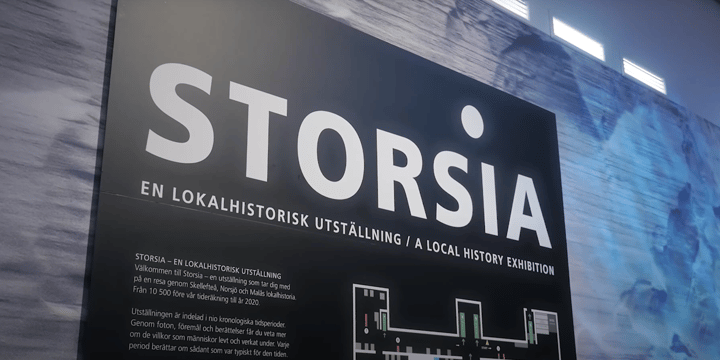 "Personally I'm a history geek and I love Skellefteå. Therefore it has been a tremendously interesting project. With great pleasure we collaborated together with the creative team of Skellefteå museum, to create a fun, engaging and memorable history experience for its visitors. Over the years, our interactive touch screens and touch screen software have been used in many high foot traffic public locations around the globe, such as airports, entertainment parks, retail stores as well as museums. That's why it is extra close to our hearts, to deliver such an amazing project locally."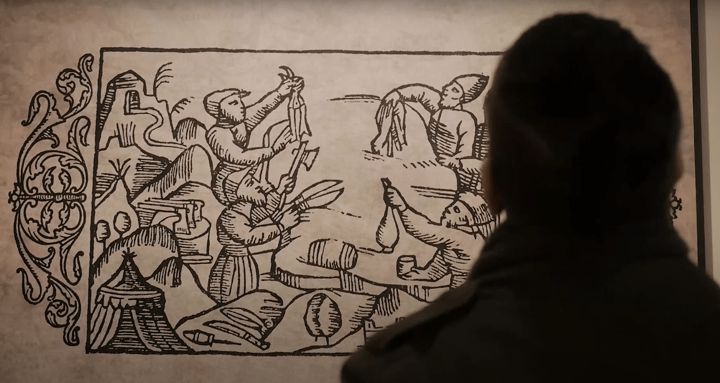 NUITEQ is proud to also be featured as one of the innovative local companies of the modern era. In addition to the physical exhibition, all texts are available digitally in a wide range of languages on the museum's website.
Storsia will be a permanent exhibition at Skellefteå museum and is expected to be there for the next 10-15 years. An additional benefit of the collaboration is that NUITEQ, because of its proximity to Skellefteå museum, can easily provide its dedicated customer support in person.
If you are a teacher, you can book a visit together with a museum educator.