NUITEQ's VP of Business Development Dennis Mohi and Software Engineer / Support Johan Österberg had the pleasure to travel to the UK to visit the Sahara Showcase.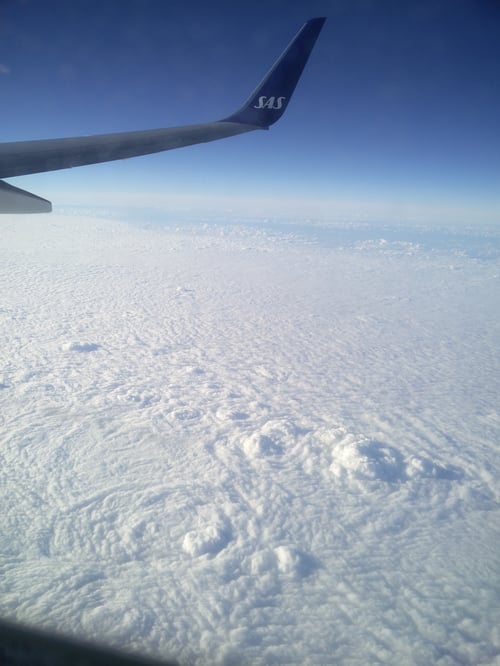 Image: On our way from Skellefteå to London.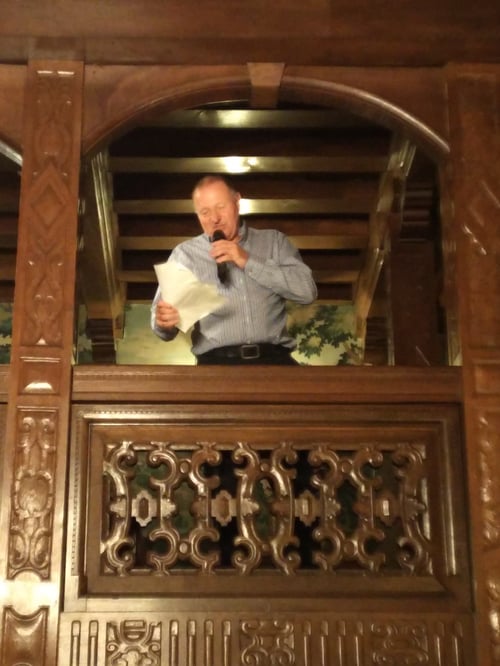 Image: Sahara's Managing Director Kevin Batley opens the event.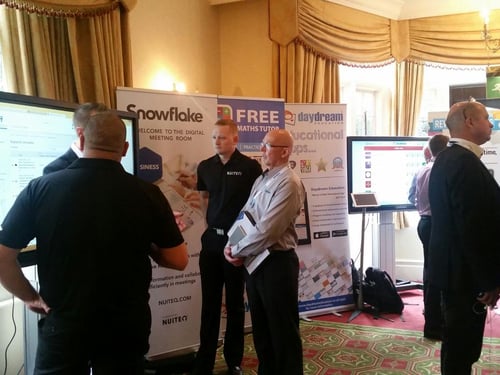 NUITEQ's partner Sahara Presentation Systems PLC organises a partner event every year where they invite partners, resellers, customers and new relations, to experience the wide range of solutions they offer from projectors to display mounts and from networking solutions to interactive displays with multitouch software.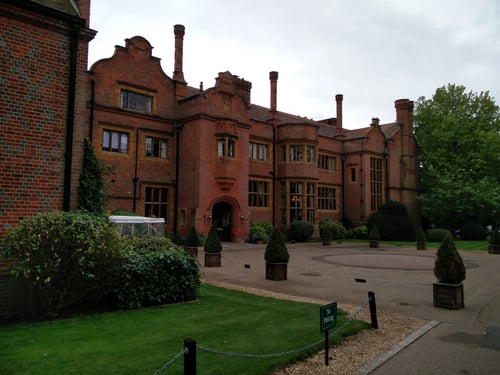 The event took place mid October at the gorgeous Hanbury Manor in Ware, Hertfordshire.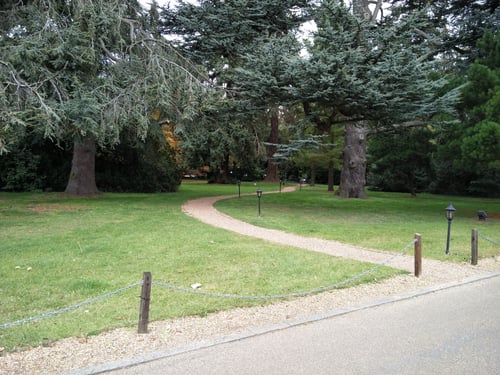 As like any other Sahara event, also this event was perfectly organised with excellent food, superb location, great guests, inspirational talks and good networking opportunities.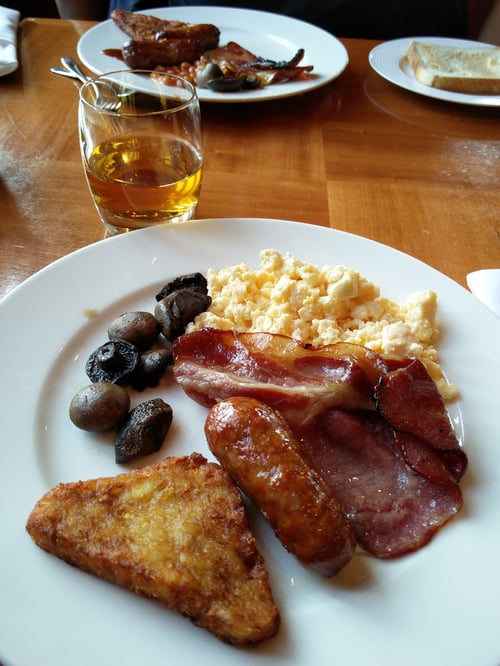 Image: Splendid English breakfast
NUITEQ showcased Snowflake Business, the collaborative touchscreen software for corporate meeting rooms as well as Snowflake MultiTeach, the software suite of collaborative learning games for touchscreens in elementary school classrooms.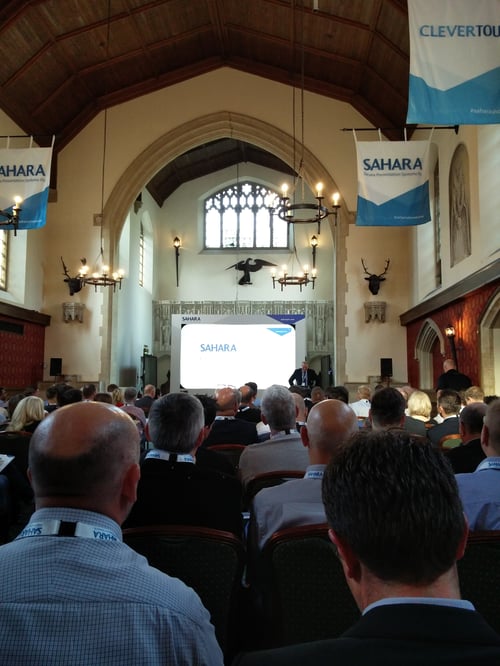 Image: We loved the romantic and unique setting of the Sahara Showcase.
Both our software solutions were presented on the high quality and performance Clevertouch multi-user touch displays.

We received great positive feedback about the Clevertouch display solution combined with our software, so it was exciting to continue to hear that validation from partners, customers and resellers.
We want to thank Sahara for their hospitality and for organizing once again a superb event. We are looking forward to attend the next Sahara Showcase in 2016.
Want to stay up to date on our news? Click the button below to sign up for our free news letter.