Skellefteå, Sweden, 5 November 2018 – NUITEQ®, the developer of award-winning collaborative software solutions for education and corporate meeting rooms, announced today that it has appointed Teacher, Stuart Garbutt, as its Education Technology Specialist.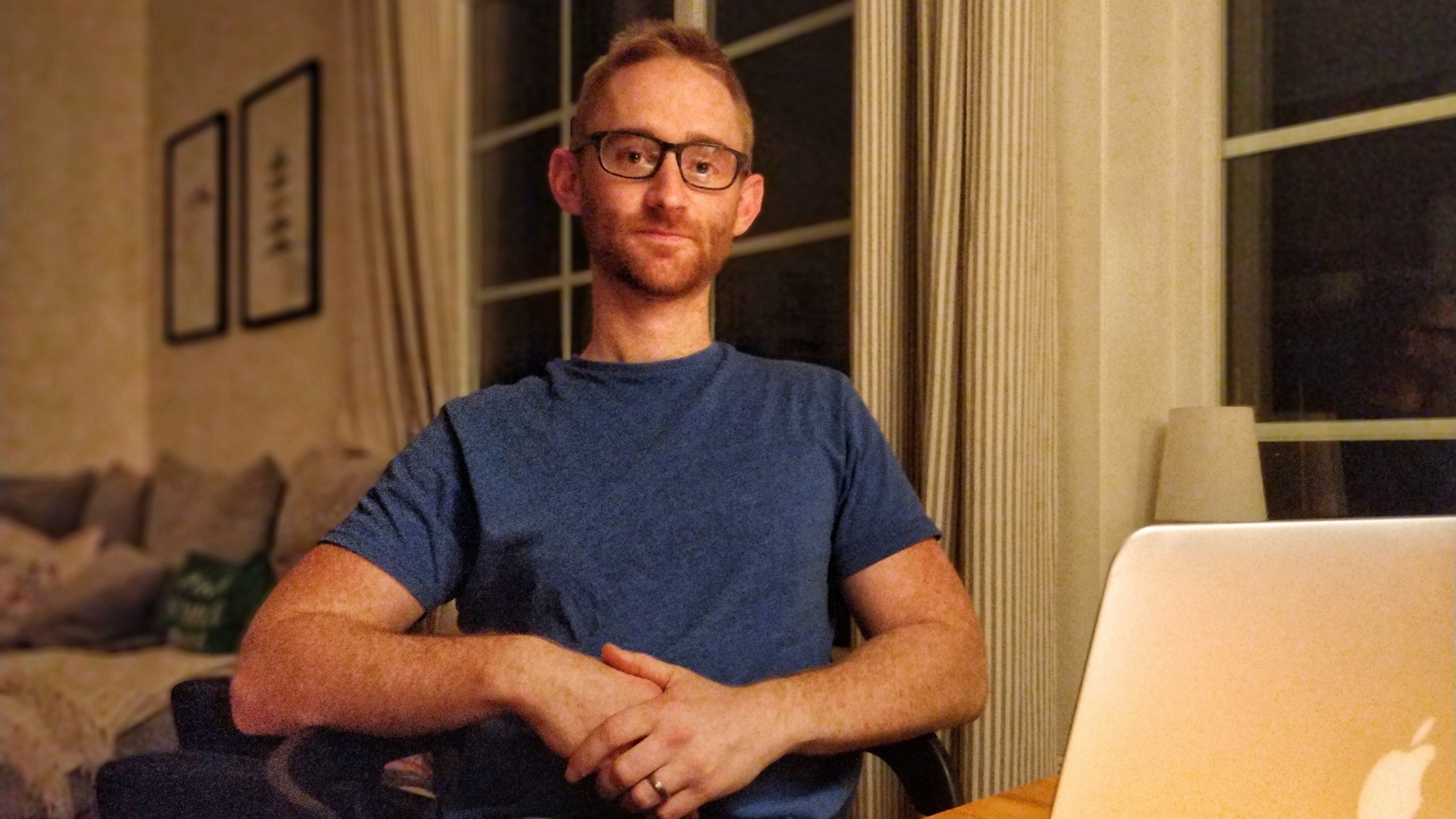 In his role, Stuart will focus on developing the content offering of Snowflake MultiTeach® and Lessons Online. In particular, he will be responsible for creating new UK curriculum-aligned lesson content. Additionally, he will be involved in creating tutorials, blog articles and improving Snowflake MultiTeach and Lessons Online by providing user feedback.
His work will ensure that NUITEQ can quickly respond to the needs of the UK education market and further strengthen its position as the pioneer of interactive multitouch solutions for schools.
Stuart is an experienced educator of children in the classroom and outdoors. He's been involved in education for over a decade and has been using Snowflake MultiTeach in his class in the UK for several years.

"I am interested in building contacts, sharing my experience and, of course, making education fun and engaging. I think I will be able to do all those things working with NUITEQ. Their passion and drive are similar to my own, and I'm looking forward to what we can all achieve together.", says Stuart Garbutt, NUITEQ Education Technology Specialist.
Besides being part of the NUITEQ team, Stuart is today a primary teacher at the Boliden School in the Skellefteå municipality of Sweden.

"We're delighted to have yet another teacher join the rapidly growing NUITEQ team. There are ten thousands of lesson options available in our MultiTeach Lessons Community, created by our Content Teams as well as teachers and students all around the globe. Having Stuart on board to contribute to this with his experience, expertise and creativity is exciting." says, NUITEQ's CEO and co-founder Harry van der Veen.
Stuart holds an Adventure Education Bachelor's and a Post Graduate Certificate of Education from the University of Chichester (UK). He's currently doing a Masters in Outdoor Education.
We're always looking for talented people to join our team. If you want to be part of a creative and innovative group of people in a fun and rewarding environment, don't hesitate to contact us by clicking the button below:
About NUITEQ
NUITEQ is the pioneer of multitouch software solutions for education, enterprise, and entertainment. NUITEQ maximizes the use of any multitouch touchscreen with fully independent zones that can be used simultaneously. Its educational software empowers expressive learning through memorable digital storytelling. NUITEQ provides a safe environment for providing authentic feedback in collaborative settings. Its award-winning Snowflake software is used in over 70 countries.
For more information, visit www.nuiteq.com.
NUITEQ®, MultiTeach®, and Natural User Interface® are registered trademarks of Natural User Interface Technologies AB in Sweden, EU, and the US.