Bengaluru, India, 22 January 2020 - NUITEQ®, a collaborative software company that enables educational institutions to add value through smarter human interaction, announced today that it has appointed Shashwath Kumar as a Senior Software Quality Assurance Engineer.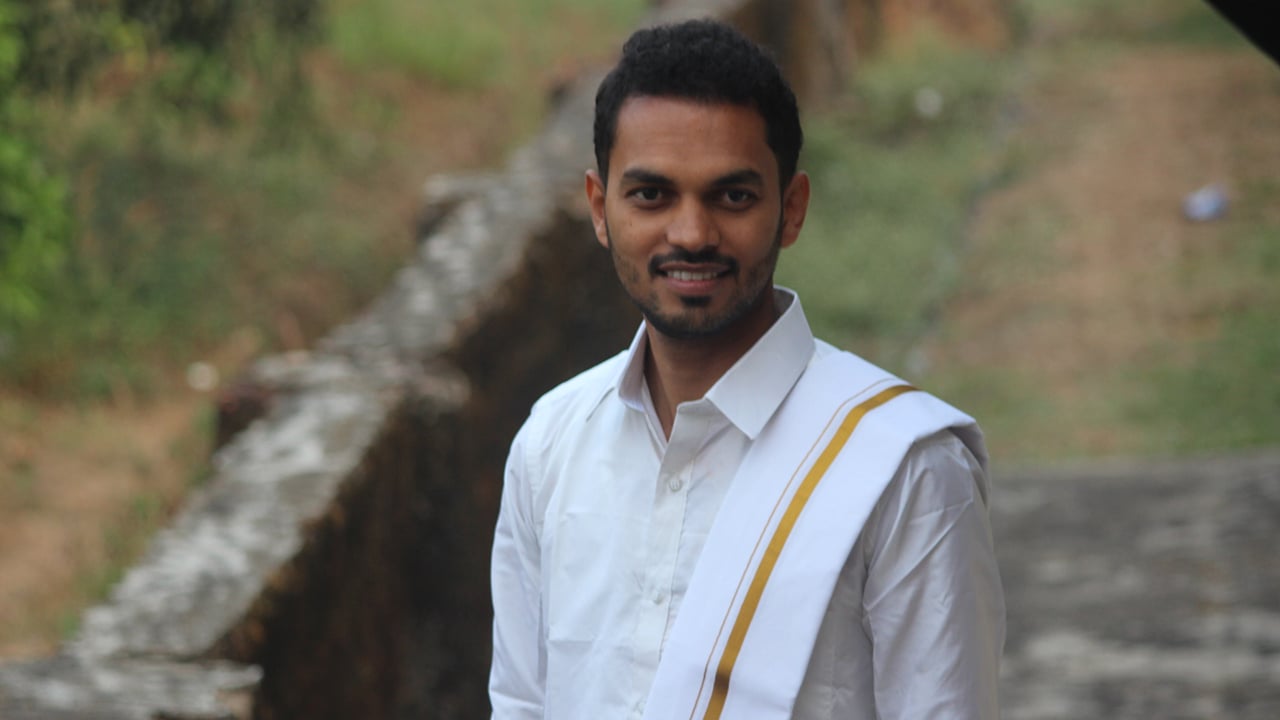 With over eight years of progressive experience in the field of software testing, Shashwath comes to reinforce NUITEQ's QA team.
In his role as a Senior Quality Assurance Engineer, Shashwath is responsible for developing, implementing, and executing test plans to ensure product quality across platforms and devices.
He will work closely with the Development and Sales teams, ensuring NUITEQ continues to deliver as-requested, thoroughly tested, and stable products.

"I'm excited to be a part of NUITEQ as its mission is to make education more fun. I'm hoping to learn new technologies from the awesome team and contribute my part.", says Shashwath Kumar, NUITEQ's Senior Software Quality Assurance Engineer.

"We hold high standards when it comes to the quality, stability, performance and reliability of all our products, as this is extremely important to our partners, customers and end-users. That is why we continue to invest in this area of our business. I'm happy that an experienced QA professional like Shashwath joined NUITEQ to further strengthen our efforts when it comes to the Quality Assurance of our portfolio of software products." , says Harry van der Veen, NUITEQ CEO and co-founder.
Shashwath holds a Bachelor of Engineering in Electronics and Communication field from Visvesvaraya Technological University, Karnataka, India.
About NUITEQ
NUITEQ® is a collaborative software company that enables teams, educational institutions, and businesses to add value through smarter human interaction.
As a pioneer in the collaborative software world, NUITEQ believes anyone can participate, exchange, learn, and get inspired by smarter human interaction with no digital boundaries.
The company offers its customers collaborative software and adapted content in order to improve and increase the value in human interactions.
Its award-winning software solutions maximize the use of any multi-touch touchscreen with fully independent zones that can be used simultaneously. Customers in over 70 countries have chosen NUITEQ.
For more information, visit www.nuiteq.com.
NUITEQ® and Natural User Interface® are registered trademarks of Natural User Interface Technologies AB in Sweden, EU, and the USA.