The success of our company relies on the strengths of our employees. At NUITEQ, we take pride in combining our Swedish heritage with the influences of Asian, Latin American and North American cultures to create a unique collaboration environment.
We want to showcase our amazing team members, and this week, we'd like to introduce you to one of our Education Technology Specialists, Yahaira Sánchez Martínez.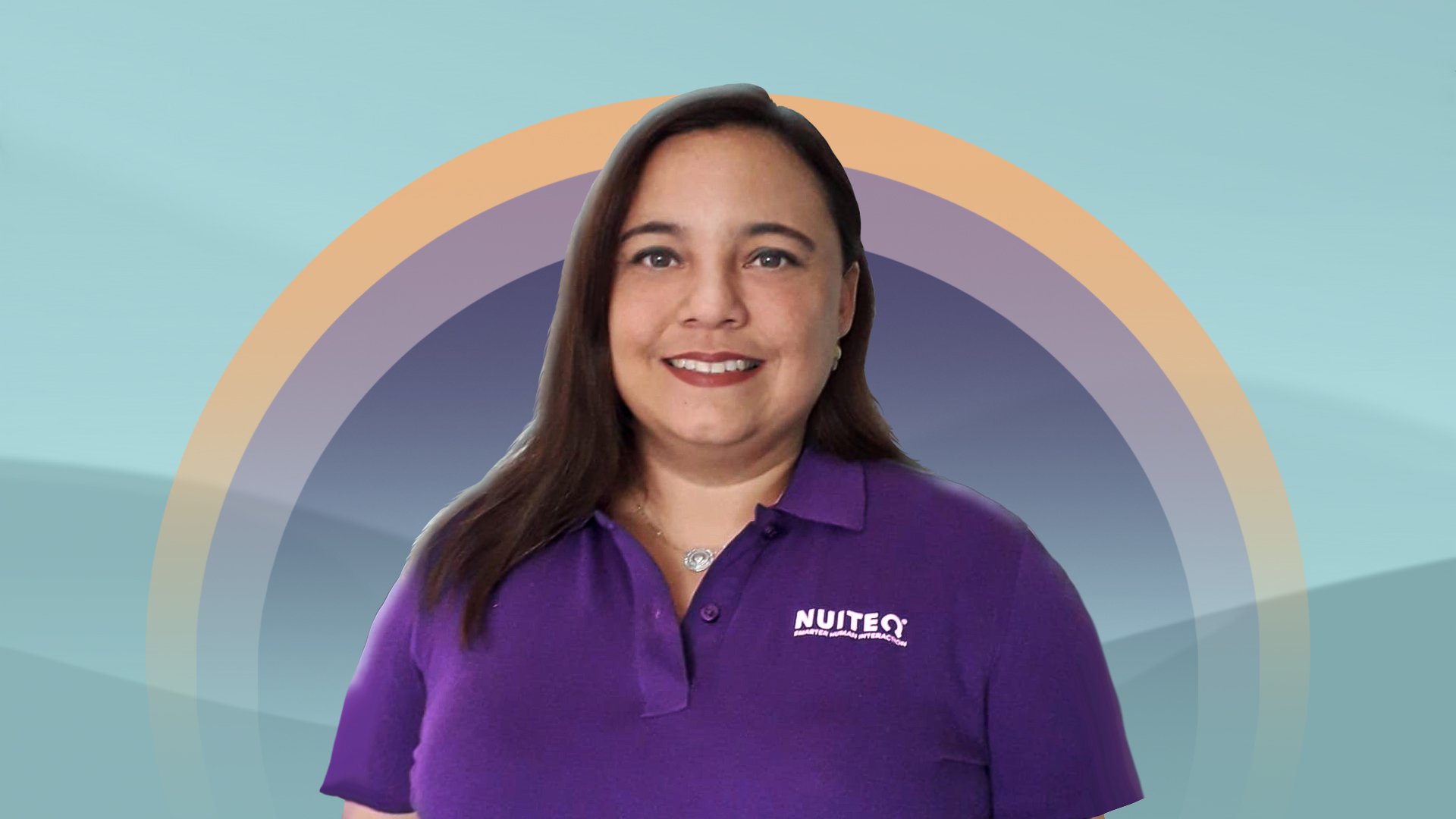 Q: Hi, Yahaira, please tell us a bit about yourself.
A: I am a passionate Dominican Educator who enjoys spending quality time with family and friends. I am an Elementary Principal at Mindful Community School, and an Educational Technology Specialist at NUITEQ. I have been working in the field of education for over 20 years. People say I am a good listener and charismatic person. I've been married for 17 years and I am a mother of two amazing girls. I look forward to engaging in new experiences and learning opportunities.
Q: What can you tell us about your role in the company? What do you like most about your job?
A: As an Education Technology Specialist and part of an awesome team of Educators we actively collaborate in designing lesson activities for students all around the world. I really value each member of the team. They are always there to support you when doubts arise. What I like the most about my role is the fact that every day I learn new things (new standards, new topics, different ways of doing things). I really enjoy what I do and I am grateful for this amazing learning opportunity where we have the chance to impact learners in many countries.
Q: What motivates you to succeed in your role?

A: Designing interesting, challenging lesson activities for many learners is a great experience. And the fact that our lesson activities reach many students definitely motivates me to succeed in my role.
Q: How do you occupy your free time, what are your passions?
A: I enjoy watching series and movies, spending time with my family, and going to the beach.
Q: What's your favorite travel destination?

A: I love traveling and visiting new places. In my home country, I enjoy visiting Palmar de Ocoa and Jarabacoa. I would love to travel to Europe one day.
Q: What's your favorite food?
A: Pasta, Mexican food, and sushi.
We're always looking for talented people to join our team. If you want to be part of a creative and innovative group of people in a fun and rewarding environment, don't hesitate to contact us by clicking the button below: