The success of our company relies on the strengths of our employees. At NUITEQ, we take pride in combining our Swedish heritage with the influences of Asian, Latin American and North American cultures to create a unique collaboration environment.
We want to showcase our amazing team members, and this week, we'd like to introduce you to another one of our Software Engineers, Rakshith Bellare.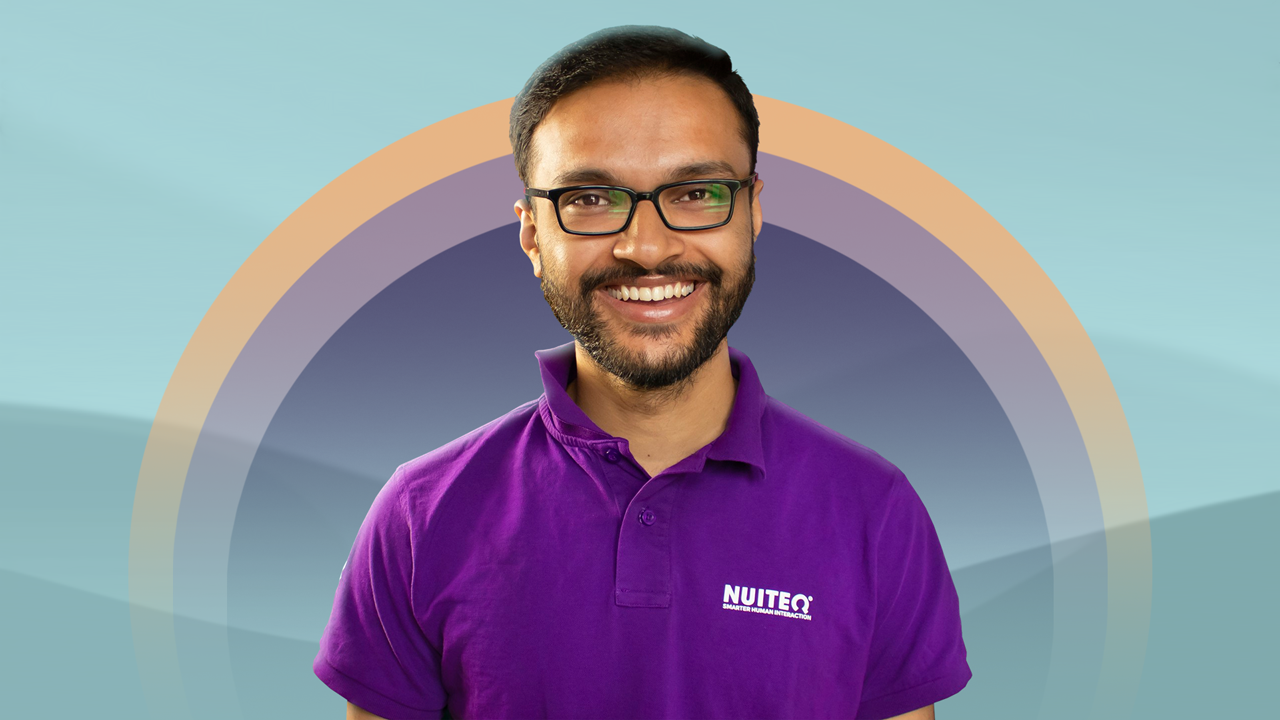 Q: Hi, Rakshith, please tell us a bit about yourself.
A: My name is Rakshith Bellare. I work from the Indian NUITEQ office in Bengaluru. I have a Bachelor's degree in Electronics and Communications, and I love coding.
Q: What can you tell us about your role in the company? What do you like most about your job?
A: I am a Software Engineer, and I work on on our web products such as NUITEQ Snowflake and NUITEQ Stage. It is always fun and exciting to work on the various tech stacks we use for our products. The best part about working at NUITEQ is the environment and the chance to have super talented and creative colleagues. I learn so much from them every single day.
Q: What motivates you to succeed in your role?
A: The fact that the team has built elegant and robust software and the opportunity to contribute to it. The fact that we continuously innovate and learn along the way is a huge motivational factor for me.
Q: How do you occupy your free time, what are your passions?
A: I like to keep myself updated with the latest advancements in tech, learning new things. I also enjoy riding my bike.
Q: What's your favorite travel destination?
A: I like exploring the mountains in the Western Ghats. They're classified as UNESCO world heritage and traverse several states. I frequently go there on hikes with my friends.
Q: What's your favorite food?
A: My mom is a brilliant cook, and I love whatever she prepares and Biriyani :).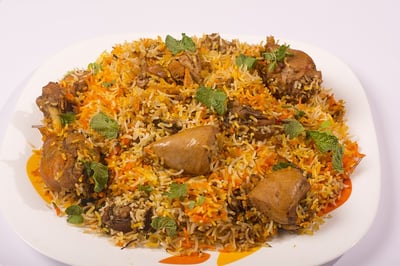 Image by Nrs_Kitchen from Pixabay.
We're always looking for talented people to join our team. If you want to be part of a creative and innovative group of people in a fun and rewarding environment, don't hesitate to contact us by clicking the button below: