The success of our company relies on the strengths of our employees. At NUITEQ, we take pride in combining our Swedish heritage with the influences of Asian, Latin American and North American cultures to create a unique office environment.
We want to showcase our amazing team members, and this week, we'd like to introduce you to our Regional Sales Manager and Project Manager, Petter Hedberg.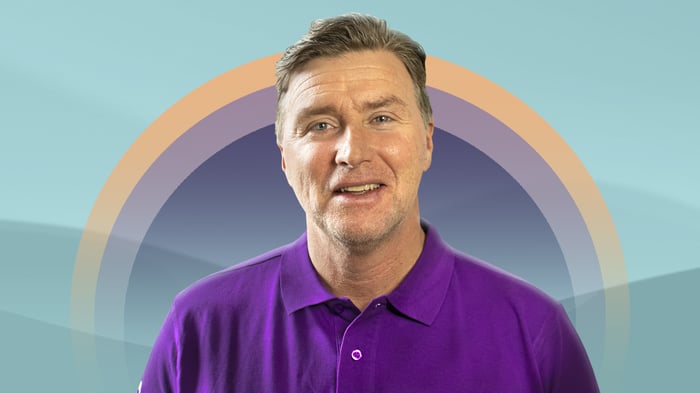 Q: Hi Petter, please tell us a bit about yourself.
A: I am originally from Umeå in the North of Sweden and consider myself to be a positive person. I like to develop my knowledge on a variety of topics rather than focusing on one specific thing. Not always, but most of the time, I am a quick learner, creative, flexible, and I enjoy finding creative solutions to a problem. I've been living abroad in Asia, South Europe and South America.
Q: What can you tell us about your role in the company? What do you like most about your job?
A: As a Regional Sales Manager and Project Manager, my focus is the Nordic countries. I initiate new contact with leads, and potential partners for NUITEQ. That's what I enjoy most. I like to be active and go out there rather than sit in an office space for long hours, and my role is great for that as it allows me to travel and meet potential customers or partners.
Q: What motivates you to succeed in your role?
A: The type of work I do is motivation in itself. Being responsible to achieve the company's KPI's that you know will lift the company in the long run, is also exciting.
Q: How do you occupy your free time, what are your passions, etc.?
A: I enjoy working out, riding my motorcycle, checking the stock market, and also playing some golf. My son has a golf simulator site in Umeå, so that comes in quite handy.
Q: Where would you like to travel to in 2020?
A: I am not fond of travelling in the same place all the time, so I choose a different destination each time. This year I would like to visit the Philippines.
Q: What's your favorite food?
A: I like any strong and tasty food; on the downside I start sweating very easily :).

We're always looking for talented people to join our team. If you want to be part of a creative and innovative group of people in a fun and rewarding environment, don't hesitate to contact us by clicking the button below: