Today, we are excited to announce the new Lessons Online active learning ecosystem update. With this update, we added new functionalities and fixed bugs that were reported by users. Furthermore we improved the layout to give students and teachers a better user experience.
Lessons Online is now available in 33 languages and includes visual feedback that helps to keep students engaged during instruction.
Read further to discover the full feature additions and improvements.
New in this release:
1. Support for 33 languages including American English, British English, Arabic, Czech, Welsh, Danish, German, Greek, Spanish, Finnish, French, Hebrew, Croatian, Hungarian, Indonesian, Icelandic, Italian, Japanese, Korean, Malaysian, Norwegian, Dutch, Polish, Brazilian Portuguese, Portuguese, Romanian, Russian, Slovakian, Swedish, Turkish, Vietnamese, Simplified Chinese and Traditional Chinese.
2. Added in My profile page: the possibility to select one of the 33 available languages.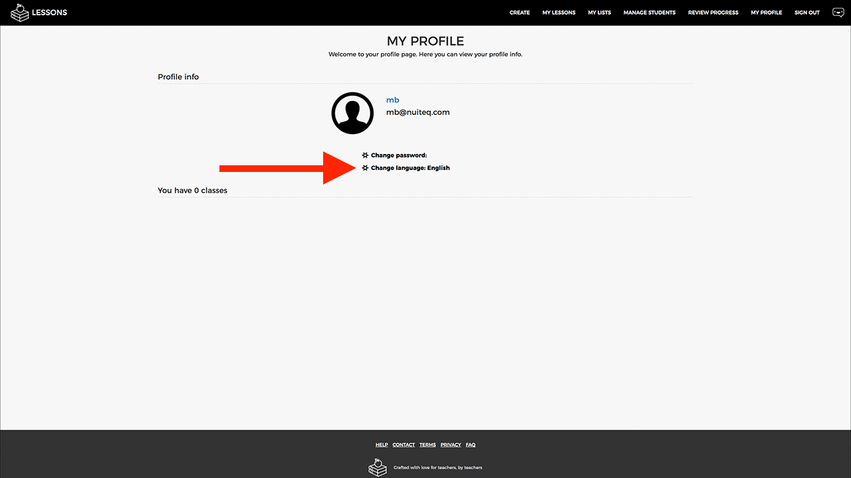 3. Fixed bug: browse for card background in Match didn't work.
4. Fixed bug: search for "volcano match" gave an error.
5. Fixed layout issue when answering text questions.
6. Added in Sentences: show round titles.
7. Added in Einstein: leader effect.
8. Added in Poll: instruction texts that are displayed while waiting.
9. Added in Poll: only show the answer after the time is up or after teacher presses "results" for students.
10. Added in Poll: show how many people submitted answers, so the teacher can move on.
11. Added in Poll: open text entry. This will give teachers the opportunity to receive open entries from students, to stimulate and further improve communication, collaboration, creativity and critical thinking.
12. Added in Poll: option to show questions also on student devices (in case of on distance Poll).
13. Added in Poll: overall results/end screen.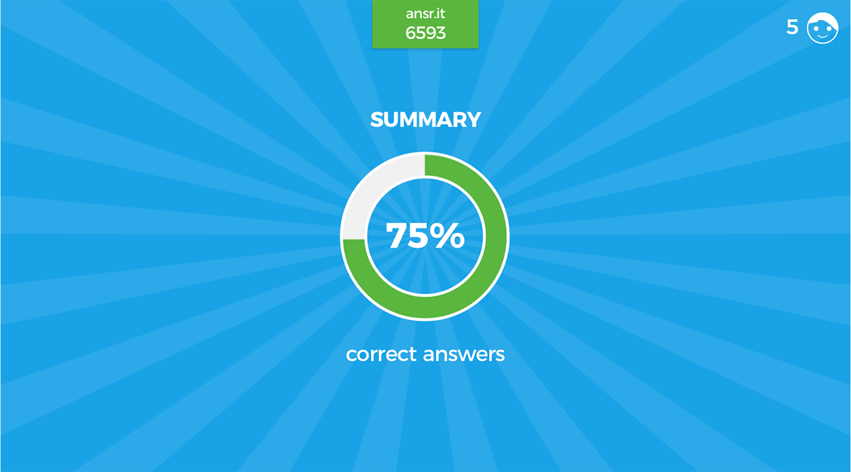 14. Added in Poll: minimize bar to hide questions.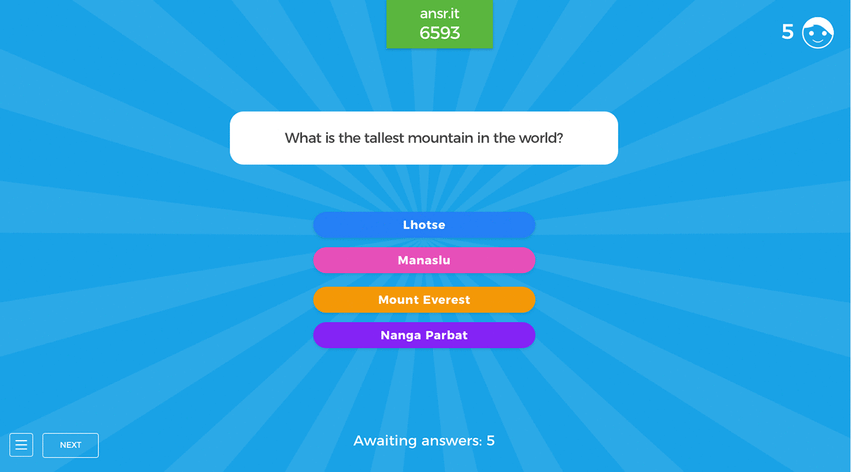 15. General improvements and fixes.
Try the new Lessons Online today:
For more information check out our Support Page.