Within the Educational Technology world, change is always happening, and it is happening fast. New technologies emerge, research provides new knowledge, markets get crowded with many products. Some School Administrators and Technology Directors invest in new technologies because they believe that it will make life easier for educators, simplify teaching and engage students in learning.
However, a lot of teachers feel overwhelmed by new technology, especially because of how quickly it keeps changing. They can perhaps see how much easier it is to capture their students' attention and introduce educational content in a fun, engaging way that speaks to their students by using Educational Technology, but they do not feel they have the time or knowledge to make it an active part in their teaching.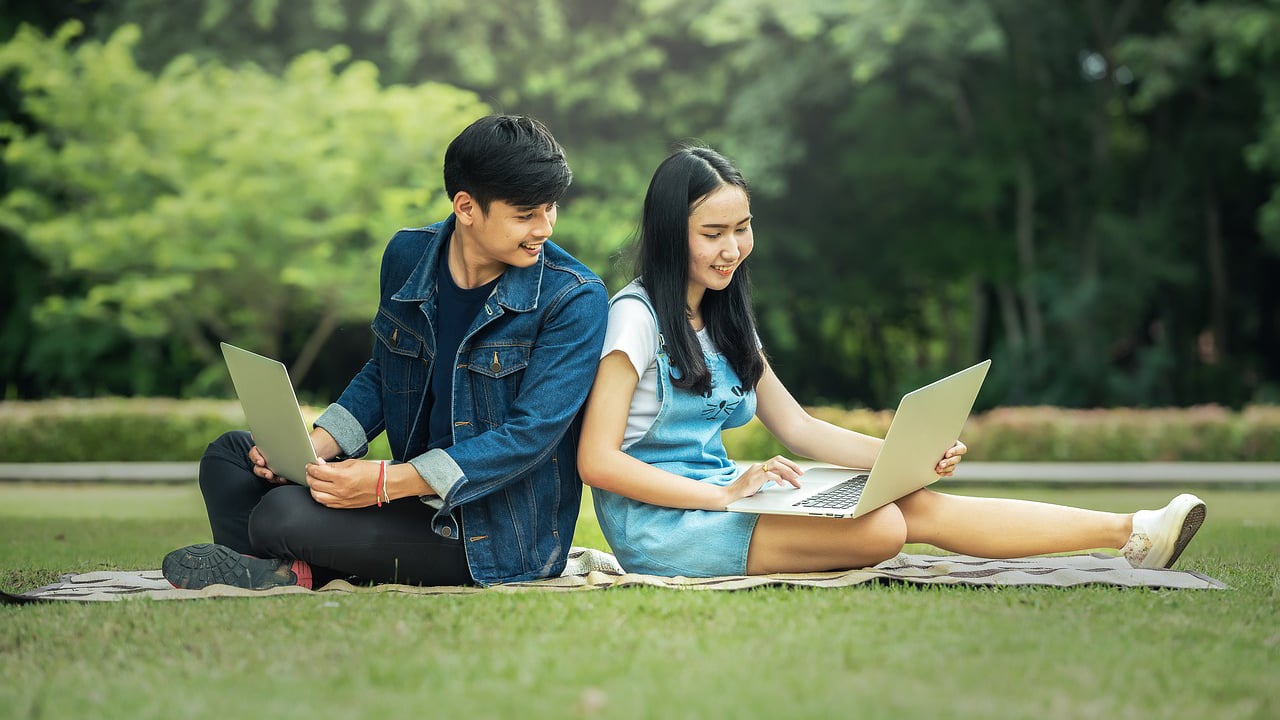 Educators with a special interest in technology may find it easy to add new tools to their teaching building on previous knowledge and experience. These educators can act as pioneers and inspirators when new systems are put into place. In order to create lasting change, however, it is not enough to have only a handful of people using EdTech.
So how can teachers inspire their colleagues to start using Educational Technology?
To get anyone motivated to do anything, one has to be able to answer the questions why, what, how and who. What is it we want to implement? How are we going to implement it? Who is going to implement it? And, most importantly, why do we want to implement it? By providing the answers to these questions, teachers can help their colleagues understand the relevance and importance of educational technology in their work.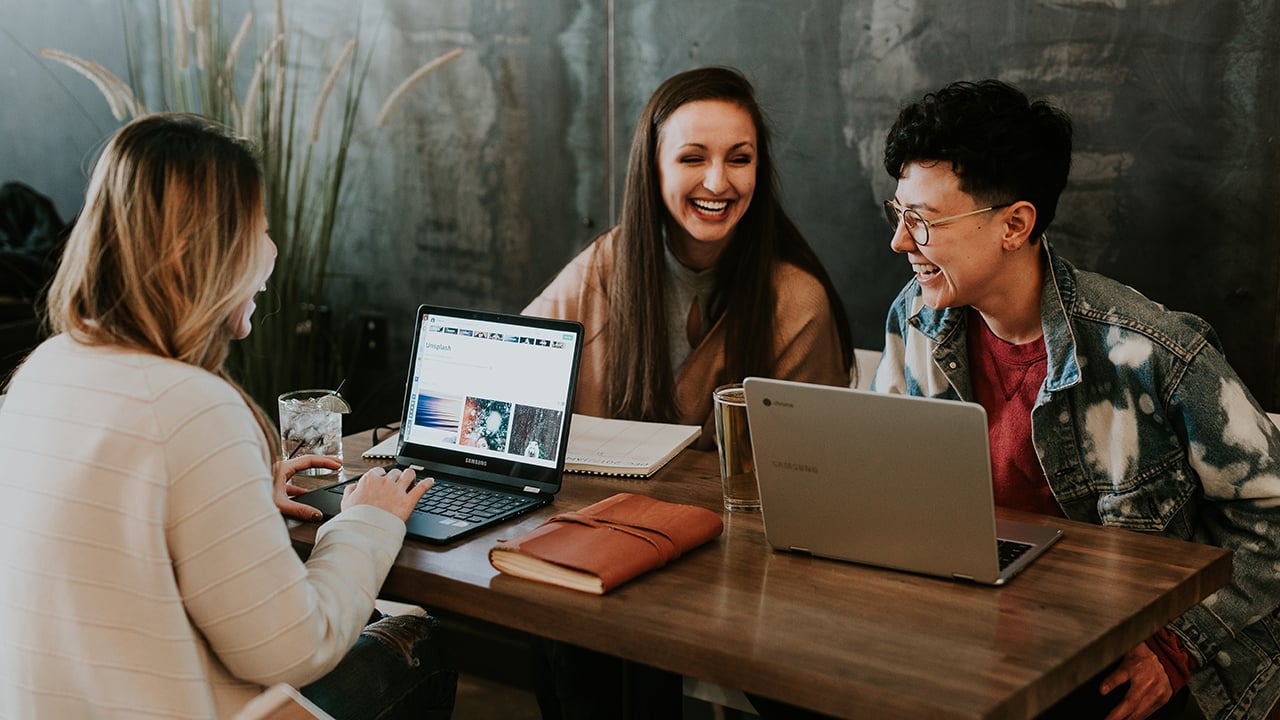 What is it we want to implement?
The latest technology is not necessarily the best or most appropriate one. With schools often having strict budget restrictions, administrators certainly don't want to have to keep upgrading the school's hardware and software all the time. We want to implement education technology that is fun and engaging for students and that simplifies and organizes teaching for educators. Technology that presents educational content in an understandable and entertaining way and that takes advantage of the vast array of knowledge that exists on the Internet. Technology in itself is not the answer to all of education's problems. It needs to be technology that is useful.
How are we going to implement it?
Zuzana Molčanová, a Teacher Engagement Manager from Microsoft once said: "Technology will never replace teachers, but a teacher who cannot teach with technology will be replaced by another one who can." Education technology is not replacing teaching, it complements it. It is a powerful tool that is used just like any other educational tool. It needs to be used in an organic way, not just on special occasions or as a reward that is only wheeled into the classroom for five minutes on a Friday afternoon. In most parts of the world, technology is an integral part of society - why should it be treated differently in schools?
Who is going to implement it?
Everyone. Every teacher needs to be on board so that the opportunities that EdTech provides are available to all students, and not just the ones that have a teacher with a special interest in technology. Trends in curriculums all around the world show that digitalization and teaching computational thinking in school are not only well underway, they will soon be an obligatory part of education, just like language or math. Schools will need to make sure every educator works towards these goals.
Why do we want to implement it?
Technology will never be able to replace teachers. The human factor is essential. A teacher's passion to convey knowledge, their desire to help students succeed in their learning, their commitment to their work - these are uniquely human qualities that technology can only simulate but never truly achieve. However, some of the things that make us human are the very things that sometimes limit us in our work. We don't have the computational speed or ability of a fast computer. We cannot store endless amounts of information. We cannot adjust lessons to suit the individual needs of each student in the blink of an eye. We need tools to do those things.
With the help of educational technology, teachers can provide individualized lessons for their students. They can access and present the infinite amounts of information that humans all around the world have uploaded on the Internet in a fun way. They can involve students in their teaching in an interactive, and thus more engaging manner.
A side-effect of technology that can be used to the teachers' advantage is therefore how it draws attention. Showing a video in class or having kids interact with software on their devices is a sure-fire way to help your students focus on the task at hand, as any educator who has worked with EdTech will tell you. Educational content instantly becomes more relevant and interesting for our students if it is presented in a fun medium that they are familiar and comfortable with.
Moreover, educational technology is an easy way to get students that might otherwise not have any contact with technology better acquainted with the tools that are used in the workplace. This is an important consideration, as it is a democracy issue. Students that have no contact with technology (due to socioeconomic limitations, for example) and therefore little understanding of how it works may have trouble keeping up with it and lag behind their peers. This may put them at a disadvantage later on when they are looking for a job in a competitive market that expects workers to have a good understanding of technology. So, just like we teach our students to read and write, we need to teach them how technology works. We need to provide every student with equal opportunities to learn and thrive.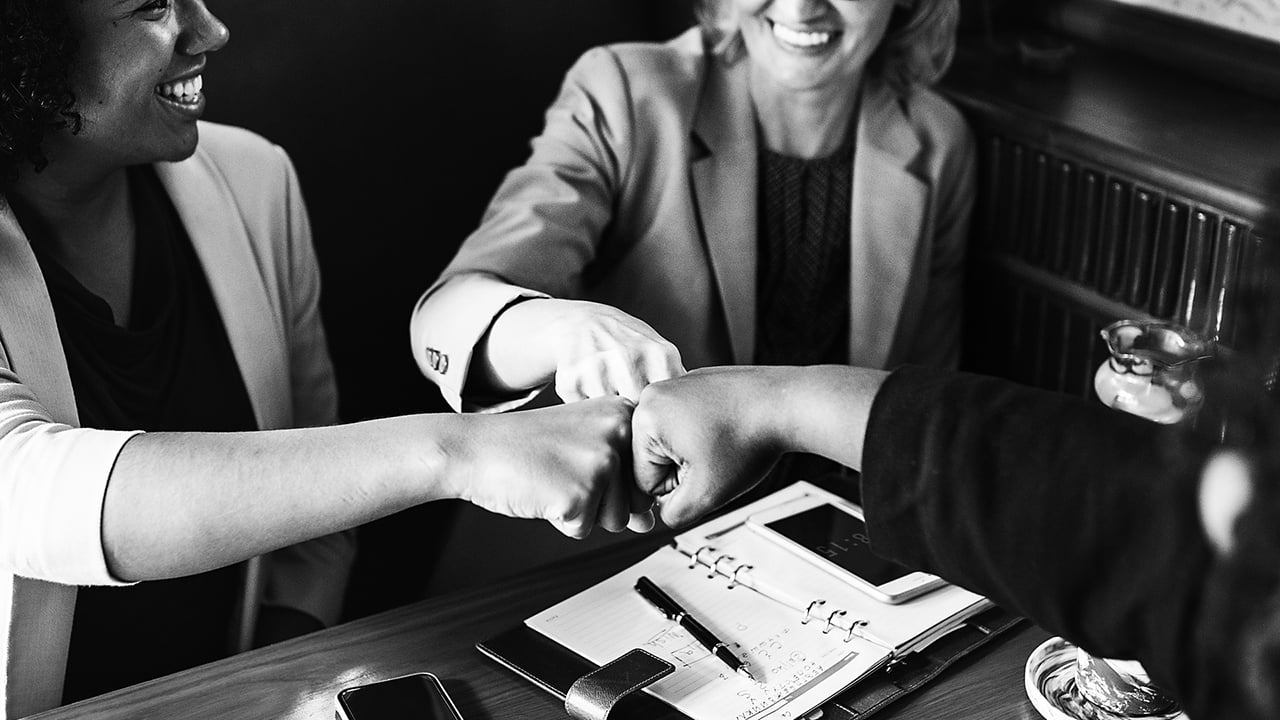 ----------
Change is a process that needs to be meaningful for all involved. Yet, having the answers to the questions above is not the only thing that is necessary in order to get hesitant teachers to embark on the technology journey with their more adventurous colleagues. To continue with this metaphor, teachers don't only need to know their destination (the successful implementation of digital tools in their teaching); they also need to know that they have a sturdy ship that will withstand the perils of this journey (reliable digital tools). They need to know that they have a captain and crewmates that they can count on (the school administration and their tech-savvy colleagues). They also need to have time to plan their journey (time for reflection, both alone and with other teachers).
For educators that are new to this kind of travel, colleagues (and school administrators) need to provide a safe space:
A space where the more cautious educators can reflect and prepare, where they can test the waters before diving in. Some people are cautious by nature, and that's ok.
Educators need to feel that they are still experts at what they do and be listened to. They are in charge of technology and not the other way around.
They need to be surrounded by others that can help them along on their journey, but they also need time to try out things on their own. Assure them that you are there to help them if they need it, offer to be a peer mentor, but also give them the chance to figure it out by themselves if they so wish.
They need to be allowed to fail. Learning is a lifelong process; we can never consider ourselves fully learned, especially not in today's ever-changing world. Failing is a necessary part of learning. If we are afraid of failing, we will never try - and if we never try, we will never learn anything new.
In conclusion, teachers that understand why the use of EdTech is beneficial for them and their students will be more motivated to learn how to use it, but they also need to be in an environment that creates the right conditions for learning.
Learn more about how we work to make EdTech more accessible for all teachers, and education more fun for students on our website. Or why not get in touch with us for a one-to-one meeting with one of our Education Technology Specialists, by using the button bellow: