Research demonstrates that women remain underrepresented in science, technology, engineering, and mathematics (STEM). Although women are equally qualified for STEM careers, there is still a shortage of professional talent as women choose to pursue different careers.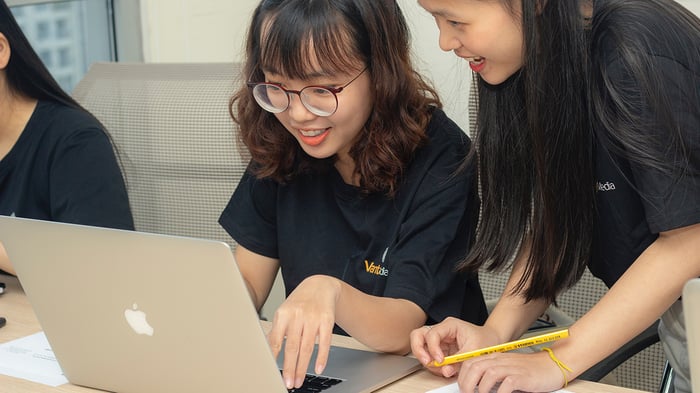 Photo source: Unsplash
How can we encourage more girls to get into STEM?
At home, parents can sometimes help children get into science and technology by exposing them to computers at a young age, for example. Realistically, however, this is not an option for many children around the world.
Schools and in particular Teachers have a significant influence on students' decision to pursue one of the STEM disciplines. But technology rollout in schools is not yet at its peak.
In an effort to open up additional opportunities for girls to get into STEM, organizations such as our partner Science Center Exploratoriet often organize programs to support children learning more about science and technology.
Recently, Exploratoriet held the Cool teknik program, a one-week event aimed at getting more girls interested in technology.
As a long-time partner of the local Science Center, NUITEQ supported the Cool teknik event by providing mentors for its programming workshop and inviting the girls to the company's office. During their visit, the 21 attending girls (aged 9-12) got to learn how a tech company works and also experienced the Snowflake software. To top their visit, our Software Engineer Vishma Shetty held a Skype presentation, from the Bangalore office, to tell the girls more about being a woman in tech.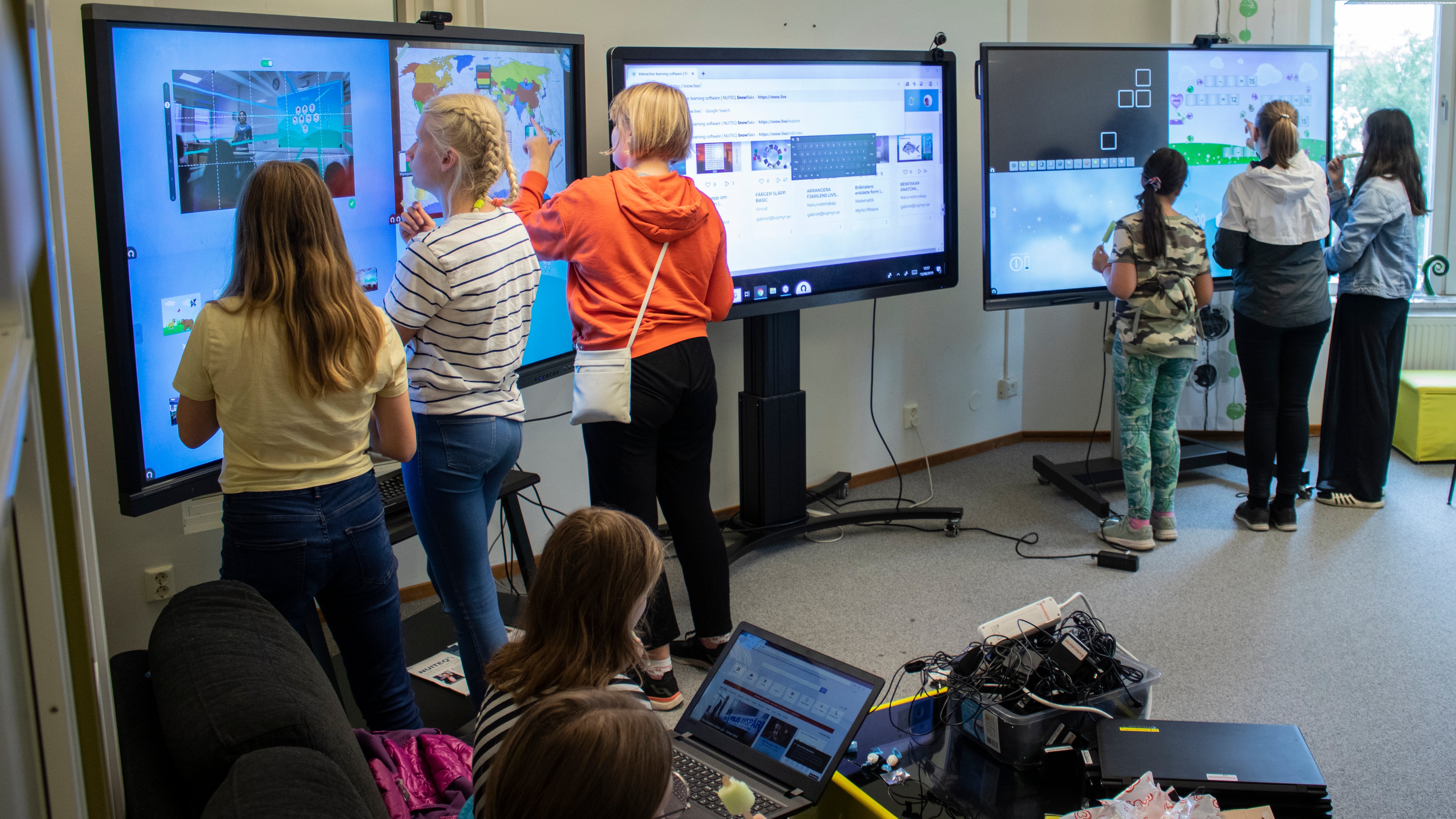 Having a role model can increase a girl's motivation to pursue a STEM career. By putting the Cool teknik girls in direct contact with Vishma, we believe we succeeded in providing them with one. Their reactions revealed they were inspired and thought it was awesome to talk and collaborate in real-time with someone on a different continent.
Supporting events such as Cool teknik comes to reinforce NUITEQ's vision of believing in a collaborative world where anyone can participate, exchange, learn, and get inspired by smarter human interaction with no digital boundaries.
We hope to have played our part in the future of today's youth and will continue to do so.
If your organization needs similar support, do not hesitate to get in contact with us by clicking the button below: