If you're a teacher, you know how valuable planning ahead is. After the winter holidays, you're surely thinking of what's next. If you're looking to celebrate the most romantic holiday on Earth with your classroom and teach your students the history of Valentine's day, you came to the right place.
We met Cupid a few days ago and he came up with the most lovable and engaging lessons to include in your Valentine's Day lesson plan. Aligned with Common Core State Standards (CCSS) and English Language Arts Standards (ELA), these lessons are all you need!
Valentine's Day Vocabulary | Discussion Starter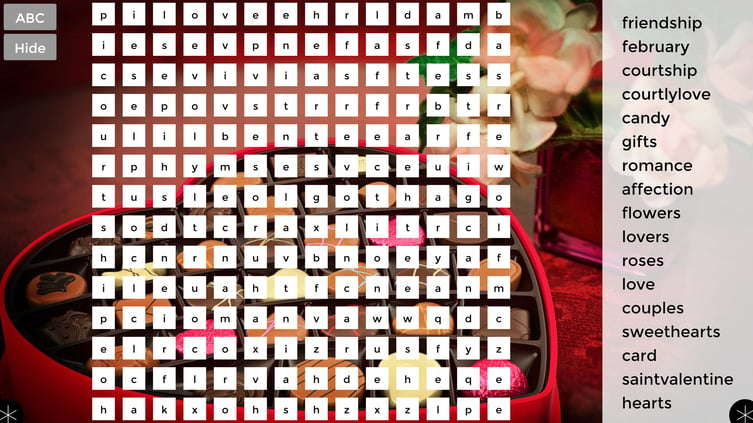 Valentine's Day Guess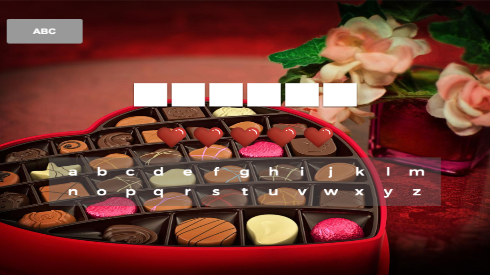 The History of Valentine's Day | Arrange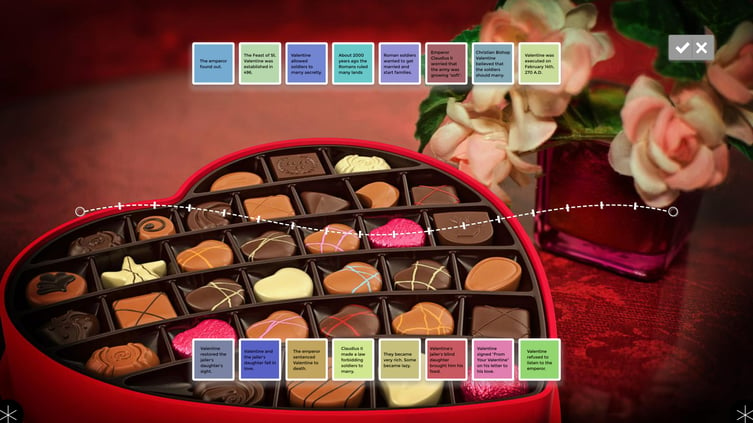 How do I get the lessons?
The lessons can be downloaded for FREE, from the MultiTeach® Lessons Community. Click the play button under each lesson and login to the community. You can then download the lesson to your computer.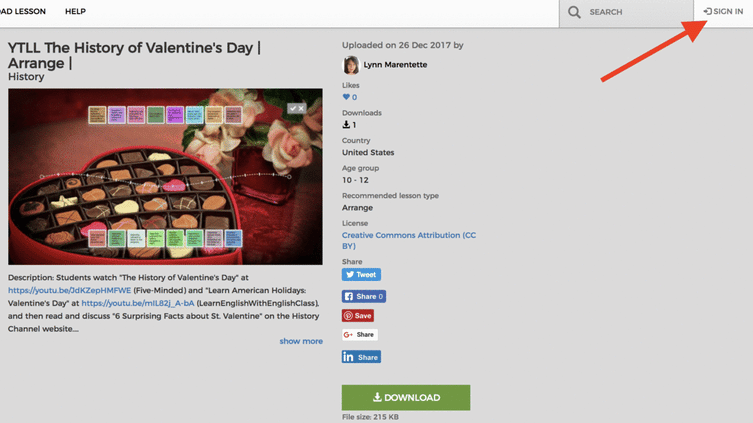 You can also find these lessons in Lessons Online, by typing the lesson title in the search field.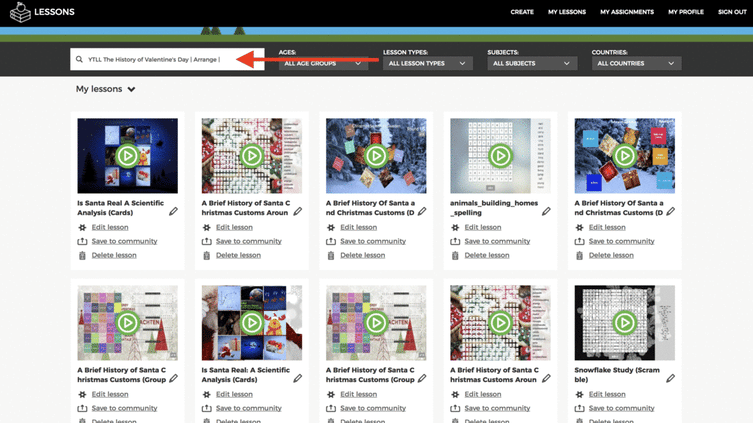 How can I use the lessons?
If you've downloaded the lessons to your computer, you can use them in Snowflake MultiTeach, on your classroom's large touchscreen display.
Open the Lessons app and import the lesson you want to use.
If you have the lessons in Lessons Online, you and your students can use them on any device, such as laptop, tablet or smartphone with an internet connection. Simply press play to begin.
Spread the love!
If you want to get other ready-made lessons, browse the MultiTeach Lessons Community, request them in our Facebook group, on Twitter or email us at mail@nuiteq.com.