I recently attended the 37th National Future of Educational Technology Conference (FETC 2017) held at the the Orange County convention center in Orlando, Florida. This conference has a history of providing excellent presentations and workshops for educators, educational technologists, education leaders, and special educators.
This year's event exceeded my expectations!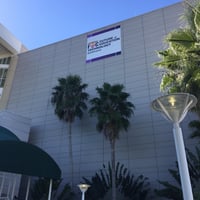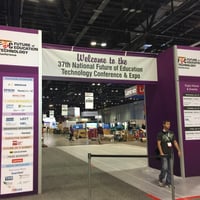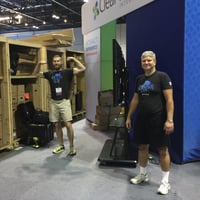 As a Learning Experience Designer for NUITEQ®, I had a great time meeting educators and technology specialists and giving demonstrations of Snowflake MultiTeach® alongside reps of NUITEQ's partner, ClearTouch Interactive.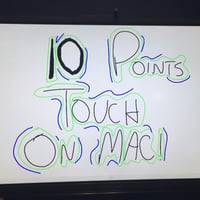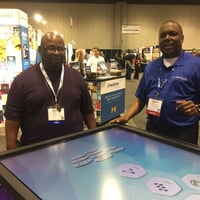 I was happy to share the good news that Snowflake MultiTeach and ClearTouch Displays can support 10 points of touch, running on a Mac. This development opens up the power of collaborative technology for a greater number of teachers and students who are in "Windows-less" schools.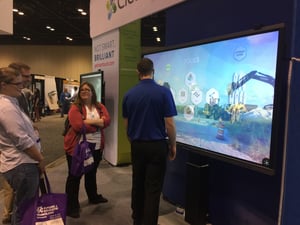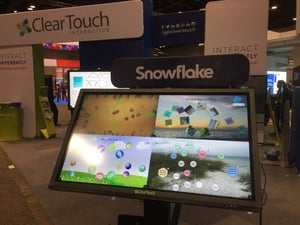 It was great to see the happy faces of all of the people who visited the booth and had a chance to explore Snowflake MultiTeach.
Exhibit Hall Explorations
I had a chance to wander about the FECT 2017 Expo Hall, where there were more than 400 exhibitors featuring new technologies and products. There was an emphasis on products that support hands-on STEM and STEAM learning, 1:1 learning, progress monitoring, communication, multimedia and digital storytelling. It was fun to participate in hands-on demonstration of examples of numerous of robotics, augmented reality, and virtual reality products.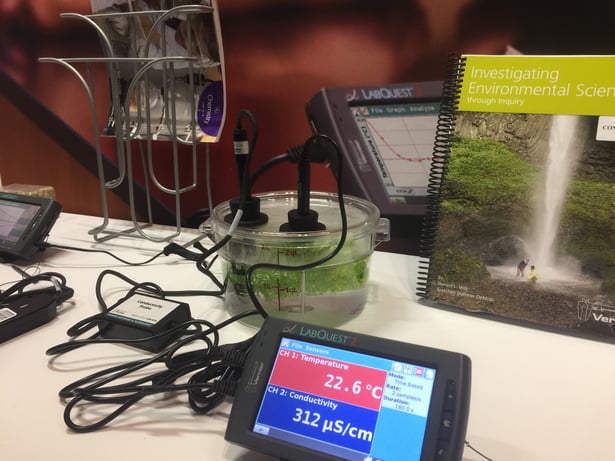 Across from ClearTouch Interactive was a booth that featured hands-on STEM products from Vernier, designed to for for chemistry, biology, physics, and engineering projects. I was impressed by the detailed curriculum guides, developed by seasoned teachers. One advantage of the curriculum guides is that they are available online as Word documents that can be modified by teachers to meet the needs of their students and school's STEM objectives.
What I liked about Vernier and similar STEM products is that they can play well with Snowflake MultiTeach. For example, students can use the Nodes and Media app to brainstorm questions, define problems, construct explanations, communicate findings, give presentations, and more, following the eight science and engineering practices of the Next Generation Science Standards (NGSS).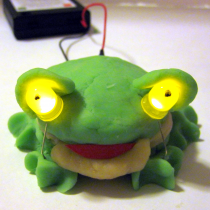 What also caught my eye were the numerous STEM project ideas and kits from Science Buddies, a nonprofit organization that has over 1,150 project ideas, integrated with Google Classroom.
Keynote
Part of the FETC keynote was presented by Dan Lejerskar, Chairman of EON Reality, Inc., on the topic of Virtual Reality and Augmented Reality in Education -- featured in this video.
Workshops and Presentations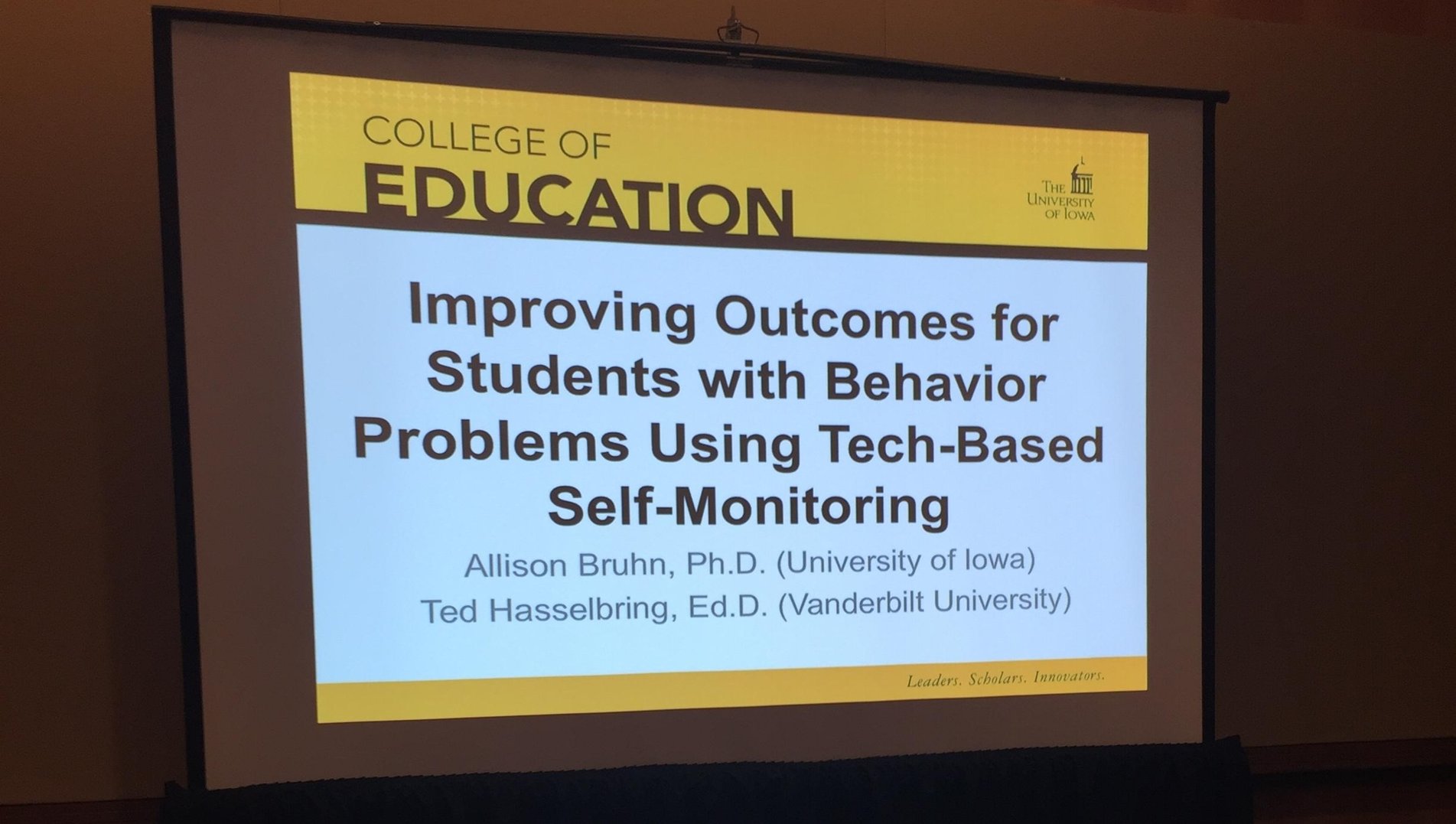 I had the opportunity to attend a workshop about tech-based self-monitoring, presented by Ted Hasslebring of Vanderbilt University and Allison Bruhn, of the University of Iowa. Their research showed that students demonstrate higher levels of engagement, positive behaviors, and academic achievement when self-monitoring strategies are used along with teacher ratings. Although the focus of the progress monitoring tool, Score It, was for the iPad, it was clear to me that a similar approach could work with Snowflake MultiTeach and Google Spreadsheets.
I especially enjoyed a presentation by Frederico Padovan, the Dean of Innovation at Immaculata-LaSalle High School in Miami, Florida. He discussed how STEAM (Science, Technology, Engineering, Arts and Math) is a student-centered learning approach and gave practical examples of how STEAM experiences can be integrated into everyday lessons. In my mind's eye, I could see how Snowflake MultiTeach could support his school's STEAM mission.
It is an exciting time for teaching and learning. With so many choices, fads, and trends, the challenge for educators is to figure out a roadmap for selecting and integrating the right blend of technologies to meet the needs of their students. It can be done!
"Technology will not replace great teachers but technology in the hands of great teachers can be transformational" (T-shirt slogan at FETC 2017)
If you were inspired by FETC, and want to learn more about collaborative classroom software, such as Snowflake MultiTeach, you can download a 14 days FREE trial by clicking the button below.