In light of the political earthquake that shook Europe starting with June 23, 2016, we've created this Brexit lesson plan that you can use to discuss this subject in your classroom.
This easy-to-follow lesson plan will help you teach students the basics of Brexit (a portmanteau word for Britain and exit, meaning that Britain is leaving the European Union).
Throughout these interactive lessons, your students will learn about the history of Brexit, what is a referendum - and specifically what were the results of the Brexit referendum -, and how the modern British life will be affected by Brexit. Furthermore, students have the opportunity to learn and discuss about the European Union, democracy, and much more.
The lessons here are in English, Swedish, and Spanish, but if you're a teacher who speaks a different language, for example, French, Dutch, German, etc., it is very simple to download and edit these lessons, so that you can let your students use them in in your own language.
The History of Brexit
Brexit - Einstein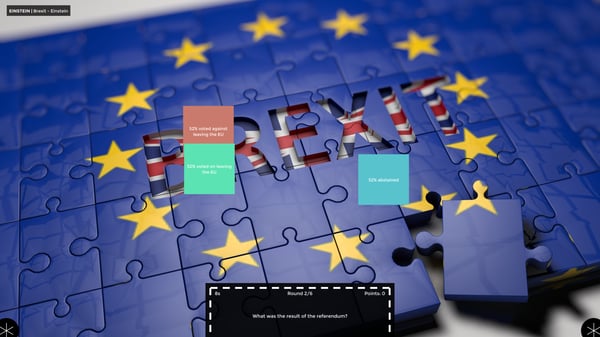 Brexit - Quiz
Historien om Brexit
Brexit
La Historia de Brexit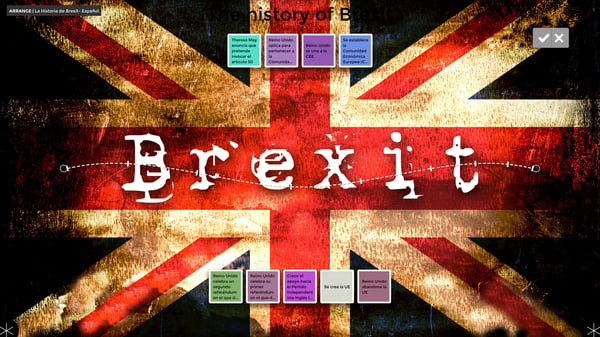 Brexit - Einstein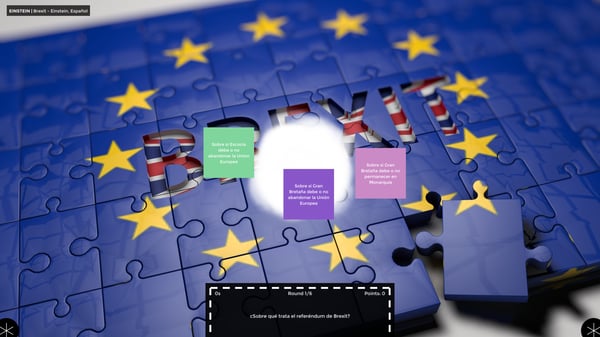 Brexit - Prueba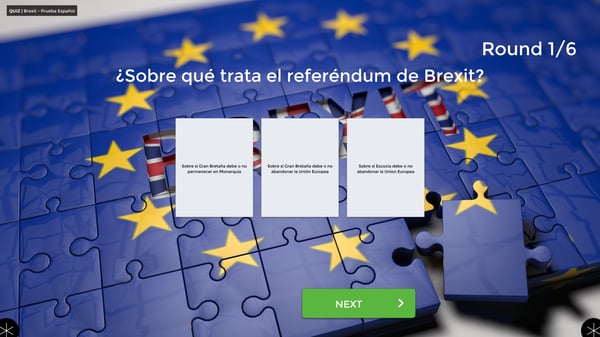 How do I get the lessons?
The lessons can be downloaded for FREE, from the MultiTeach® Lessons Community. Click the lesson title and then you can download the lesson to your computer.
You can also find these lessons on Lessons Online, by typing "Brexit" in the search field.
How can I use the lessons?
If you've downloaded the lessons to your computer, you can use them in Snowflake MultiTeach, on your classroom's large touchscreen display.
Open the Lessons app and import the lesson you want to use.
If you have the lessons in Lessons Online, you and your students can use them on any device, such as a laptop, tablet or smartphone with an internet connection. Simply press play to begin.
If you want access to other ready-made lessons, browse the MultiTeach Lessons Community, request them in our Facebook group, on Twitter or email us at mail@nuiteq.com.