"Individual commitment to a group effort--that is what makes a team work, a company work, a society work, a civilization work." - Vince Lombardi
Today, we'd like to introduce you to another member of the NUITEQ® team, Business Development Manager, Attila Fabian.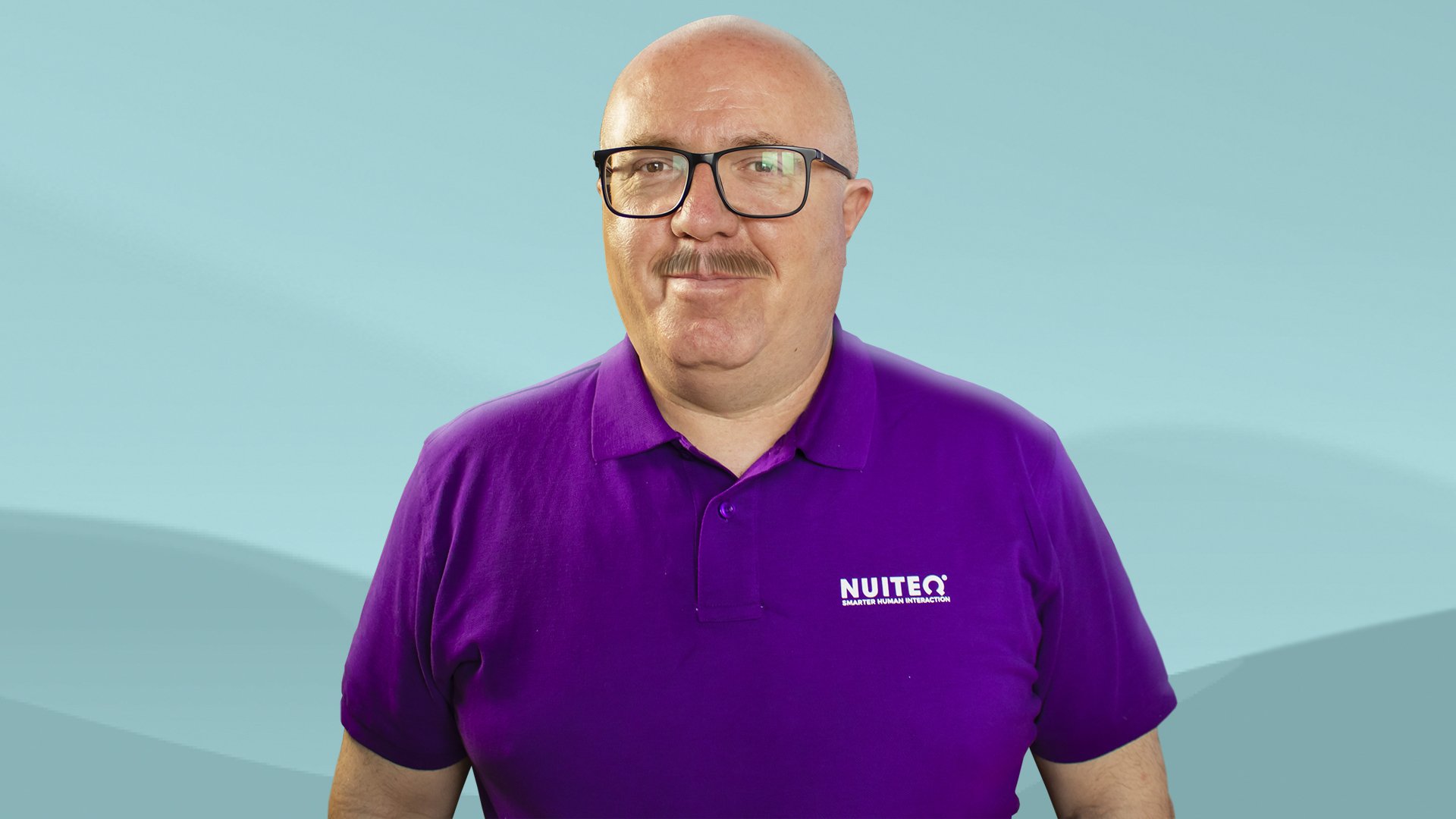 Q: Hi, Attila, please tell us a bit about yourself.
A: I'm a seasoned international business development, sales professional and engineer in one body :).
Q: What can you tell us about your role in the company? What's the best and least favorite part about it?
A: It is an exciting role, where I can build up international relations, working inside different business cultures, and create smarter human interaction.
Q: What motivates you to succeed in your role?
A: The taste of success is an indescribable feeling; it is my greatest motivator. In my role, I am building a trusted and valued relationship with our customers, which is vital for a succesful business.
Q: How do you spend your free time, and what are you passionate about?
I love scuba diving, and I have a dream to become a good paraglider.
Q: What's your favorite place to travel?
A: Latin America, Cuba and USA.
Q: What's your favorite food?
I have lots of favorite food, but the best is made with love by my mother, anything that she makes for me; of course, I have many other favorites, like tasty and exciting combinations from Greek, Mexican, and Indian kitchen.
Thanks, Attila, for sharing this with us, and thank you for reading.
We're always looking for talented people to join our team. If you want to be part of a creative and innovative group of people in a fun and rewarding environment, don't hesitate to contact us by clicking the button below: