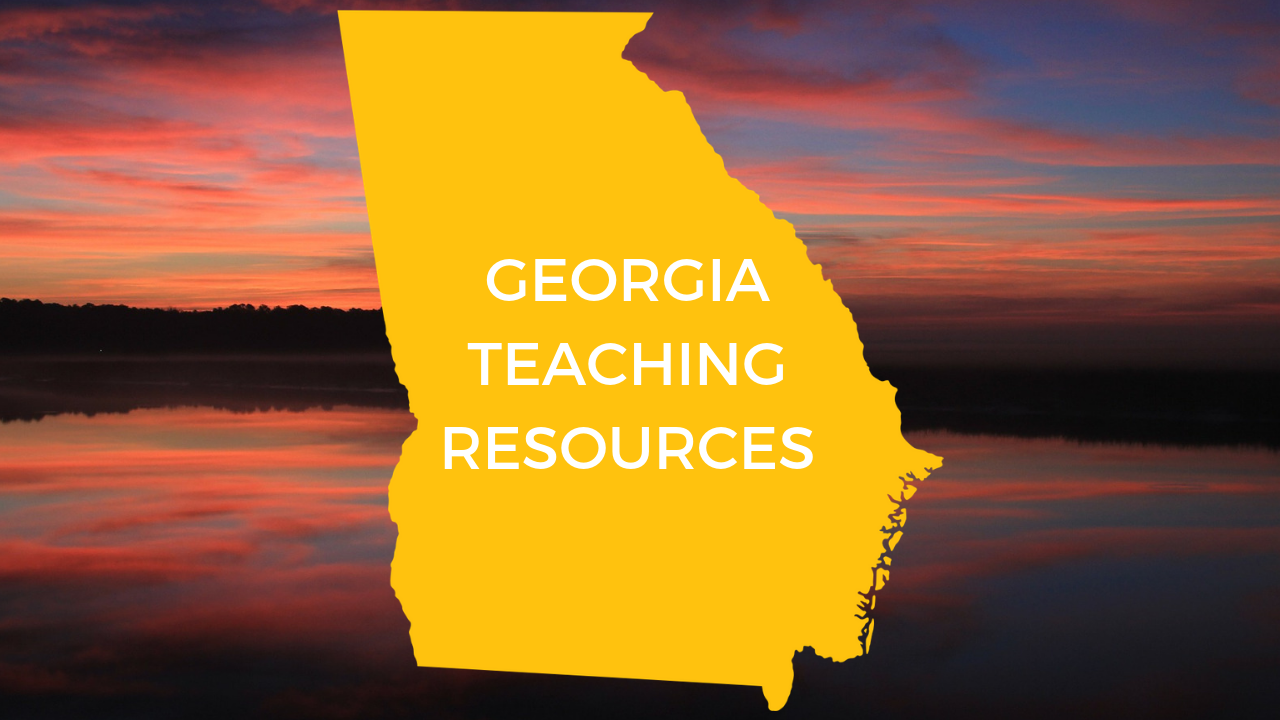 With GaETC (Georgia Educational Technology Conference) coming up, we thought of helping out Georgia's EdTech skilled teachers with a set of interactive ready-made lessons.
The lessons are designed to fit the standards of the state of Georgia. Using them in instruction, teachers save time and make learning fun and engaging. The lessons can quickly be modified to fit any subject or grade level.
The lessons support reading, writing, listening, speaking and viewing.
Georgia lessons:
YTLL | Georgia Regions Song | 5 Regions of Georgia | Tags
YTLL (V2) Georgia Cities | Scramble
YTLL | The 5 Regions of Georgia | Groups
M2 Tidal Constituent and Amplitude Chart | Florida | Georgia | Tag
YTLL PLATE TECTONICS QUIZ 20 questions (GCSE Prep-UK; Georgia, Cali)
If you're attending GaETC and want to try these lessons, drop by booth 320 where our US partner, Clear Touch Interactive, will showcase Snowflake MultiTeach.
How do I get the lessons?
The lessons can be downloaded for FREE, from the MultiTeach® Lessons Community. Click the lesson title and then you can download the lesson to your computer.
You can also find these lessons on Lessons Online, by typing "Georgia" in the search field.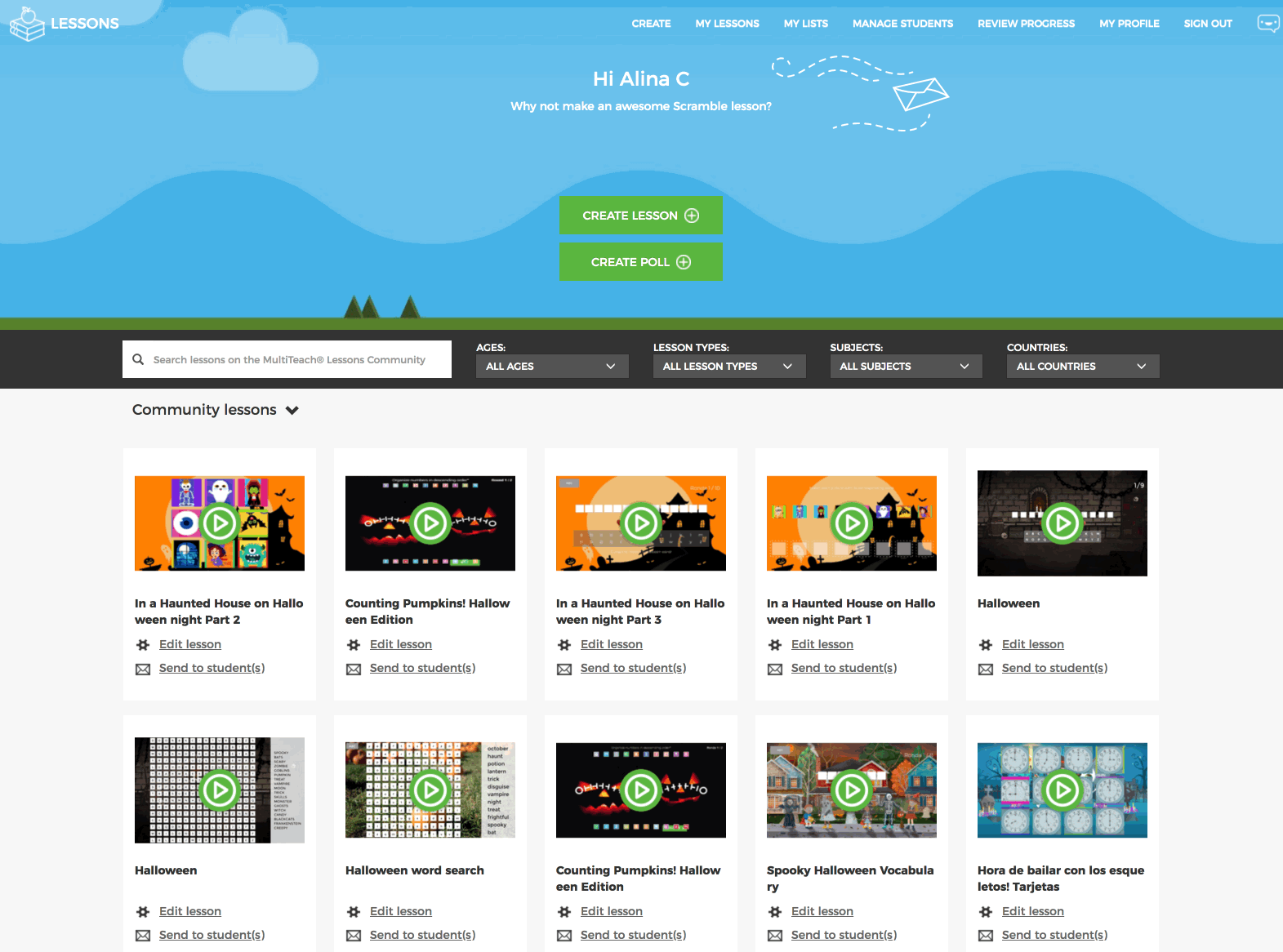 How can I use the lessons?
If you've downloaded the lessons to your computer, you can use them in Snowflake MultiTeach, on your classroom's large touchscreen display.
Open the Lessons app and import the lesson you want to use.
When you have access to the lessons in Lessons Online, you and your students can use them on any device, such as a touchscreen, laptop, tablet or smartphone with an internet connection. Simply press play to begin.
If you want access to other ready-made lessons, browse the MultiTeach Lessons Community, request them in our Facebook group, on Twitter or email us at mail@nuiteq.com.
Need more content for your classroom? Get in touch with us by clicking the button below: