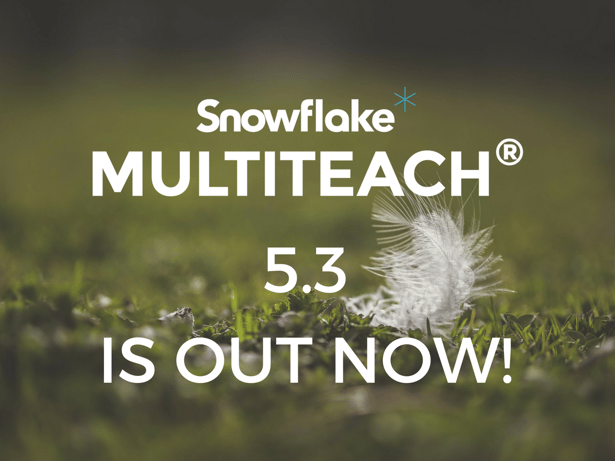 Today, we are happy to announce the release of the educational software for touchscreens Snowflake MultiTeach® 5.3.
Here's what's new:
Tell your Story with Screen Recording over multiple zones. See how.
Teachers can also screen record sessions and share them with students that could not attend a class.
Remix content from the entire class using Google Drive and Dropbox in the file browser. See how.
Many teachers store their favourite content in the cloud. Now their digital material is directly and more easily accessible from within Snowflake.
Focus on the content that matters with the Full Screen Zones toggle. See how.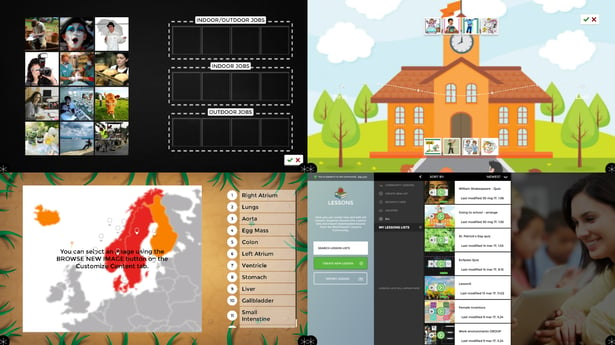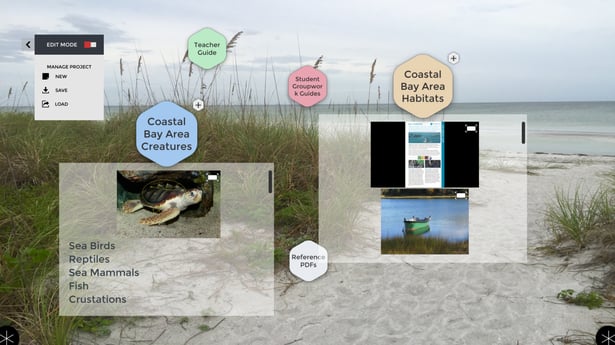 Your presentation, brainstorm and mind mapping projects are now autosaved on the fly, when you compose them in the Nodes app, so you will never loose your work progress again.

Upgrade to Snowflake MultiTeach 5.3
The new features include:
Added screen recording tool in the corner menu
Added support for Google Drive in the file browser
Added autosave to Nodes, after it has been saved manually once
Added full screen button in corner menu, when in Zones
Added support for easily setting number of pieces in Puzzle
Improved Zones UI
Improved Dropbox support, now also available in file browser
Improved corner menus in zones
Improved annotation UX in Media
Improved using custom menu in Zones
Improved Untangle UI
Improved MathBugs UI
Improved the Clock app
Improved Squares
Fixed timer resetting when restarting lesson in Lessons
General improvements and fixes
You can check the history of all the Snowflake release notes here.
Want to try out Snowflake MultiTeach 5.3? Get the new version below or use the updater that comes pre-installed with Snowflake MultiTeach, if you already have a previous version installed.