At NUITEQ®, the creator of the educational software for touchscreens, Snowflake MultiTeach®, ongoing development is a must when listening to customer feedback. About one month ago we released Snowflake MultiTeach 5.1 and today, we are excited to announce that version 5.2 is now available.
Here's what's new:
1. Added support for macOS Sierra, Apple's latest operating system
2. Added functionality to enable and disable the zoomable background in Lessons via the corner menu
3. Added feature to automatically add new objects when editing in Lessons, which makes it even easier for students and teachers to create classroom lessons and homework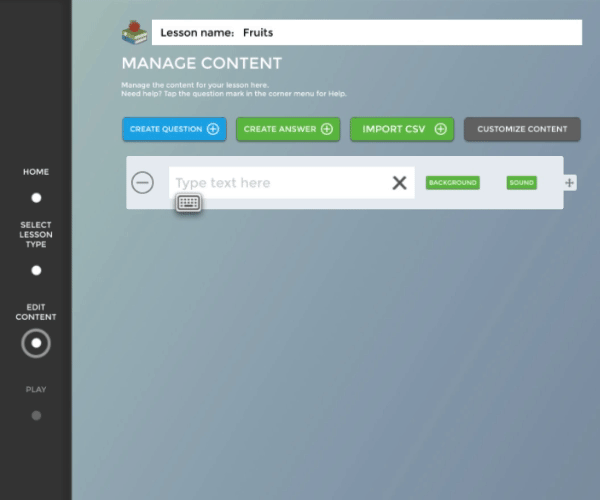 4. Improved support for 4K screens when using Intel graphics cards
5. Improved memory usage around text in Snowflake by improving font handling
6. Improved performance (higher Frames Per Second (FPS)) by improving algorithms for not rendering items that would not be visible
7. Improved performance and stability in Lessons
8. Improved input handling to make MultiTeach easier to use on non-touch and single-touch computers (Snowflake disables the mouse when it detects a touch)
9. When sending files from Media to other apps, such as Stage and Media (in Zones) or other networked computers, the annotations are now preserved
10. Added extra sounds to Lessons.
You can check the history of all the Snowflake release notes here.
Ready to try out Snowflake MultiTeach 5.2? Get the new version below or use the updater that comes pre-installed with Snowflake MultiTeach, if you already have a previous version installed.