Sweden/USA – March 9th 2017 - NUITEQ®, a pioneer in collaborative touchscreen software solutions, announced today the launch of version 5.1 of its touchscreen software for education Snowflake MultiTeach®.
The Snowflake 5.1 release notes are listed below:
Added support for lower case letters in Scramble and Guess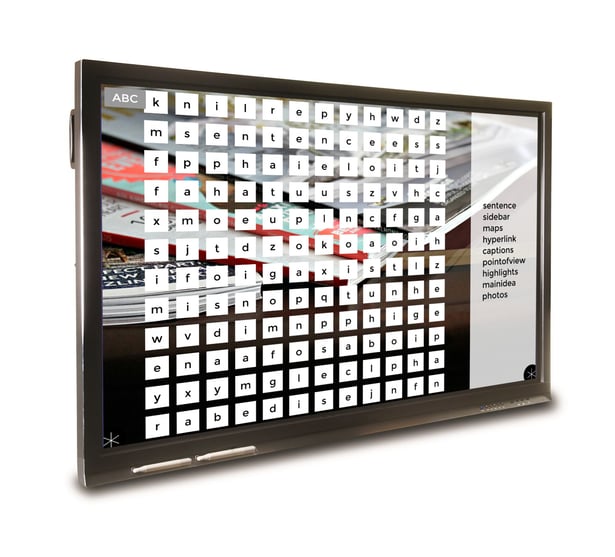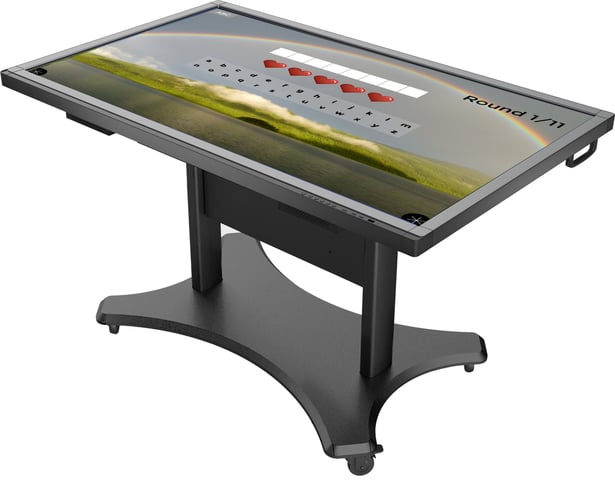 Added search in address bar to Browser
Added support for more grid sizes in Squares
Added thumbnail bar navigation to PDF and PPT files
Added various sounds to Lessons
Improved UX in Media
Improved UX in Lessons
Fixed some image import issues in Lessons
You can check the history of all the Snowflake release notes here.
Ready to try out Snowflake MultiTeach® 5.1? Get the new version below or use the updater that comes pre-installed with Snowflake MultiTeach®, if you already have a previous version installed.
About NUITEQ®
NUITEQ® is a pioneer in collaborative touchscreen software that enables natural interaction. The company is re-imagining and redefining education, meeting room & entertainment technology. Its software suite of collaborative apps helps to attract audiences, engage them and leave memorable impressions. The Snowflake software is used in over 70 countries. NUITEQ's vision is to empower educators, business professionals and companies in their day-to-day work through the use of touchscreen technology.
For more information, visit www.nuiteq.com.
NUITEQ®, MultiTeach® and Natural User Interface® are registered trademarks of Natural User Interface Technologies AB in Sweden, EU and USA.