Earth Day, an annual event aiming at creating awareness about the environment, is approaching. This year on the 22nd of April various events are happening all over the world in order to show support for environmental protection.
With this occasion, we've created an exciting Earth Day lesson plan for use in the classroom. The interactive lessons in this lesson plan will keep students engaged and they'll have fun while learning why it is important to care about the environment.
The lessons are ready-made and meant to save you lesson-planning time, giving you the opportunity to make your instruction fun and engaging.
Teach about recycling, the life cycle of electronic products, the difference between what we - as humans - need and what we want, and finally take the Earth Day quiz for an overview of the environment we live today.
Sing along and celebrate Earth day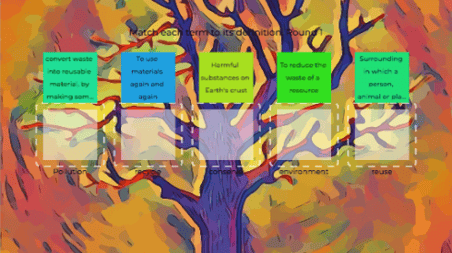 The life cycle of a mobile phone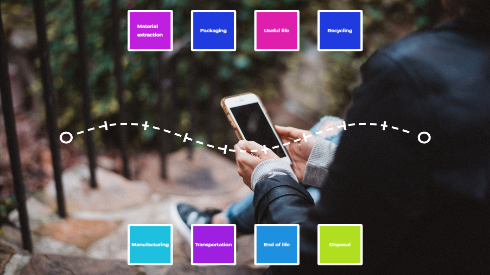 Needs and Wants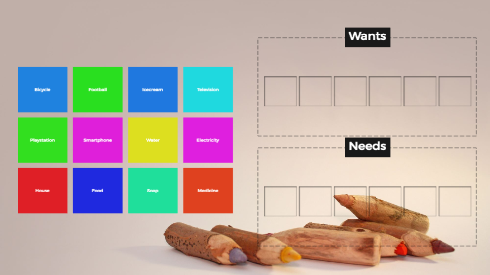 The Earth Day quiz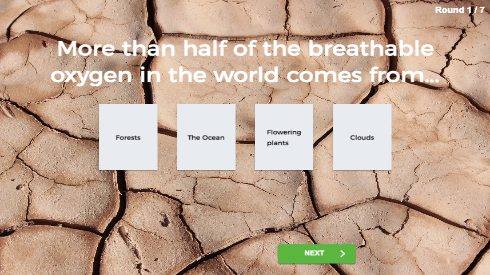 How do I get the lessons?
The lessons can be downloaded for FREE, from the MultiTeach® Lessons Community. Click the play button under each lesson and login to the community. You can then download the lesson to your computer.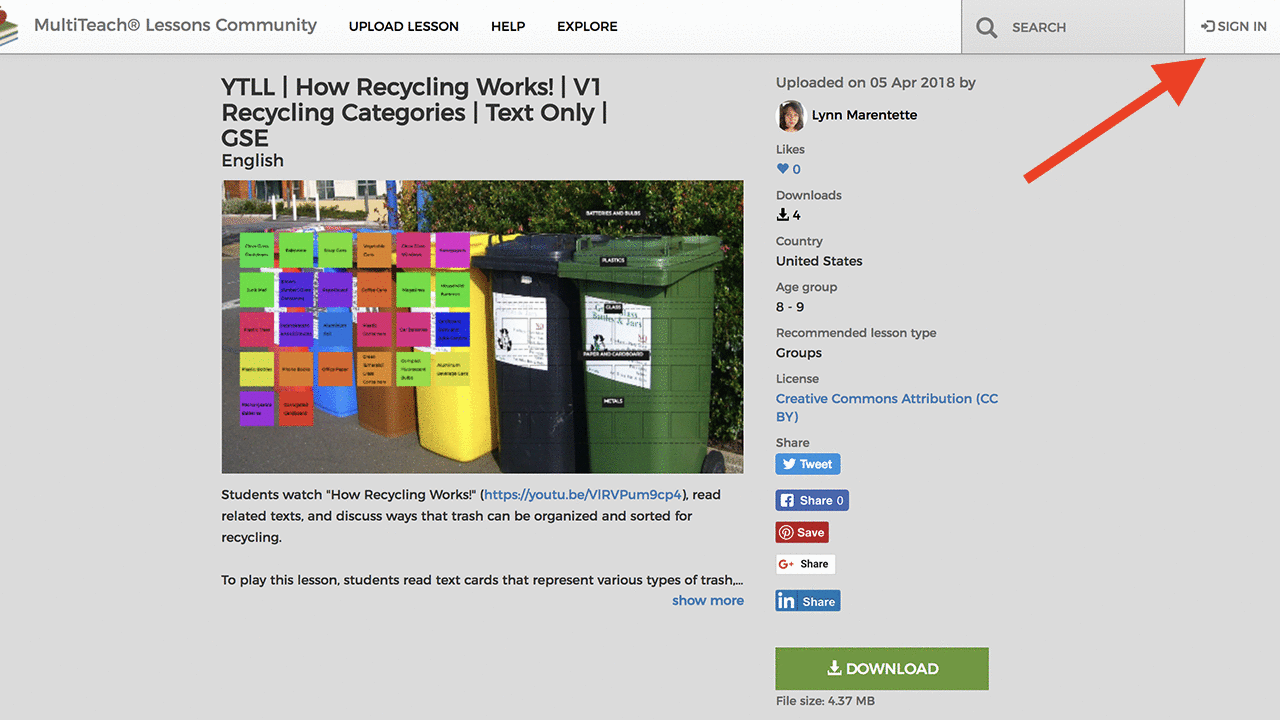 You can also find these lessons on Lessons Online, by typing their title in the search field.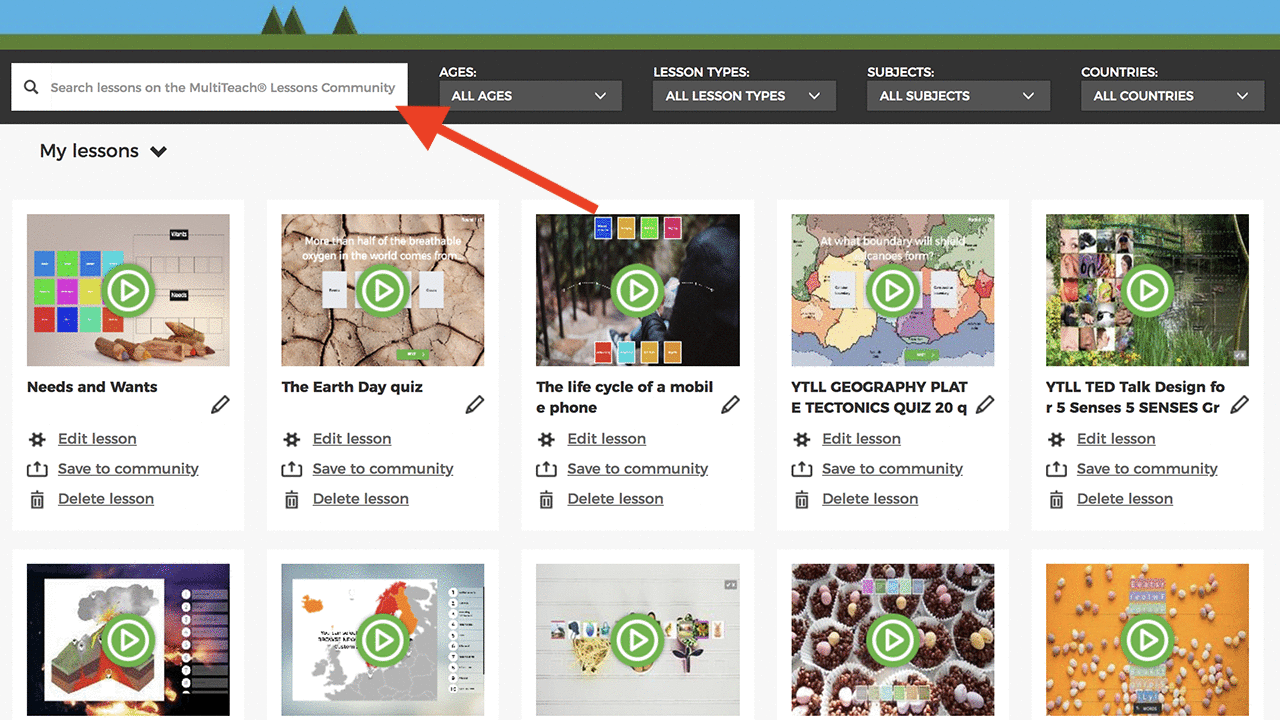 How can I use the lessons?
If you've downloaded the lessons to your computer, you can use them in Snowflake MultiTeach, on your classroom's large touchscreen display.
Open the Lessons app and import the lesson you want to use.
If you have the lessons in Lessons Online, you and your students can use them on any device, such as a laptop, tablet or smartphone with an internet connection. Simply press play to begin.
If you want access to other ready-made lessons, browse the MultiTeach Lessons Community, request them in our Facebook group, on Twitter or email us at mail@nuiteq.com.