We are excited and honored that NUITEQ's Dr. ET has interviewed Matthew Lynch in the EdTech Lounge.
Dr. Lynch is a Professor, Author, Advocate, and Futurist and the founder of The Edvocate and the Tech Edvocate. He is consistently ranked one of the world's top influencers in education and technology and his magazine, the Edvocate, is read by over 100K people a month.
In this video, featured on the #EdOnEdTech YouTube channel, Dr. Matthew Lynch shares how technology can be used by schools to promote and develop equality between students.
Matthew Lynch - The Edvocate quotes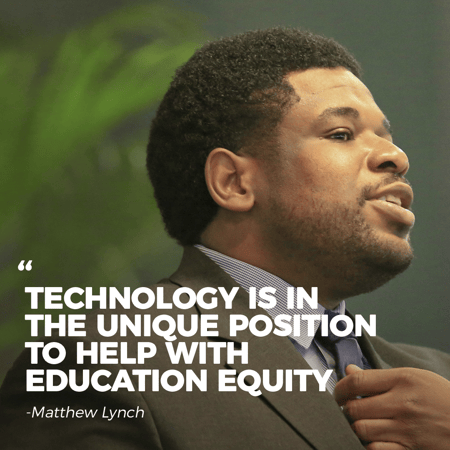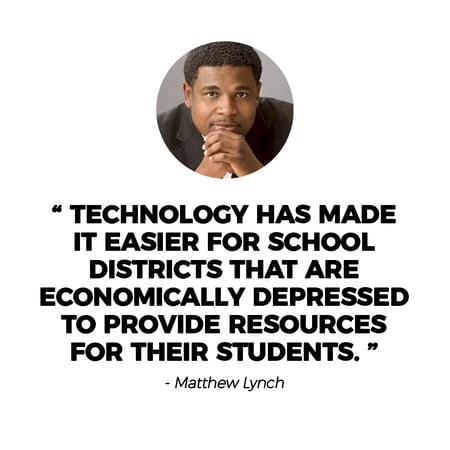 Edvocate Blog
Tech Edvocate
Matthew Lynch Twitter
Edvocate Twitter