If you are a school-based speech and language therapist, occupational therapist, counselor, or educator who works with children who have special needs, you know how games are useful in engaging pairs and small groups of students. Wouldn't it be great to have an entire suite of interactive, collaborative games, right at your fingertips?
Snowflake Entertainment can play an important role in your intervention tool box.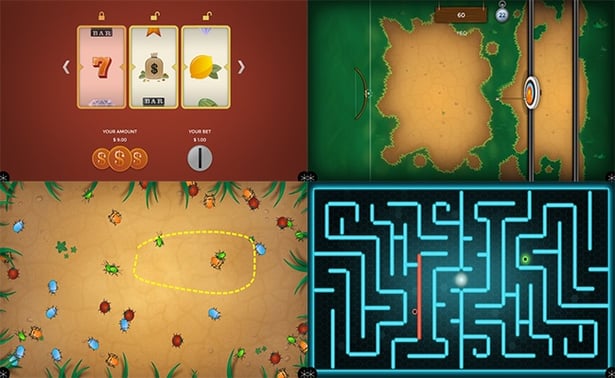 Students who have eye-hand coordination problems or slower cognitive fluency can be enticed to level up their skills through playing a variety of hands-on games. This is especially useful for young people who have developmental delays, uneven development, or who are recovering from a brain injury.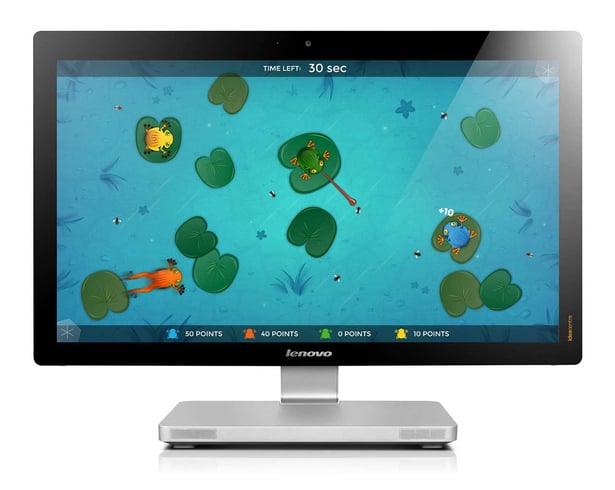 Interventionists can support a range of social skills, such as turn-taking, handling frustration, attending to others, and making "small-talk" with peers, across many of the Snowflake Entertainment games. Research shows that students with autism spectrum disorders can make gains in the area of social communication through playing collaborative games, and have fun at the same time.
When paired with the range of applications in Snowflake MultiTeach®, the games in Snowflake Entertainment can make each session even more fun and engaging, and help to support positive intervention outcomes.
You can download the Snowflake Entertainment 14 days FREE trial by clicking the button below:
REFERENCES
Annett, M., Anderson, F., Bischof, W.F. Hands, Tables, and Groups Make Rehabilitation Awesome. Studies in Health Technology Informatics. 2010; 154: 3-8
Chen, W. Multitouch Tabletop Technology for People with Autism Spectrum Disorder: A Review of the Literature. Procedia. Computer Sci. 2012; 14: 198-207