Dr. Martin Luther King was born on January 15, 1929, in Atlanta, Georgia, USA. He was a minister and a prominent civil rights activist. His life is celebrated in all 50 states in the US on the third Monday of January of each year.
In honor of Dr. Martin Luther King's life and accomplishments, we've put together this lesson plan containing several interactive lessons that will engage your students.
The lessons can also be used during Black History Month, which takes place in February in the US and Canada. The lessons are interactive and align with curriculum standards that support group discussion and interaction. Additional resources for extending these lessons are listed at the end of the post.
There are two lessons adapted for students with special needs who are non-readers or who have limited reading abilities.
In honor of Dr. Martin Luther King's work, many young people participate in volunteer projects in their communities. Encourage your class to give back in meaningful ways!
How do I get the lessons?
Get the lessons for FREE from the MultiTeach® Lessons Community. Click the images above and then you can download the lesson to your computer.You can also find these lessons on Lessons Online (30-days FREE trial available), by typing "Martin Luther King" in the search field.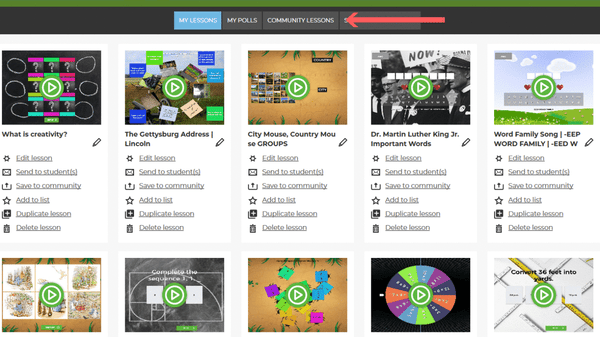 How can I use the lessons?
If you've downloaded the lessons to your computer, you can use them in Snowflake MultiTeach, on your classroom's large touchscreen display.Open the Lessons app and import the lesson you want to use.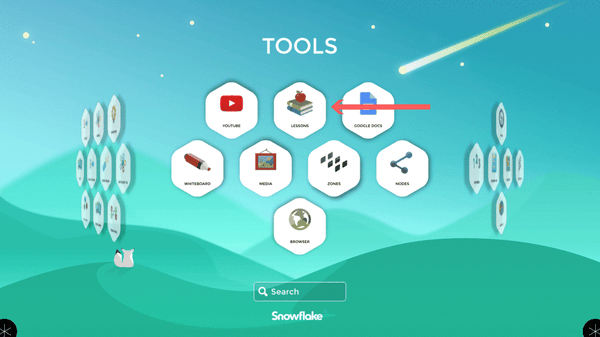 When you have access to the lessons in Lessons Online, you and your students can use them on any device, such as a touchscreen, laptop or tablet with an internet connection. Just press play to begin.
If you want access to other ready-made lessons, browse the MultiTeach Lessons Community, request them in our Facebook group, on Twitter or email us at mail@nuiteq.com.
Need more content for your classroom? Get in touch with us by clicking the button below:
Dr. Martin Luther King Jr. Day Resources
Martin Luther King Day of Service
Video: "How Martin Luther King Jr. wrote the I Have a Dream Speech."
National Park Service | Dr. Martin Luther King, Jr. Lessons
Sherlock Center Resource Library: Adapted book: "I Have a Dream."