Water is an essential element for human health, all living things, and our environment. On the 22nd of March, we celebrate World Water Day, an annual observance that underlines the importance of fresh water.
With this occasion, our Global Content Department, composed of Teachers/Educational Technology Specialists, designed these original, curriculum-aligned lessons meant to help teachers save time on lesson planning for the World Water Day.
The lessons here allow children to collaborate and be engaged in learning, thus retain knowledge better. In these lessons, students solve quizzes, scrambles or other types of game-based activities.
How do I get the lessons?
Get the lessons for FREE from the MultiTeach® Lessons Community. Click the images above, and then you can download the lesson to your computer. You can also find these lessons on Lessons Online (30-days FREE trial available), by typing their title in the search field.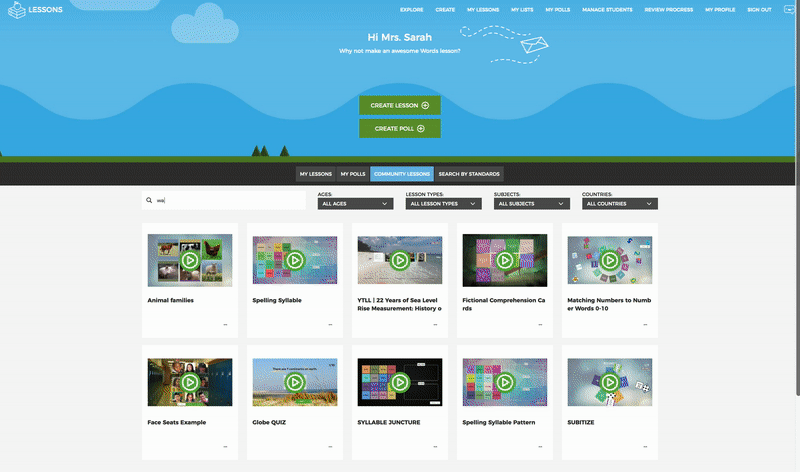 How can I use the lessons?
If you've downloaded the lessons to your computer, you can use them in Snowflake MultiTeach, on your classroom's large touchscreen display. Open the Lessons app and import the lesson you want to use.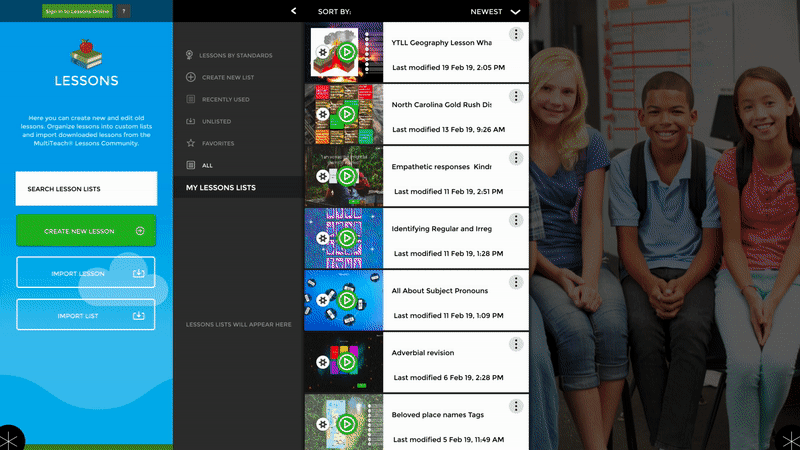 When you have access to the lessons in Lessons Online, you and your students can use them on any device, such as a touchscreen, laptop or tablet with an internet connection. Just press play to begin.
If you want access to other ready-made lessons, browse the MultiTeach Lessons Community, request them in our Facebook group, on Twitter or email us at mail@nuiteq.com.
Need more content for your classroom? Get in touch with us by clicking the button below: