When it comes to preparing children for the future, teaching them how to code has become more and more important. And that is understandable because technology is now part of our lives to the extent where in the future it will be virtually impossible to avoid it. Besides the permanent presence of technology in our lives, coding helps develop children's academic skills.
By learning how to code, children improve their logical and critical thinking, they develop their organizational skills and learn how to persevere. They understand how maths can be applied to real life, and, ultimately, can contribute to preparing them for the jobs of the future.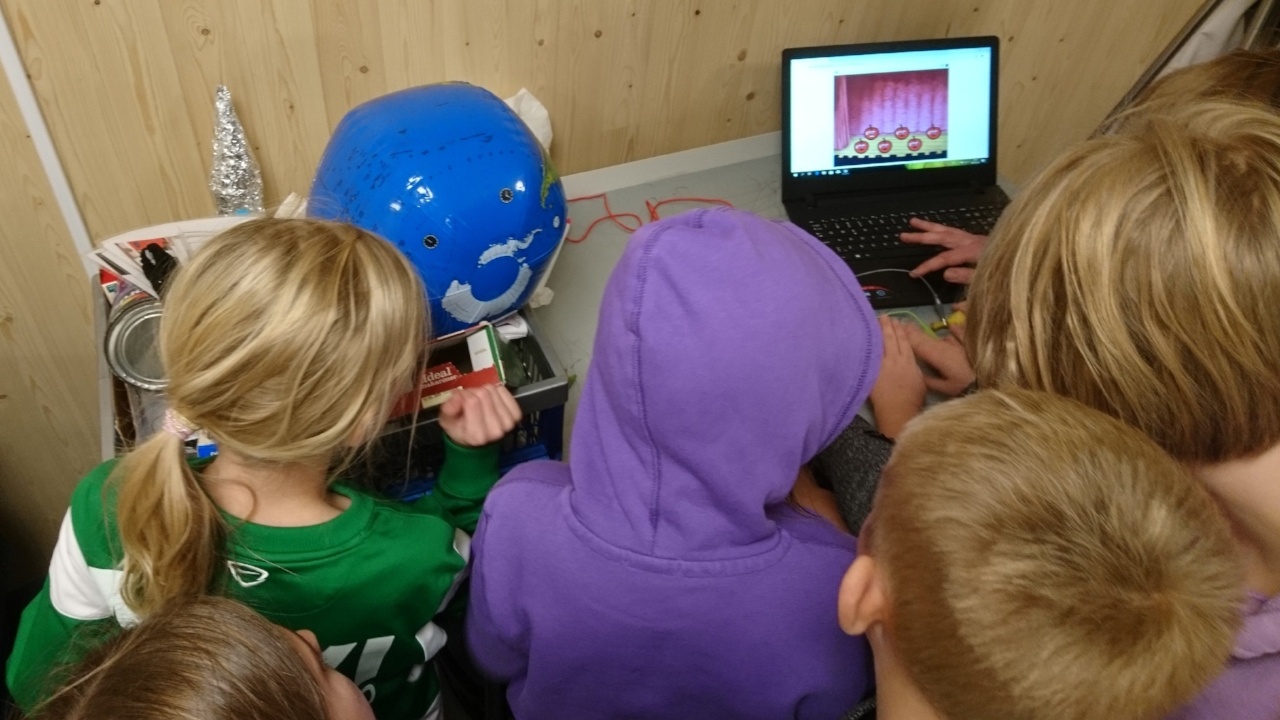 Image: Kodstugan Skellefteå, Sweden
But let's face it, not every parent is able to help their children learn how to code! So what do parents do in this case? Luckily there are many initiatives they can turn to in order to help their children get support in their journey to learn how to code.
In Sweden, one of these initiatives is called Kodcentrum (or the Code center), an association that introduces children to programming and digital creation at no cost. Their activities, such as Kodstugor (Code cottages), Barnhack (Children hack) or Koda i skolan (Coding in school), aim to strengthen digital democracy and broaden the understanding of what programming is.
A Kodstuga is organized regularly in Skellefteå (Sweden), NUITEQ's hometown.
Programming is at the core of our company and we realize that in the near future it will be a big part of the curriculum of schools in Sweden - and everywhere else in the world. This is why we've decided to help our community's Kodstuga and we volunteer each week to support the initiative. One of our team members is always present to support the children attending the Kodstuga.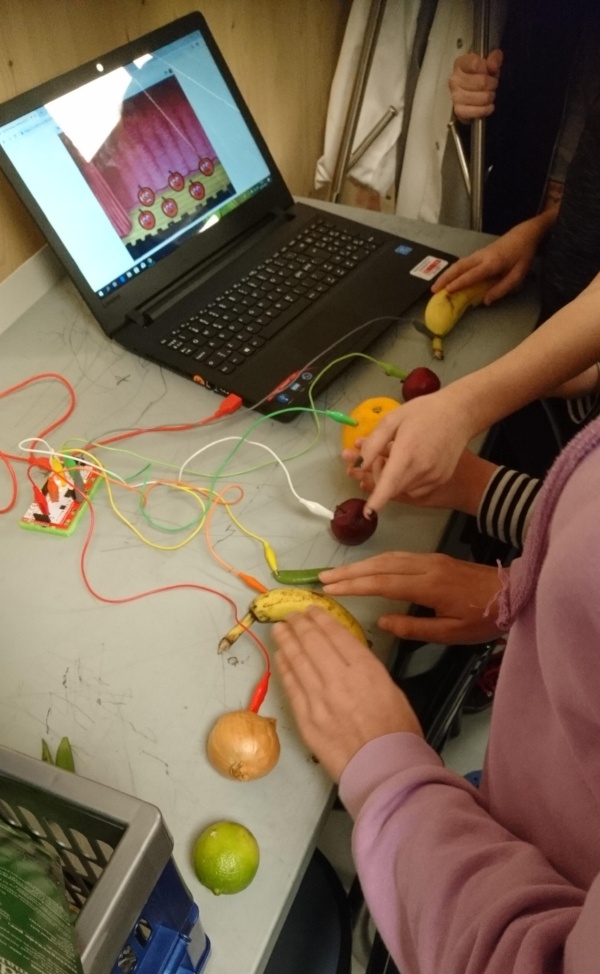 Image: Children coding during Kodstuga, Skellefteå, Sweden
In the future, we will support even more similar initiatives. Keep an eye out on our social media channels or blog to find out about it.
Interested in learning more or need volunteers for your coding event? Don't hesitate to get in touch with us by clicking the button below: