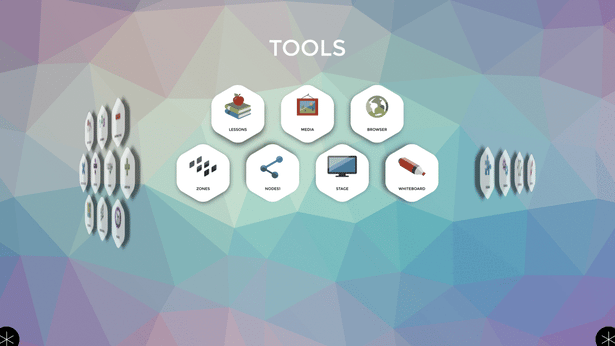 What it does
Media is a digital content viewer that can be used in the classroom for showcasing and interacting with pictures, videos and PDF brochures.
It is easy to add your own content to allow students and teachers to share things with others.
You can have multiple projects with different content, that can be shared on different displays.
Supported media file formats include: jpg, jpeg, png, bmp, dds, gif, tga, avi, mpg, mov, mp4, wmv, pdf and mp3.
Good for
Media

works well in Zones, along with various lesson app types that correspond to the instructional theme or topic.

Media

is ideal for teachers to use to show educational videos, photos, and instructional PDFs that contain chart, graphs, diagrams, and photos. All items can be zoomed to enlarge them on the screen.
Find out more
You can learn more about the Media app in the Snowflake MultiTeach user manual. Access the dedicated Media page here.
Ready to use the Media app in your classroom? Download the FREE 14 days Snowflake MultiTeach trial by clicking the button below.