NUITEQ was recently in London to support our partners in the first in-person British Educational Technology Trade (BETT) conference in over two years. We were there to connect face-to-face with our customers and partners, and to see students who are learning, using NUITEQ solutions.
We were also there to hear what educational leaders had learned in the past 2 years. To hear their stories and lessons that have worked for them. Here are 3 learnings that we took away from BETT 2022.
During the first day, of BETT we learned how Ministries of Education in Brazil and Dubai refer to creativity as a portal to entrepreneurship. This helps validate our work on creative learning in NUITEQ Snowflake's open-ended lesson activities and polls.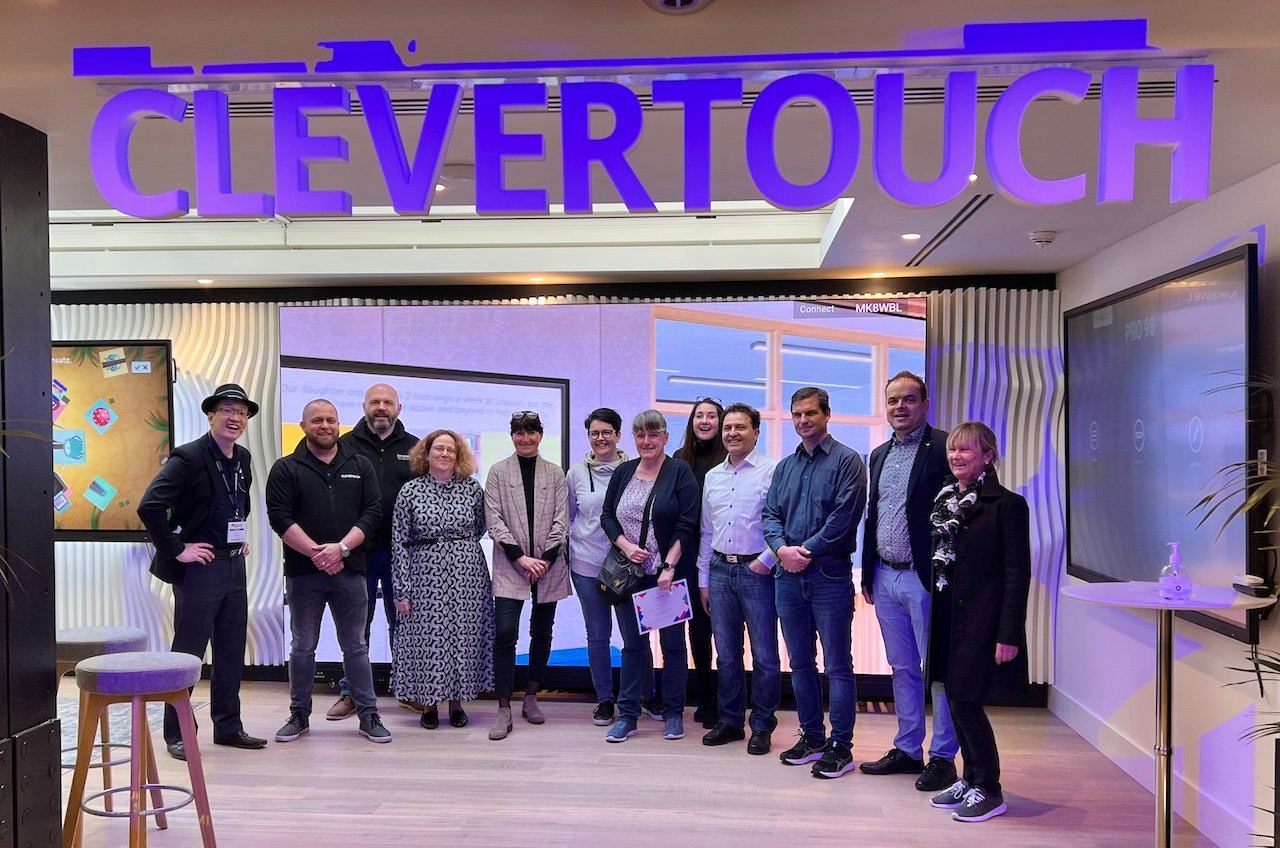 On the second day, we visited the beautiful and open Clevertouch gallery where I had a chance to speak to teachers from Slovenia. We learned about the challenge of supporting students with special needs when schools closed. This helped to validate how NUITEQ Snowflake supports flexible learning at home and at school.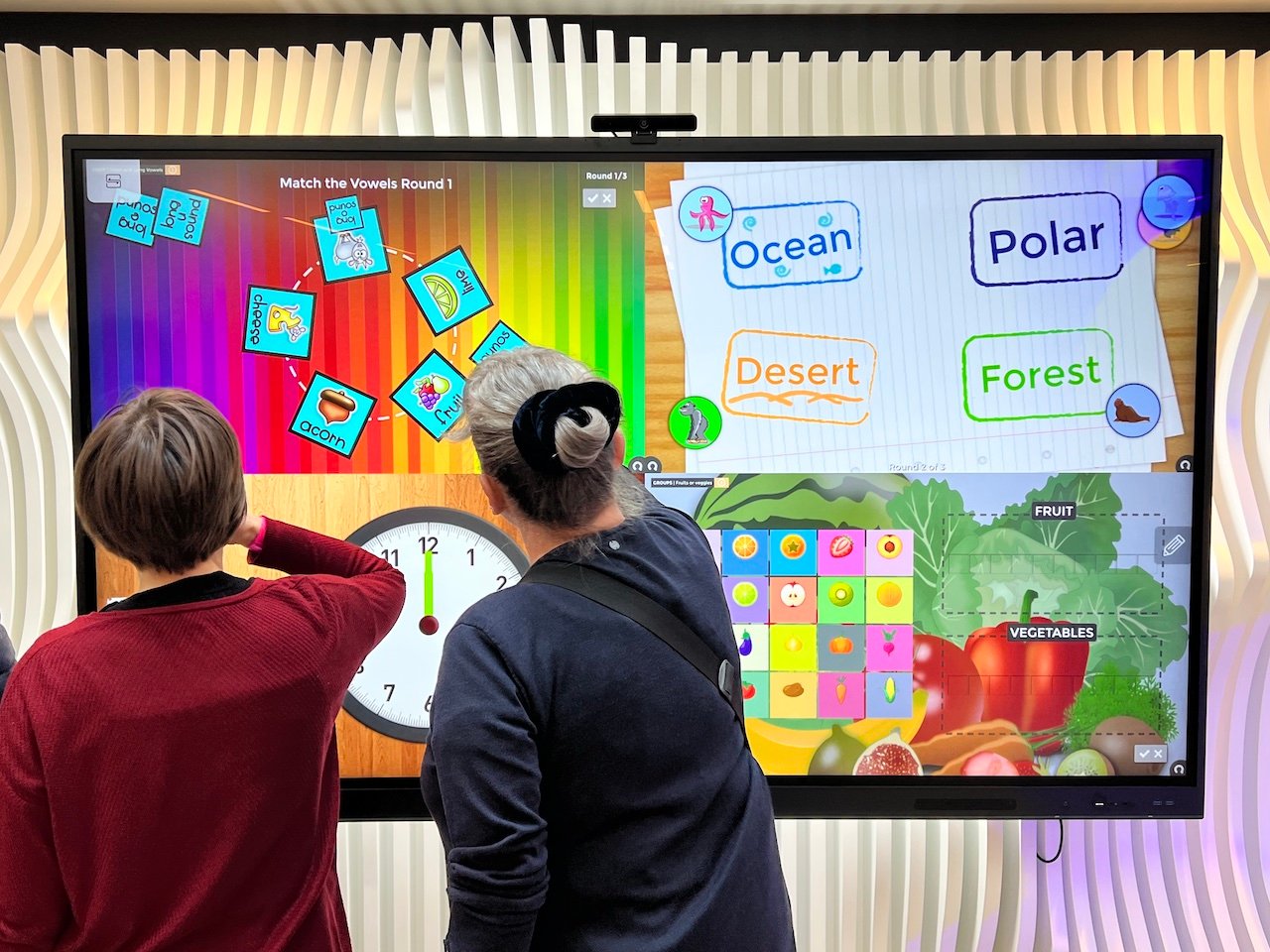 On the third day, we learned about the importance of hands-on training for educators. This helps validate our work on the hands-on Certified NUITEQ Snowflake Trainer program.
We value the face-to-face connection with our customers, partners and users and we look forward to sharing more learnings in the future.
Experience NUITEQ Snowflake yourself with the link below.
Contact us, if you're interested in NUITEQ Snowflake for your class, school or district or contact us if you'd like to partner with us.