At NUITEQ we are dead serious when it comes to the development of our touchscreen software products, our innovations and supporting our customers. At the same time when all of that is said and done, having fun is a big part of NUITEQ's DNA.
In December we always have a NUITEQ X-mas party. Unfortunately the team in India could not participate as we were all too busy. So we decided instead to have a delayed party in the form of a day out with outdoor activities.
We started the day with quick breakfast and then headed to the south of Bangalore to 'Dirt Mania'.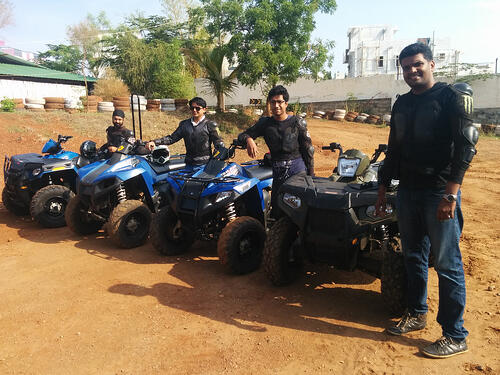 The fantastic four ;P

Thumbs up for fun ;P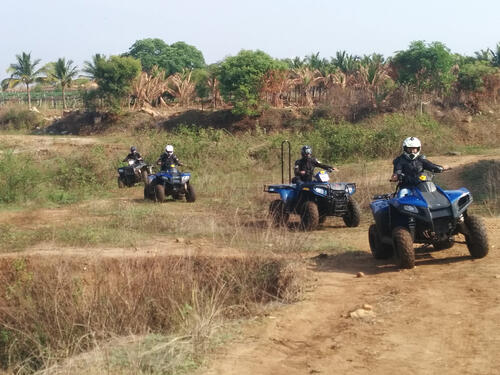 The mean machines. Polaris 300's and 500's
Riding these on the trail to the hill top was an amazing experience.
When we started, we had a little stretch of tarmac. Couldn't wait to get to some dirt :p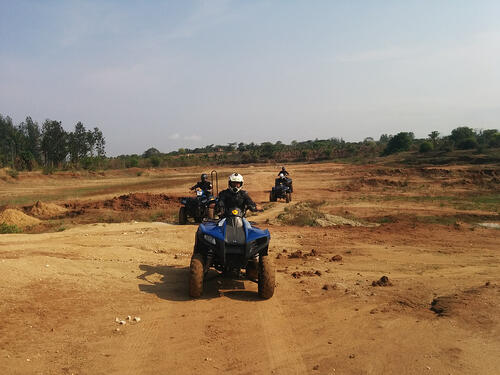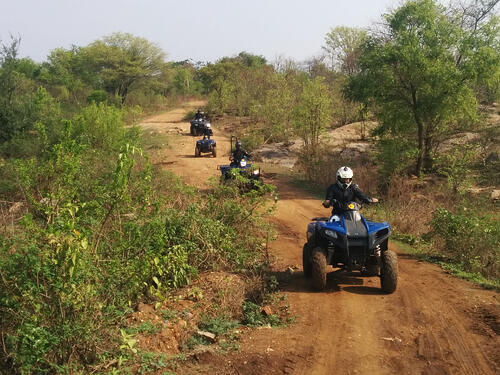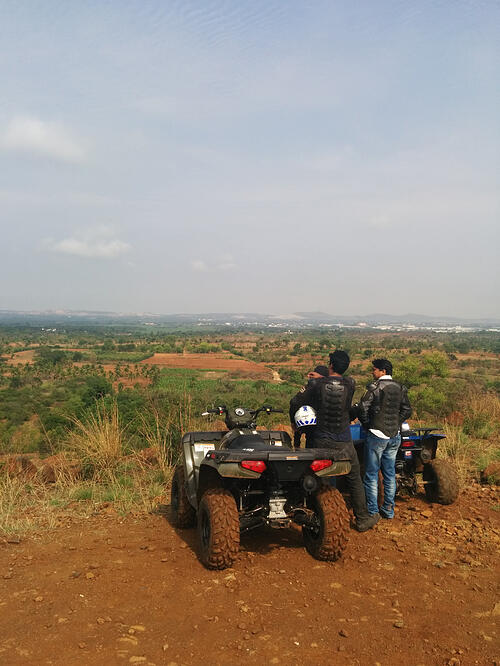 So romantic ;P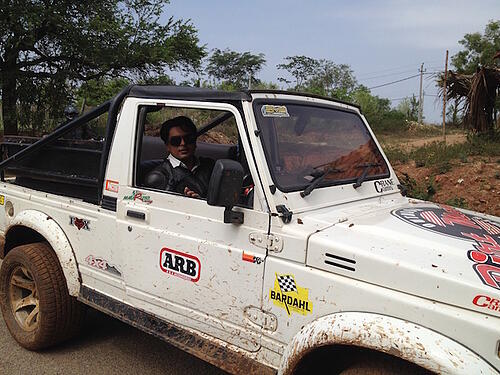 The pilot vehicle was the 4WD Suzuki Gypsy, one of my all time favorite cars. I succeeded in talking the guide into allowing me to ride it for a while :)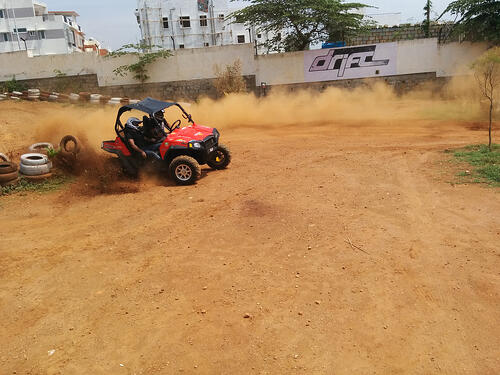 The manager over there took us for an insane! ride around the track on the RZR 800. It literally felt like flying, defying laws of physics, gliding around at unbelievable angles.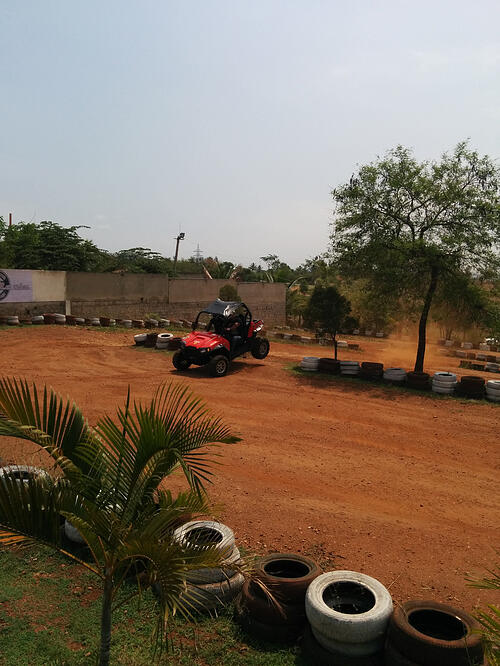 Then we headed over to PlaY, a nice facility with many games and activities. We enjoyed Archery, rifle shooting, a quick game of pool, segway (adds to the GTA mode list :P), rock climbing and a nice game of bowling.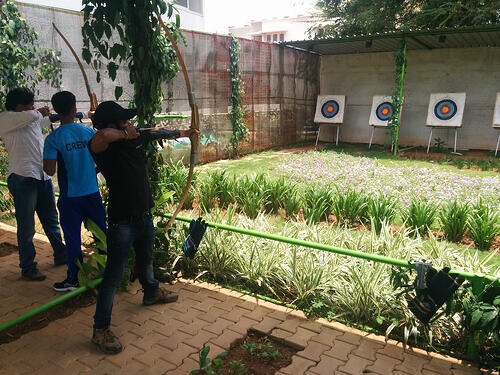 Remal Hood ;P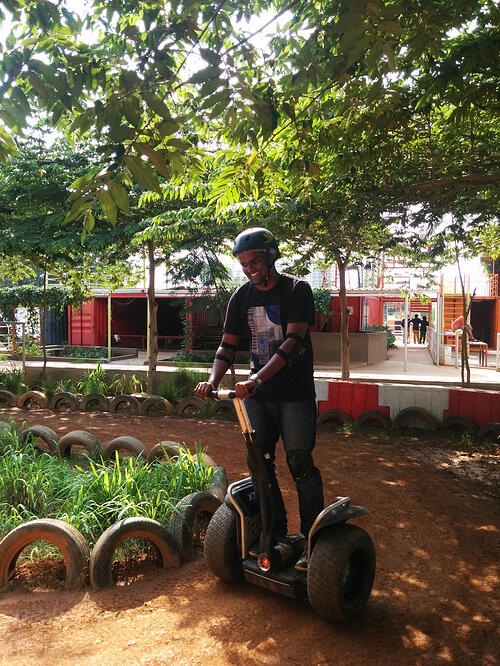 Happy as Larry ;P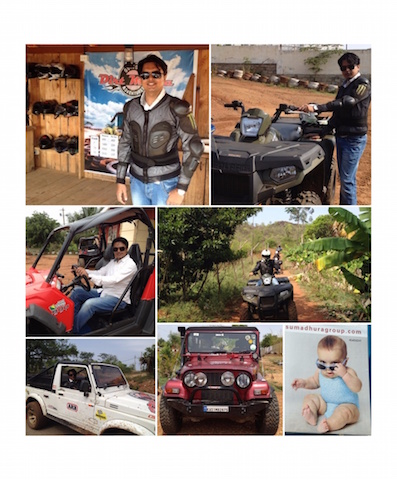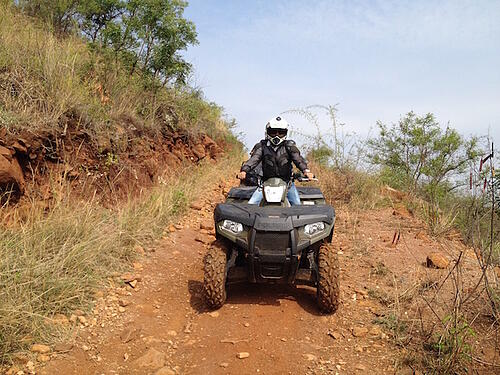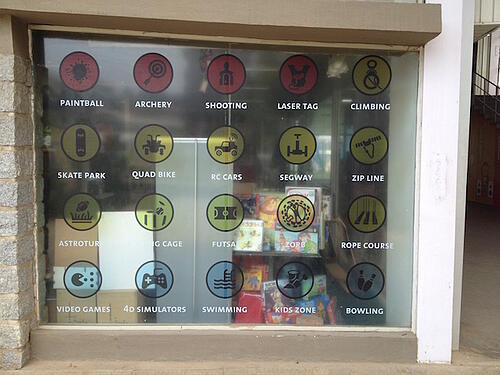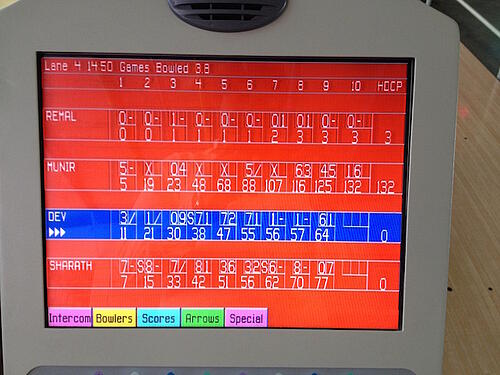 After all the outdoor fun, we headed back home to relax a bit and freshen up for the movie in the night.
We want to thank our customers, partners and fans for supporting us and for making this possible, because without you, we would not be able to enjoy our jobs as much as we do today.
Senior Software Engineer
Munir Noorani
CEO
Harry van der Veen